Will Tamra Judge Ever Do Reality TV Again?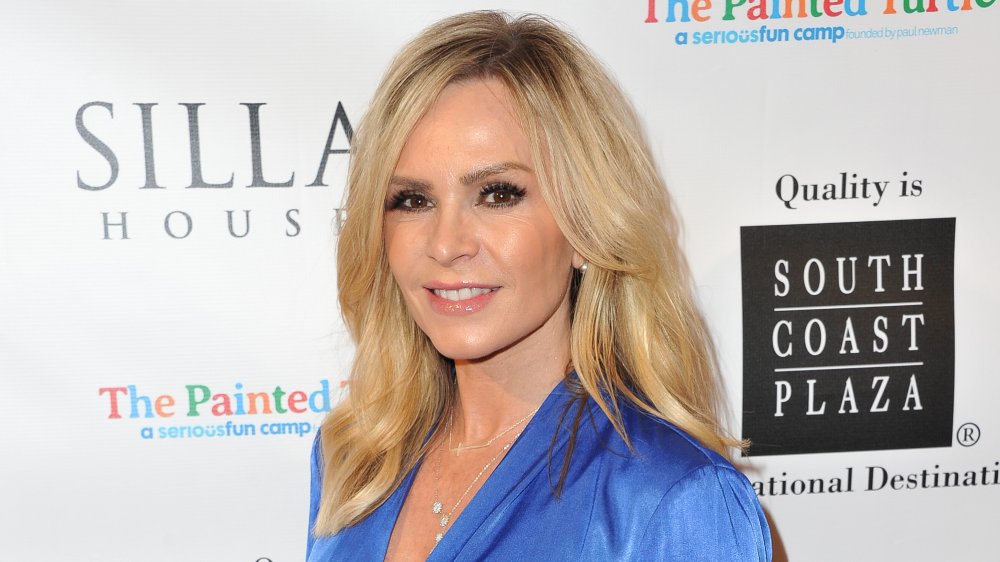 Allen Berezovsky/Getty Images
There are some faces that are just made for television. You know what we're talking about, right? Take Kim Kardashian, for example, and the countless memes that have come from her dedication to making us laugh or cry with every episode of Keeping Up With The Kardashians. There's another television personality where it would just seem wrong if you took the "television" bit out of her: Tamra Judge, who exited The Real Housewives of Orange County earlier this year.
This long-term RHOC star called it quits after joining the Bravo TV series way back in Season 3. She wrote on Instagram in January 2020, "It's been a wild 12 years. But it's time for me to move on. [I'm] sad to go but very excited about my future." Other things had her occupied, including a husband with a medical condition, a new house, and other family drama.
Although Judge took fans by surprise when she announced her departure, she apparently knew it was time to exit stage left all along. "I enjoyed my 12 years on Bravo but I knew it was coming to an end," she said to Champion Daily. "I'm not mad about Bravo's decision but I am sad to lose a family that I love so dearly." But all hope may not be lost.
Tamra Judge may have a project in the works with another 'RHOC' star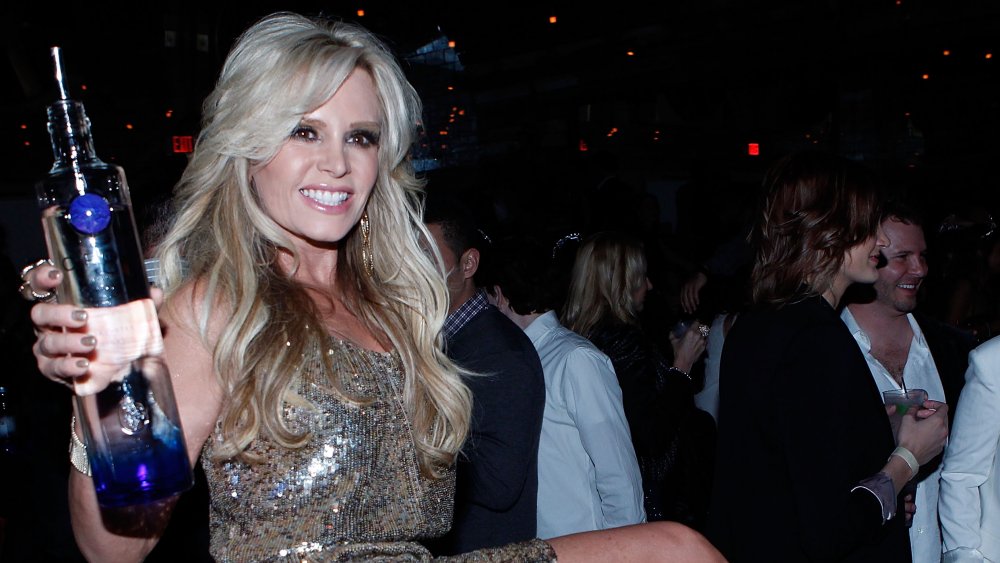 Jordin Althaus/Getty Images
Just months after her exit from the show, it seems Tamra Judge could be returning to reality television with her fellow former RHOC star Vicki Gunvalson, according to People.
"They're having fun," a source told the magazine. "They were approached to do a new show together. They've been friends for a very long time, so they have a lot of history. And there's interest from fans in seeing them on screen again. It felt like the right move. "
The source claimed the new reality television show is neither associated with RHOC nor Bravo. Seems like it was time for a fresh start. "Vicki and Tamra spent well over a decade working with Bravo," the source told People. "They're both grateful for that experience, but this is something new and there's a lot of excitement in that."
They're excited enough that the two even posted identical photos on their respective Instagram accounts on March 1 with the hashtag "life after Housewives." Fans will just have to stay tuned to see exactly what that new lifestyle entails.