The Real Reason Andy Cohen Won't Release Real Housewives Episodes Early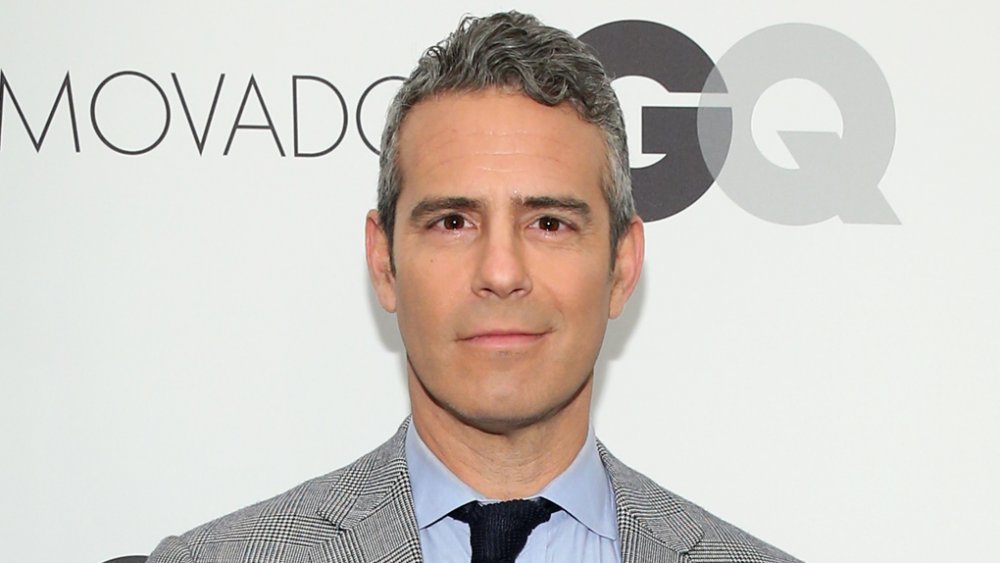 Neilson Barnard/Getty Images
Talk show host Andy Cohen, who serves as an executive producer of the Real Housewives franchise, talked about the effects of the coronavirus on his Bravo reality series. Talking to Sirius XM's Reality Checked with Amy Phillips, Cohen revealed that fans have been begging him to drop The Real Housewives of New York and The Real Housewives of Beverly Hills early because so many folks are staying home and would love the entertainment. Why won't Cohen give us something new to binge-watch during this time of crisis? 
The explanation is practical. Cohen said that "there are only a certain amount of episodes that are totally color-corrected and locked right now, for both of those shows." He added that another reason he can't rush the release is because the team is still working on plans to enable people to edit the shows remotely. In this case, working from home will also take longer. "If we released all [the episodes] now, we would wind up screwing ourselves in the end, so that's the issue," he said. "...I just think we need to be focused."
Cohen also has a serious problem of his own to contend with.
Andy Cohen tests positive for the coronavirus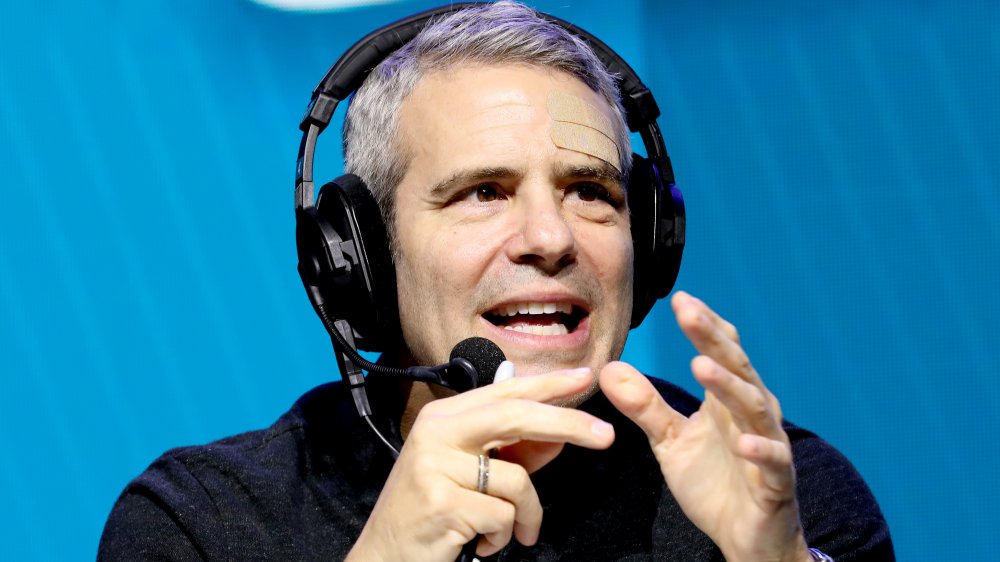 Cindy Ord/Getty Images
While production for the Real Housewives franchise is slowing because of the coronavirus, Andy Cohen has also learned that he's tested positive for the illness. Cohen shared his diagnosis on Instagram: "After a few days of self-quarantine, and not feeling great, I have tested positive for Coronavirus." He added, "As much as I felt like I could push through whatever I was feeling to do [Watch What Happens Live] from home, we're putting a pin in that for now so I can focus on getting better. I want to thank all the medical professionals who are working tirelessly for all of us, and urge everybody to stay home and take care of themselves." 
Cohen is among a growing list of celebrities who've tested positive for COVID-19, so it's become clear that every facet of the entertainment industry is feeling the effects of illness, social-distancing, and an economic slowdown. Though avid fans are missing the drama of the Real Housewives, we can all agree that Andy Cohen's health and safety is the priority.