The Real Reason Ben Higgins And Lauren Bushnell Split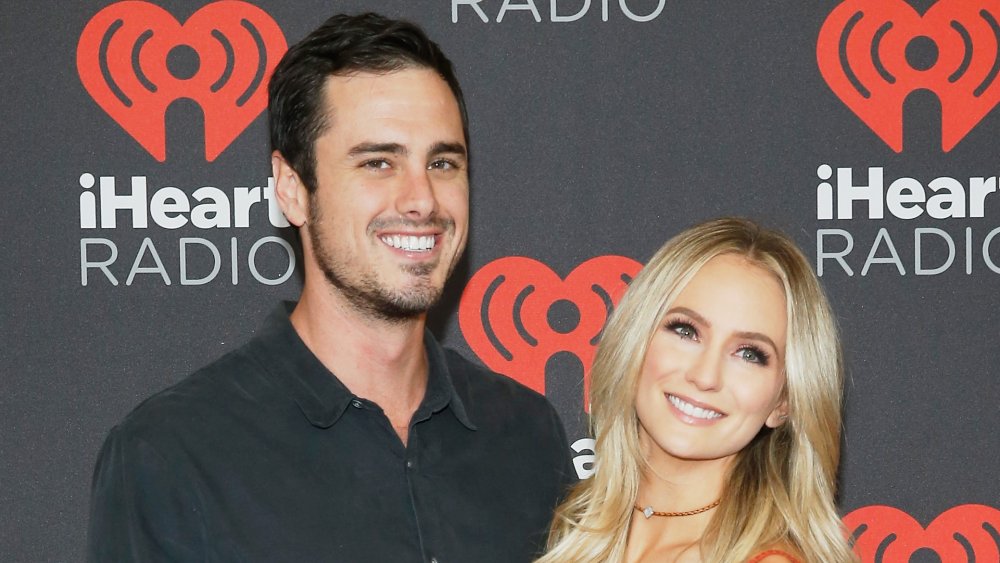 Isaac Brekken/Getty Images
Wedding bells are ringing once again for The Bachelor star Ben Higgins! Over the weekend, the former reality lead announced his engagement to Jess Clarke after more than a year of dating. Yet while the two bask in the glow of their love, Bachelor Nation cannot help but recall the first time Higgins got down on one knee. At the end of Season 20, Higgins proposed to contestant Lauren Bushnell. 
The pair returned to television later that year in Freeform's Ben & Lauren: Happily Ever After? However, the spinoff lasted only one season, as Higgins and Bushnell realized their fairytale finale didn't extend to their new reality. They called off their wedding plans and went their separate ways.
In the years since Higgins and Bushnell split — theirs was the Most Googled Celebrity Breakup of 2017, after all — both stars have found love again. Higgins and Clarke have been inseparable since he slid into her DMs, and Bushnell married country singer Chris Lane last October. Bushnell and Lane met while she was still engaged to Higgins, but their friendship quickly blossomed into love years later. Lane proposed to Bushnell at her family's backyard cookout because he "knew she wouldn't want some elaborate crazy proposal."
Now, with months of wedded bliss under their belts, it's almost as if Higgins was never part of the equation. But what factors actually sparked Higgins and Bushnell's split?
Ben Higgins' sensitive nature allowed doubts to wreck his relationship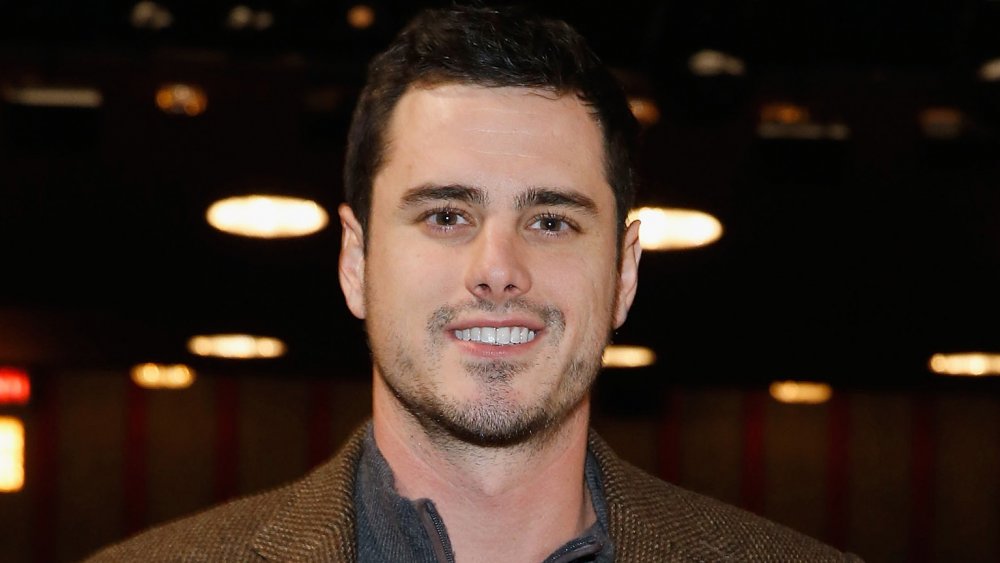 John Lamparski/Getty Images
One year after their split — and long before he and Jess Clarke became Instagram official — Ben Higgins spoke with Entertainment Tonight about how his insecurities contributed to his high-profile breakup.
"It's so easy to be the victim... and so when you start looking inward and saying, 'OK, what exactly did I do that affected this breakup or this relationship negatively?' [and] for me, it's my reactions towards things," Higgins said of his split from Lauren Bushnell. "I have routines and consistencies in my life that for anybody else to come in and change that, for me, I was holding on to them way too close. So I have to become less reactionary."
"The other part of this [is] I'm too sensitive," Higgins added. "I just get so sensitive sometimes and that affects just my normal relationships because I doubt all the time in the back of my head, you know, is this relationship for real? Do they really like me? Do they really care? Or let's throw another one out there, do they really love me? That's something I have to give up, because when I start to get in my own head about that, I start to push the person away."
Higgins' failed relationship ultimately taught him how to become his best self so he could find long-term love in the future.
Lauren Bushnell admitted Ben Higgins never had her 'whole heart'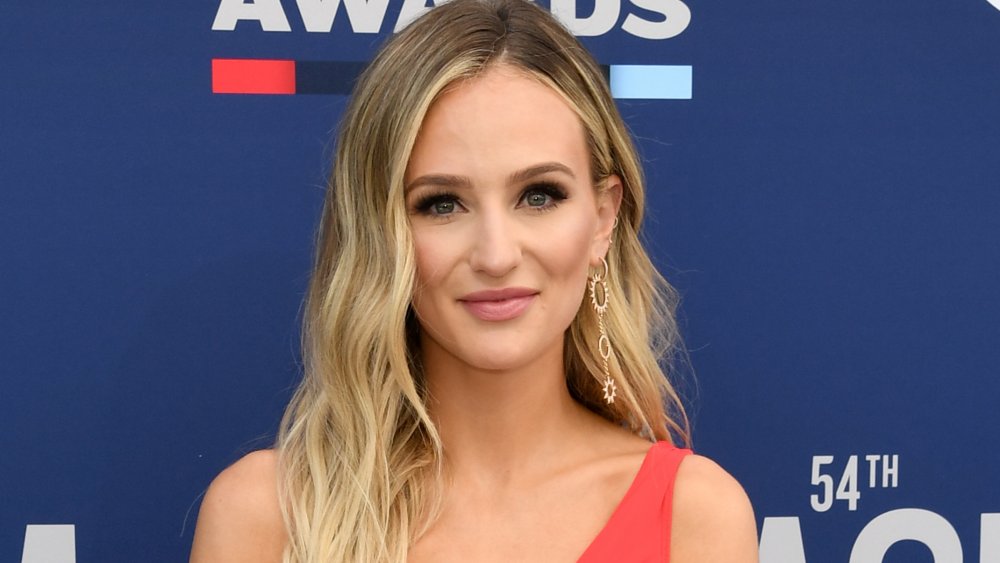 Ethan Miller/Getty Images
When Lauren Bushnell shared an Instagram photo with now-husband Chris Lane in April 2019, the former reality star claimed the country singer had her "whole heart" in the caption. But, as E! News reported, an Instagram user commented, "Haven't your last 3 boyfriends been your whole heart?" In her reply, Bushnell revealed, "Honestly no. I mean that's the truth. Lol looking back now that I know what it's supposed to feel like — they did not I just wanted them to."
According to an interview for Reality Steve's podcast, Bushnell also admitted she ignored numerous warning signs along the way. "I remember waking up that morning and I kind of had an idea that I was possibly going to get engaged and I remember having so much anxiety about it, which looking back, I don't know if that was my gut being like, wait, timing-wise, this is too rushed or what," Bushnell said of her on-screen engagement. "Now looking back, I wonder if it was my gut being like, this isn't the right timing. You guys need more time. I don't know. Who knows?"
While their time together might've been an emotional roller coaster, Higgins and Bushnell clearly learned who they are and what they want, and that prepared them for their relationships they cherish now. We wish both couples nothing but the best!