What Harry & Meghan's Team Is Now Saying About 'Royal Sources'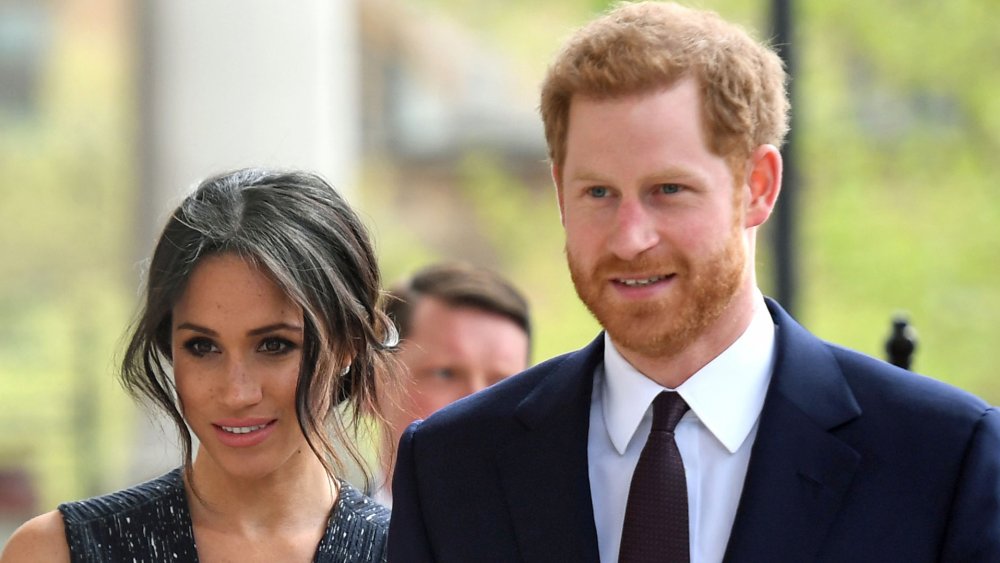 Victoria Jones/Getty Images
Are royal insiders leaking info?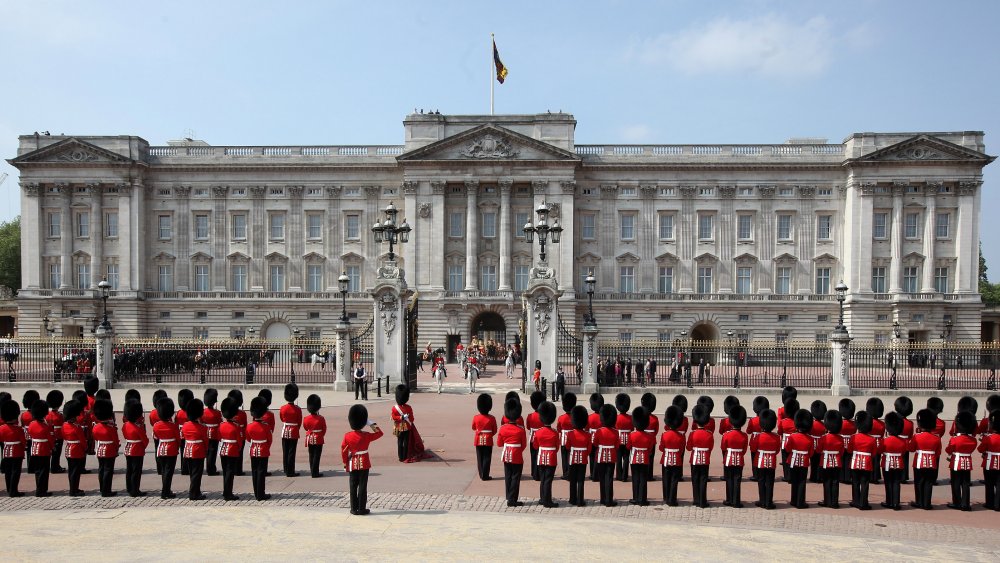 Dan Kitwood/Getty Images
Buckingham Palace sent out a memo in late March 2020 (via the U.K.'s Express) that addressed who would be handling official communications for Prince Harry and Meghan Markle following their exit. Or rather, who wouldn't be handling things. "Effective March 31, 2020, no other Royal communications representatives act on behalf of The Duke and Duchess of Sussex, including Palace spokespeople, Household representatives nor Royal sources." Granted, it's totally understandable that royal spokespeople would no longer be working on behalf of the duo, but ... royal sources?
When you read an article about the royal family, a source is often cited, but many people tend to assume that person is a friend or relative who has insider knowledge and has come forward with information on their own. However, the statement mentioning "Royal sources" makes it sound like some of those insiders actually "come from within the palace walls," as PureWow points out, noting that "since the statement specifically names 'palace spokespeople,' it's clear they don't mean sanctioned people in charge of the couple's outgoing information." 
Hmm. Is there a leak or two inside the palace? Or are the royals leaking info themselves in the hope of controlling what hits the press? Royal intrigue, indeed!