The Unexpected Item Clare Crawley Kept Post-Bachelor Breakup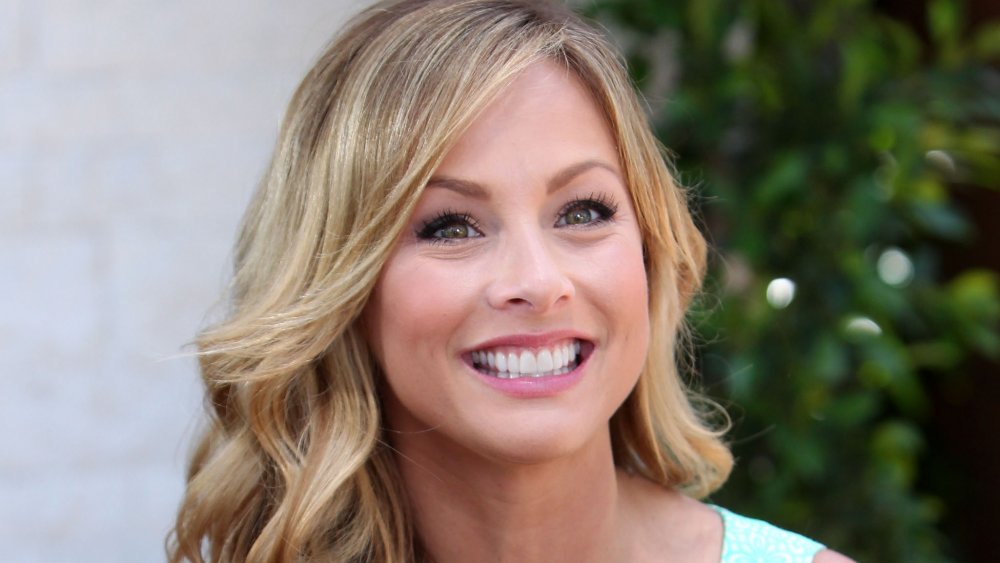 David Buchan/Getty Images
Now that Clare Crawley's highly anticipated season of The Bachelorette has been postponed because of the coronavirus pandemic, the reality star has resorted to the next logical outlet—Instagram Live. Like many celebrities these days, Clare broadcasted to her more than 600,000 Instagram followers in early April 2020, and, if you didn't tune in, you likely missed an interesting tidbit of information. 
While most fans simply assumed she'd tossed her infamous teal dress—the asymmetrical gown she wore during her breakup with former Bachelor lead lead Juan Pablo Galavis — Clare still has the frock stashed away in the back of her closet.
"Cleaning out closets today... look familiar?!" the 39-year-old hairstylist wrote in a now-expired Instagram Story, per Page Six. "Fun fact: the entire zipper is shredded and unusable because I ripped this dress off as soon as I got into the car," she added. Clare also explained, per E! News, that she kept the dress because: "1) Cary hand-beaded this and it meant the world to me. 2) It was the most empowering moment of my life."
Clare's final speech, after all, sparked one of the most memorable breakups in Bachelor history. "I lost respect for you," Clare told Juan Pablo during the Season 14 finale. "Because, I'll tell you what, I thought I knew what kind of man you were, what you just made me go through, I would never want my children having a father like you." 
And that wasn't the last time that Clare and Juan Pablo shared harsh words.
Clare Crawley stood firm when Juan Pablo Galavis criticized her future suitors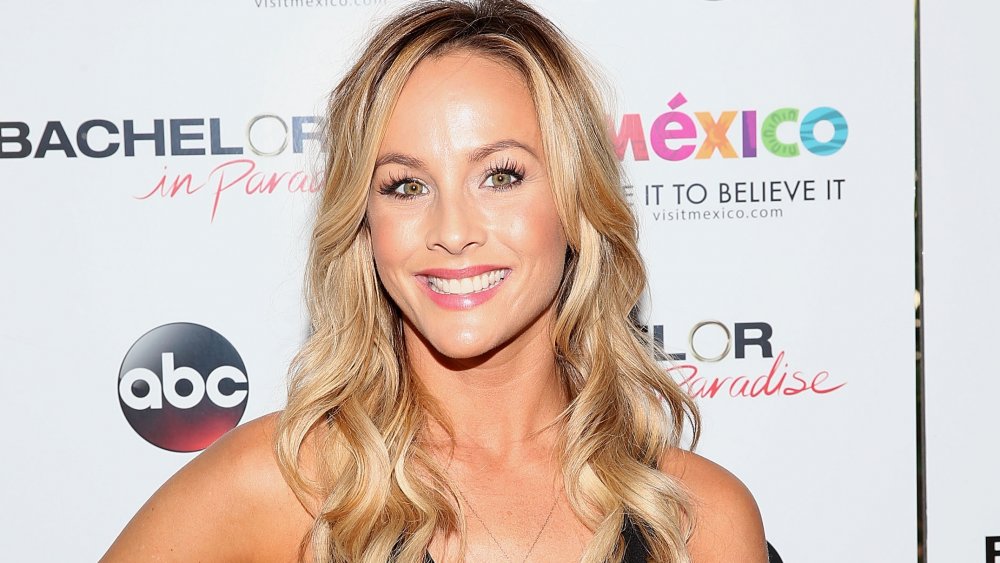 Jesse Grant/Getty Images
Soon after ABC announced that Clare Crawley would be the next Bachelorette, the network released the cast of suitors who'd be vying for her affection on the upcoming season. Yet, while producers purposely sought a more "mature" lead, the youthful cast drew a lot of criticism. Even Juan Pablo Galavis decided to add his two cents.
"I just SAW the GUYS for @Clare_Crawley Bachelorette season and its gonna be INTERESTING seeing HER get hit on by KIDS on their 20s... I think this MIGHT be the 3rd SEASON Im [sic] gonna watch," the 38-year-old former soccer star tweeted.
According to Us Weekly, a fan replied: "I knew you'd have some sort of jealous petty response to this." Juan Pablo responded: "Jealous? I just see it FASCINATING..." But Clare's take wasn't far behind. "And yet here you are, older than 99% of them and still cant practice compassion and kindness..." she tweeted. 
Even host Chris Harrison showed his support when he retweeted Clare's rebuttal. "And this is why she's our #Bachelorette," he wrote. "She's playing chess while the rest play checkers."
Unfortunately, however, Clare's season remains on hold indefinitely, which means many men will have to be recast. But, since most fans agreed the current cast wasn't right for Clare, perhaps this new iteration will hold the key to true love for the fan-favorite!
Clare Crawley believes the "years under her belt" will work to her advantage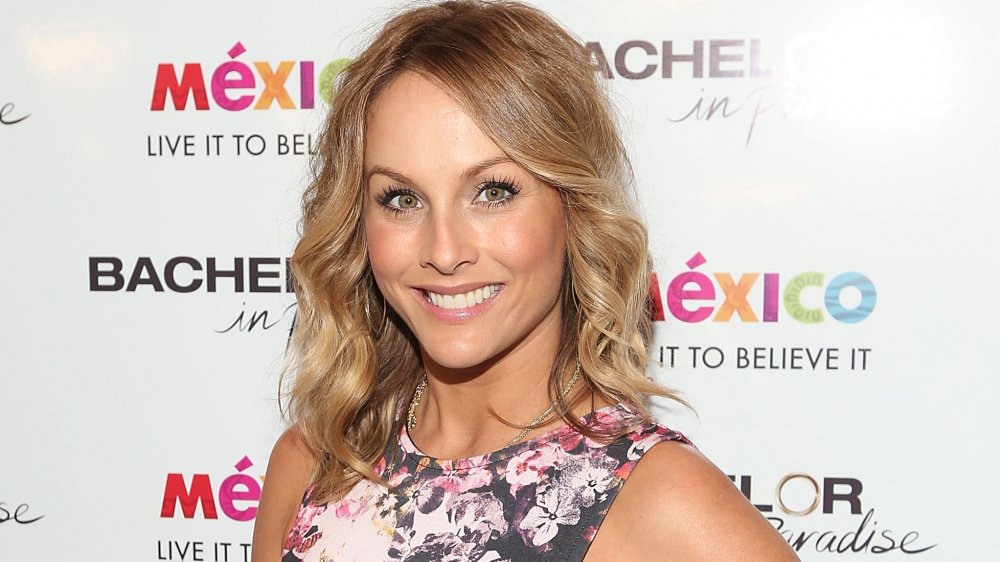 Jesse Grant/Getty Images
As The Bachelorette's oldest contestant ever, Clare Crawley promises to add some much needed flair. As the reality star told Good Morning America in March 2020, she sees her age as an advantage over previous leads because she knows what she wants. "A lot of people put it out there as this negative thing, but for me, it just is more years under my belt, more learning and knowing what I want, what I don't want and what I won't settle for," she said.
"I have been known to date younger guys, so that's not a problem for me. The thing is I'm wondering if they're ready for me, for my age," Clare added. "I feel like that would be more of an issue, than me with them, because I feel so much younger at heart than my actual age."
However, now that this "strong" woman has chosen to open her heart, she wants a man who will do the same. "I want a man who is strong, but is willing to take off the body armor, open himself up and be vulnerable, and I think that is some serious strength right there." 
Well, it might take longer than initially expected, but we're sure it'll be worth the wait!