Where Does Rupert Grint Live And How Big Is His House?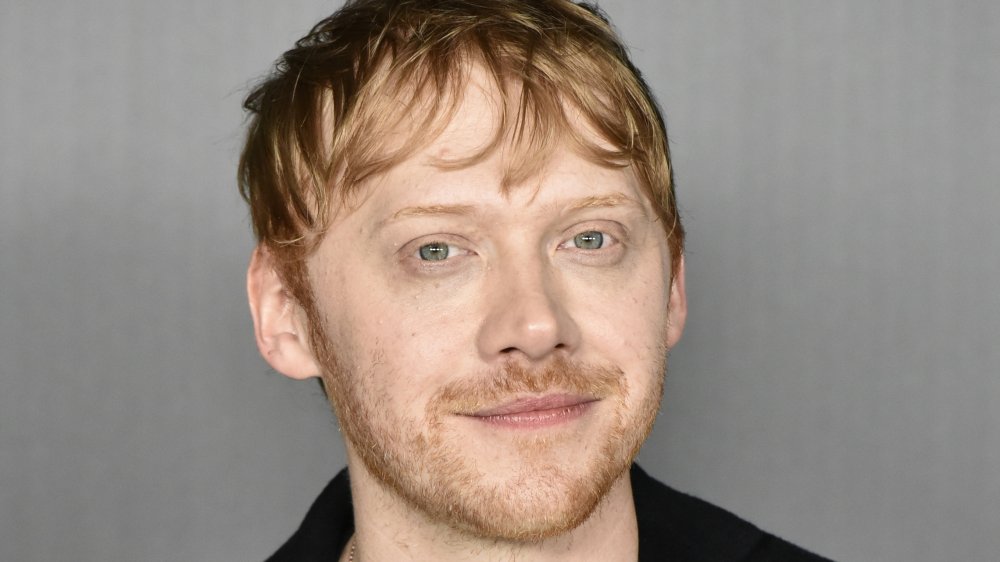 Eugene Gologursky/Getty Images
The Harry Potter film franchise not only made its cast famous, but it also made them a lot of money, and that certainly applies to Rupert Grint, who was just 11 years old when he stepped into the role of Ron Weasley. With all that cash, all three of the starring actors — Grint, Daniel Radcliffe, and Emma Watson — went on to purchase their fair share of pricey properties.
Grint told Barron's in 2017 that he "grew up in apartments," and while we don't know how big or how luxurious (or how small and humble) those family homes were, they likely didn't compare to the place that he picked up as an adult.
When the actor heads back to his pad after a day of filming his latest project, he can retire to his 18th-century mansion, which he bought for £5.4 million (around $6.7 million in U.S. dollars). Located on 22 acres of land, the house features five reception rooms, six bedroom suites, and both indoor and outdoor swimming pools, according to a Daily Mail report from 2013. As impressive as that sounds, it's far from the only property that Grint owns.
Rupert Grint owns a 'housing empire'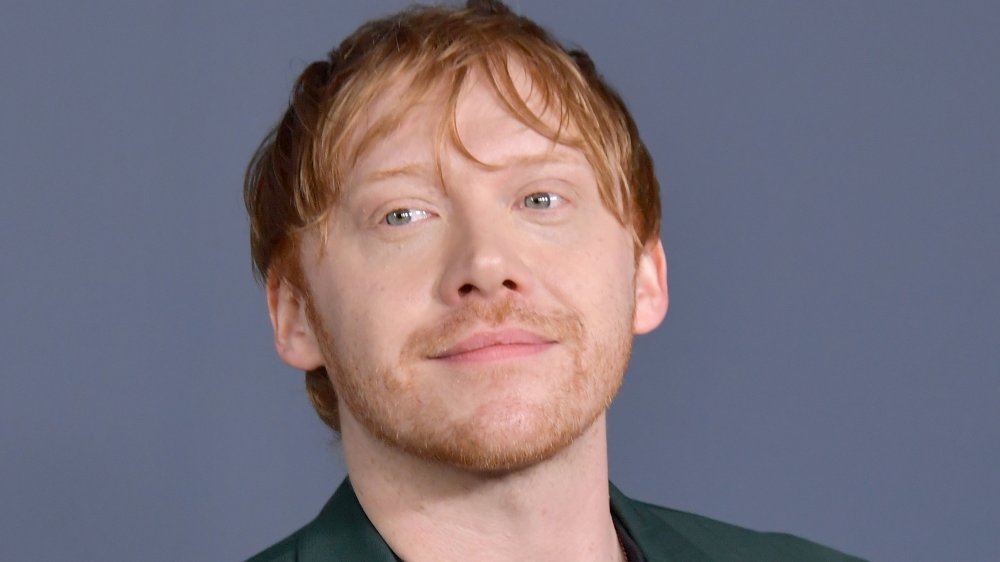 Michael Loccisano/Getty Images
Rupert Grint is smart about his money, which is why he decided to invest it in multiple valuable properties. "I've got a big portfolio now. I think it seems to be a safe place. I've always been low-risk with those kinds of things," the actor explained to Barron's in 2017.
Along with Grint's own expensive abode, he also bought his parents a £3.35 million (over $4.15 million U.S.) mansion that the Daily Mail notes comes "complete with a lake and putting green." While his father, Nigel Grint, owns additional properties with his wife, Joanna, the father and son co-own a "detached house [that they purchased] for £495,000 [over $600,000 U.S.] which they renovated and now rent out for more than £2,700 [almost $3,350 U.S.] per month."
Frankly, the star had built up such a substantial portfolio by the time he was 24 years old that, in 2013, he "set up a new company [called Eevil Plan Properties] to manage the income from his multi-million pound housing empire." So while Hollywood might not be casting Grint anymore, it looks like he doesn't have to worry about making money from acting since he's likely making a fortune off of his profitable properties.