Here's How Solange Got Her Start In The Music Industry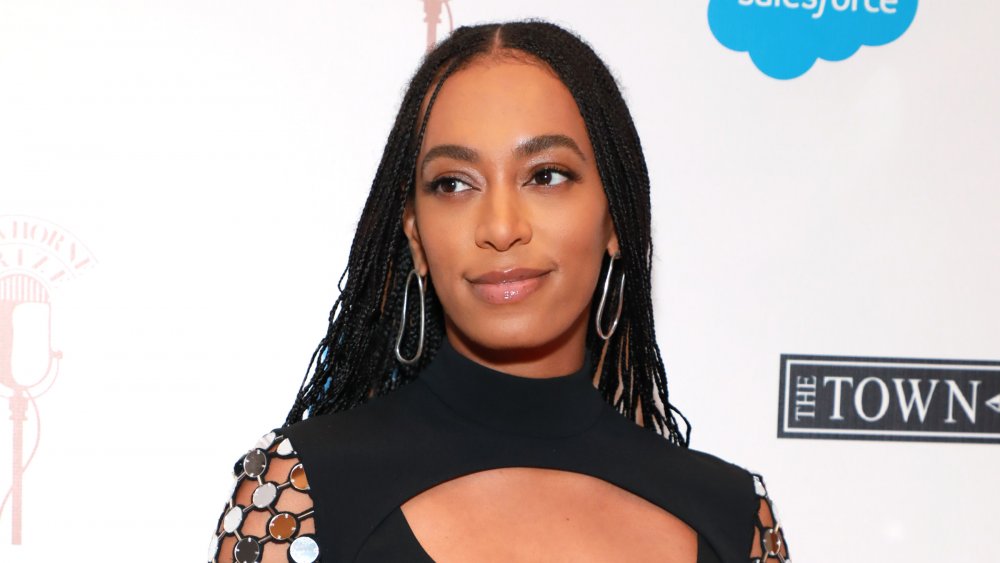 Jason Mendez/Getty Images
Solange Knowles is so much more than just Beyoncé Knowles' look-alike sister. As fans know, the 33-year-old singer-songwriter has had an impressive career. Throughout her time as a singer, she's won five awards — including a Grammy and a BET Award — and appeared in various films, including her sister's autobiographical HBO documentary Life Is But a Dream. But how did Solange get her start in the business?
When Beyoncé — who is five years older — was in the spotlight with her girl group Destiny's Child, Solange was an enthusiastic backup dancer. The duo traveled the world together, performing for audiences and bonding while advancing their careers. It was Solange's "dream job," as she told LOOK magazine in 2015, and sometimes she wishes she could do it again (via Brampton Guardian).
After her days as a dancer for her big sister Bey, Solange began making music of her own — and just like her sibling, she made it big! 
A look at Solange's music career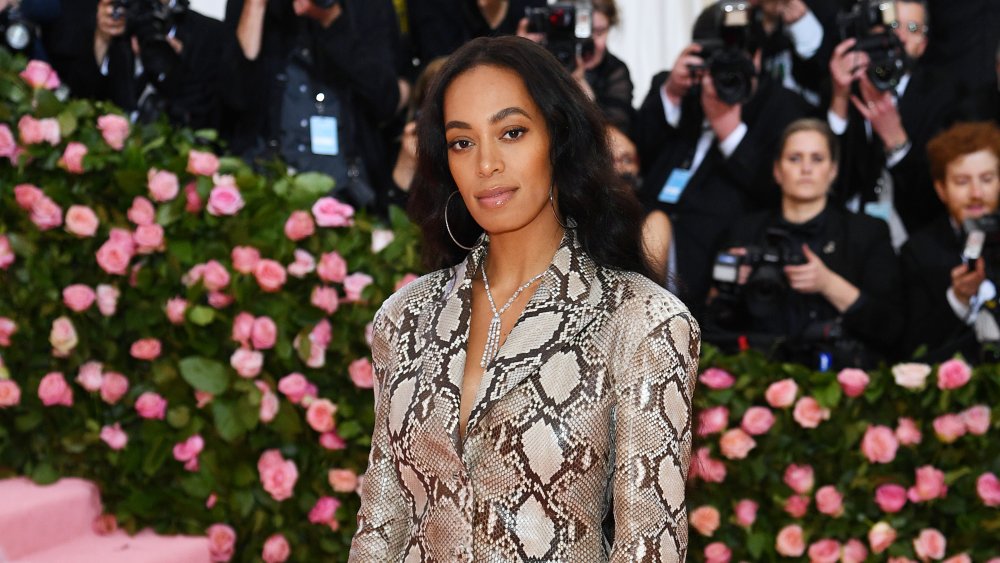 Dimitrios Kambouris/Getty Images
In 2002, Solange Knowles — known mononymously as Solange — released her debut album titled Solo Star. Then came Sol-Angel and the Hadley St. Dreams in 2008. The R&B singer's most well-known albums are her two latest: A Seat At The Table, released in 2016, and When I Get Home, released in 2019.
Her hit song "Cranes in the Sky" won her one Grammy Award for Best R&B Performance in 2017, one BET Her Award, and one Soul Train Music Award. That year she also won a Glamour Woman of the Year Award and an Edison Jazz-World Award for her album A Seat At The Table. 
While her music career has remained less mainstream than her sister's, she's still worth a whopping $8 million, according to Celebrity Net Worth. Her ex-husband Alan Ferguson, a music video director, is worth $3 million. Beyoncé has an estimated net worth of $400 million, according to Forbes. Plus, her husband, Jay-Z, is worth $1 billion.
Beyoncé's influence on Solange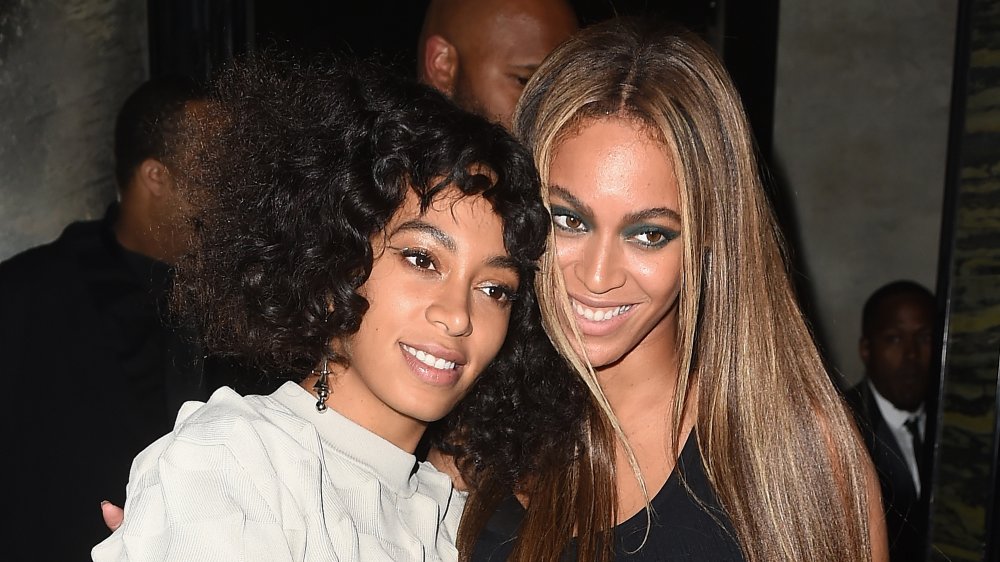 Nicholas Hunt/Getty Images
Solange and Beyoncé have always been close, even collaborating on various projects since their days as a dynamic duo with Solange dancing for Destiny's Child. The sisters worked together on songs like "Get Me Bodied," "Naive," "Scared of Lonely," and "Hey Goldmember" (via Vibe). Plus, Solange helped write several of Beyoncé's biggest hits, such as "Upgrade U" and "Why Don't You Love Me."
Speaking to Interview magazine in 2017, Solange said that growing up with Beyoncé and their mother, Tina Knowles-Lawson, as powerful women to look up to truly shaped her career, her personality, and her music. 
"Growing up in a household with a master class such as yourself definitely didn't hurt," she told Beyoncé at the time. "And, as far back as I can remember, our mother always taught us to be in control of our voice and our bodies and our work, and she showed us that through her example."