The Real Reason Brandon Jenner Never Saw Caitlyn While Growing Up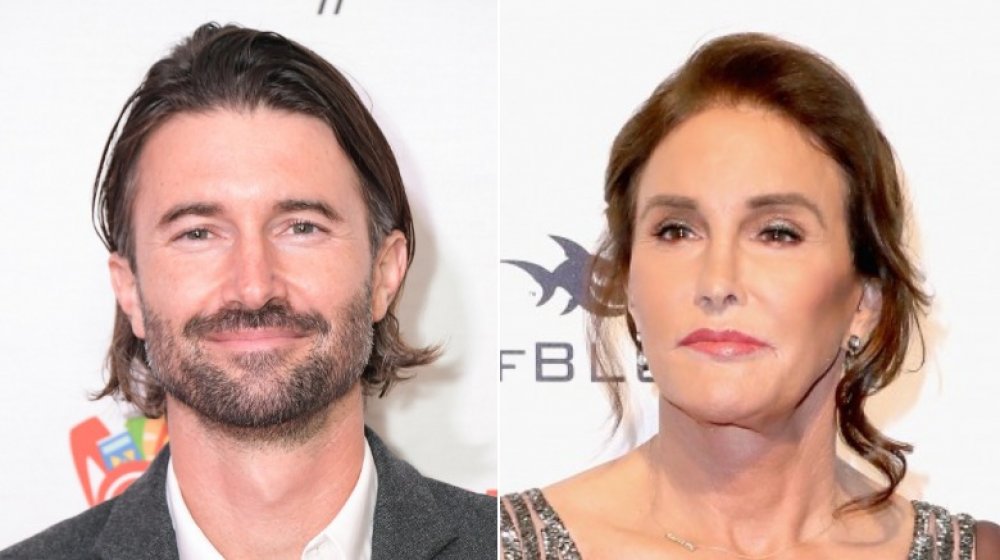 Michael Loccisano, Frederick M. Brown/Getty Images
It's safe to say that Brandon and Brody Jenner aren't nearly famous as their step-siblings, Kourtney, Kim, Khloé, and Rob Kardashian or their half-sisters, Kendall and Kylie Jenner. One reason why the Jenner brothers haven't been in the spotlight quite as much as their siblings is because they were rarely around their dad, Caitlyn Jenner, while growing up."I didn't see my father more than half a dozen times between the ages eight and twenty-five," Brandon wrote in To Me, He Was Just Dad (via Page Six), a "collection of 40 first-person narratives shared by the children of famous fathers." 
Brandon's parents, Caitlyn and Linda Thompson, split in 1986 when Brandon and Brody were still young, and by 1991, Caitlyn had married Kris Jenner. In the book, Brandon said that, in the year's after Caitlyn tied the knot with the infamous "momager," his time with his father wasn't ideal. "Sadly the infrequent exchanges felt more like staged photo opportunities than real bonding. In fact, they were stage photo ops for 'family' Christmas cards."
Other than the occasional awkward meet-up, Brandon admitted that he didn't really want to be around his dad for one reason that makes total sense to anyone who's witnessed how the Kardashian-Jenner family functions.
Brandon Jenner 'stayed away' from the Kardashians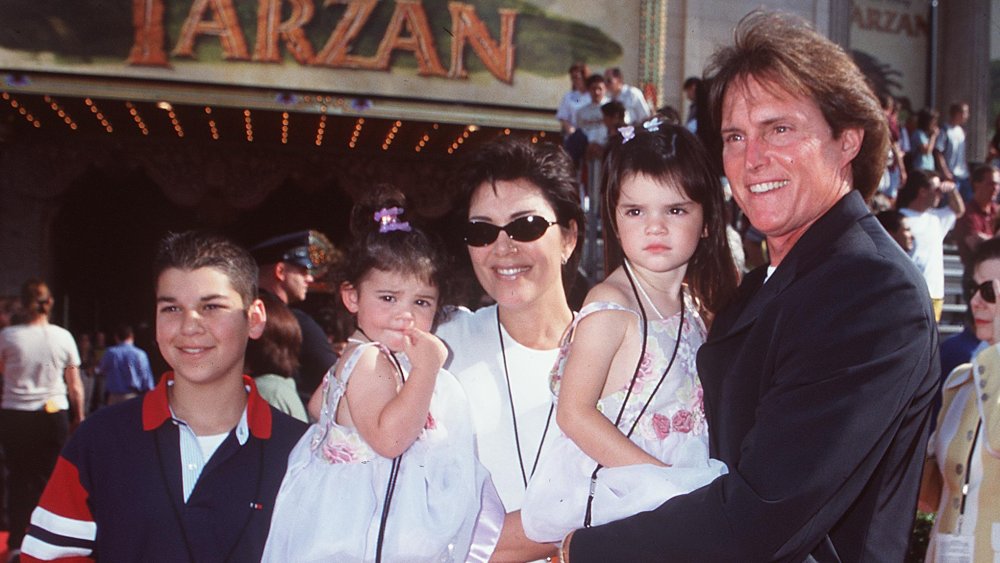 Brenda Chase/Getty Images
While some people have been keeping up with the Kardashians for years thanks to the family's long-running reality show, Brandon Jenner did the opposite. "After Dad [Caitlyn Jenner] met and married Kris [Jenner], family became a business for him, and I stayed away for most of my teenage years," Brandon revealed in the To Me, He Was Just Dad collection (via Page Six). "I didn't want to be a part of their dynamic."
Brandon also feels like the family's particular vibe put his father in a bad place. "I know now, though, that Dad was pretty unhappy in that house and felt like he wasn't treated well," he wrote.
Caitlyn's son also wishes that she had begun her transition earlier, saying that it might have helped, "not only because I think she would have been happier but because I think we could have built a stronger relationship earlier." 
Thankfully for the pair, they still have a chance to make up for the lost time and now speak to each other almost every day, which gives Brandon a chance to keep up with his dad even if he's still uninterested in keeping up with, well, you know.