The Real Reason Young Bae Might Leave Black Ink Crew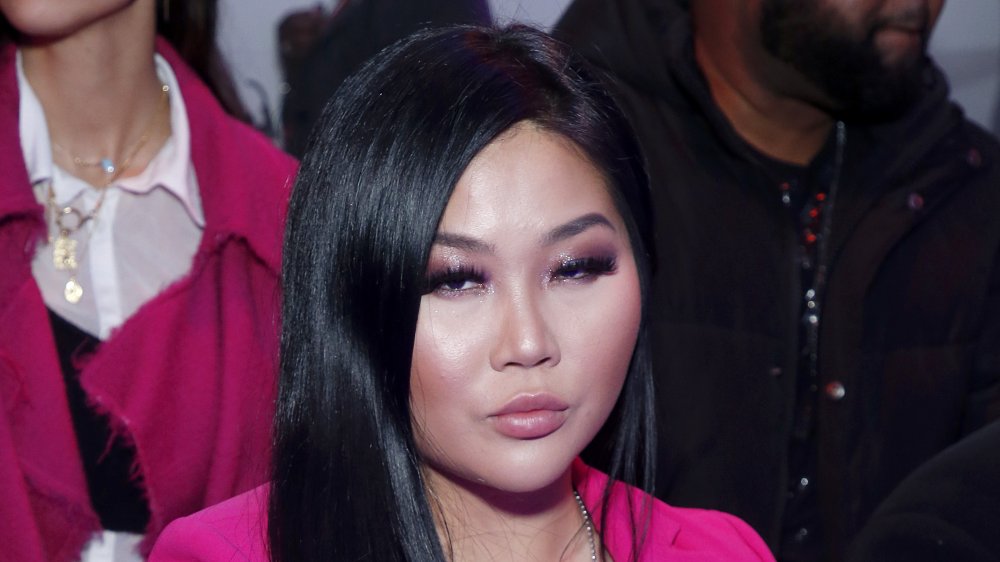 John Lamparski/Getty Images
Black Ink Crew is packed with enough drama and wild antics to drive anyone off the rails. The reality show about talented tattoo artists is also inked in ill moments. Jakeita "Sky" Days' rocky connection with her sons prompted her suspension from the show. A physical fight caught on camera among Ceaser Emanuel, Shariff "Teddy Ruks" Homer, and Alex Robinson triggered a headline-making lawsuit and put careers and relationships on the line. Ceaser's ex-girlfriend, Dutchess Lattimore, revealed that she contemplated suicide after leaving the show. "I went through a serious depression," she told Sister Circle. "I went through getting harassment from cast members, death threats. They would call my shop and tell my mother the most heinous things that they were going to do to me if I came back to New York."
That's a lot of controversies, even by reality show standards, and now, yet another cast member, Young Bae, could be on the verge of leaving the hit VH1 series after a dramatic fallout. 
Young Bae claims she has 'no reason' to stay with Black Ink Crew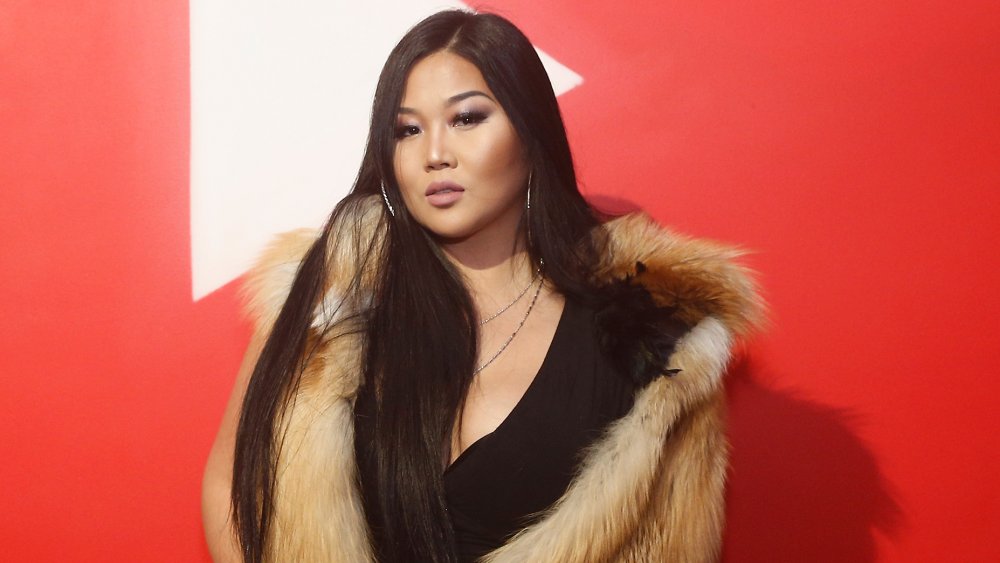 Brian Ach/Getty Images
Young Bae and fellow cast member Kit "Miss Kitty" SoVain got into a physical fight that apparently involved a swinging purse. "You a f***ing punk a*s b***h," Bae yelled at her former best friend during an infamous February 2020 episode. According to Bae's account in Atlanta Black Star, the brawl broke out after Kitty allegedly said something about Bae's son, Niko. (Rumor has it that tension over Kitty's connections with the Black Ink Crew in Chicago also may have fanned the flames.) 
"I don't have to be a friend with somebody who talked about my child," Bae told Atlanta Black Star. She also took to Instagram to explain her side of the beef. "I got mad cause she called my son a failed storyline. That was my problem with her," she claimed (via Urban Belle). "You don't like me? That's fine who cares but don't talk about somebody's baby. That's stupid." 
Bae says the fight could also be the catalyst that prompts her to quit the show. "I didn't get on TV to look good. I did it to tell my story. Now I have no reason to be on TV," she said on Instagram, adding that she "might just stop" to focus on her son and her business. 
No decision has been made to date, but we'll be sure to keep you posted as Young Bae reconsiders her future with Black Ink Crew.