The Untold Truth Of 90 Day Fiance's Russ Mayfield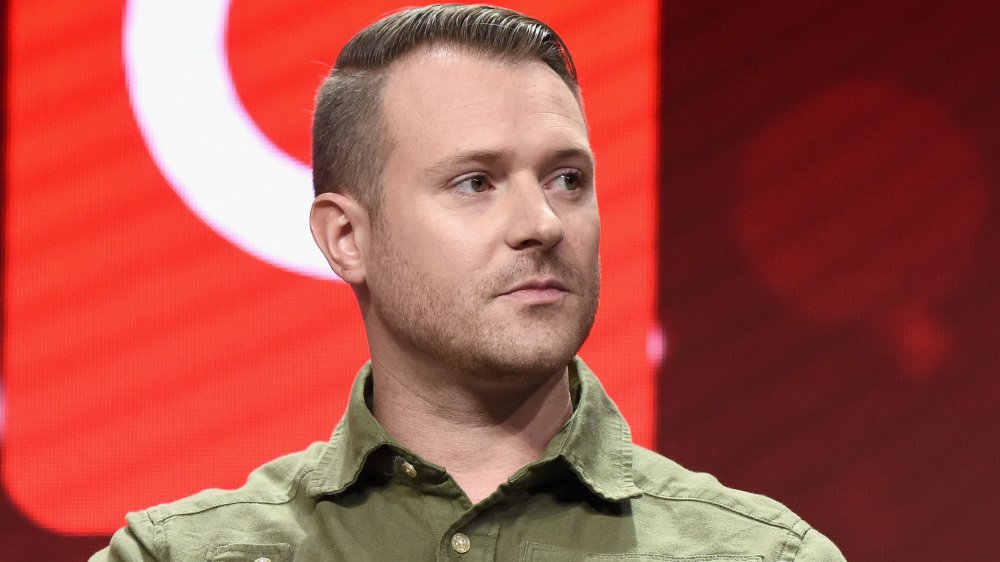 Amanda Edwards/Getty Images
90 Day Fiancé fans met Russ Mayfield during the very first season of the TLC show. Since then, viewers have seen all of the ups and downs from his relationship with his now-wife Paola Mayfield. Russ, who had an engineering job in the oil industry, traveled to Colombia for work. During that trip, he met Paola, who is from the country.
Afterwards, the two of them kept in touch, got engaged, and began the K-1 visa process, which would allow Paola to live in the United States for good. The latter was filmed for the TV series' first season. As the title "90 Day Fiancé" suggests, couples who file for a K-1 visa have 90 days to get married, otherwise the non-American would have to move back to his/her native country. This particular couple tied the knot in October 2013.
To save money, Russ and Paola initially moved in with his parents in a small town located in Oklahoma. Both Russ and his parents were much more conservative than Paola, which led to some conflicts, i.e. four seasons of the spin-off series 90 Day Fiancé: Happily Ever After.
Russ Mayfield has worked as an engineer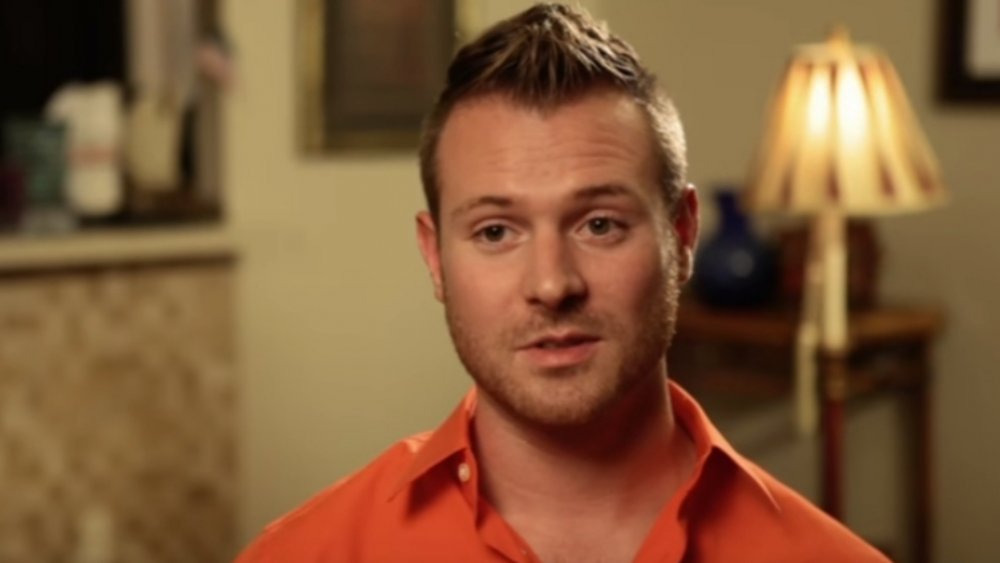 Even with the paychecks from TLC, Russ Mayfield kept his day job as an engineer for a couple of years. Unfortunately, he lost his job during the second season of 90 Day Fiancé: Happily Ever After. While he struggled to find work, Paola Mayfield accepted modeling jobs to provide for their household.
Although they were both grateful for the income, he wasn't completely on board with his wife modeling swimsuits and lingerie. Modeling drove a further wedge in their relationship when Paola decided to move to Miami, Fla. by herself because there were more opportunities there than in Oklahoma.
Eventually, Russ compromised and moved to Miami, too. According to his LinkedIn profile, Russ worked as a Field Engineer at Pure Technologies in Miami from January 2017 to September 2018. After that, he began working as a Technical Product Lead at the same company. Plus, he and Paola have been a part of every Happily Ever After season, which is a paid gig.
Russ Mayfield loves being a dad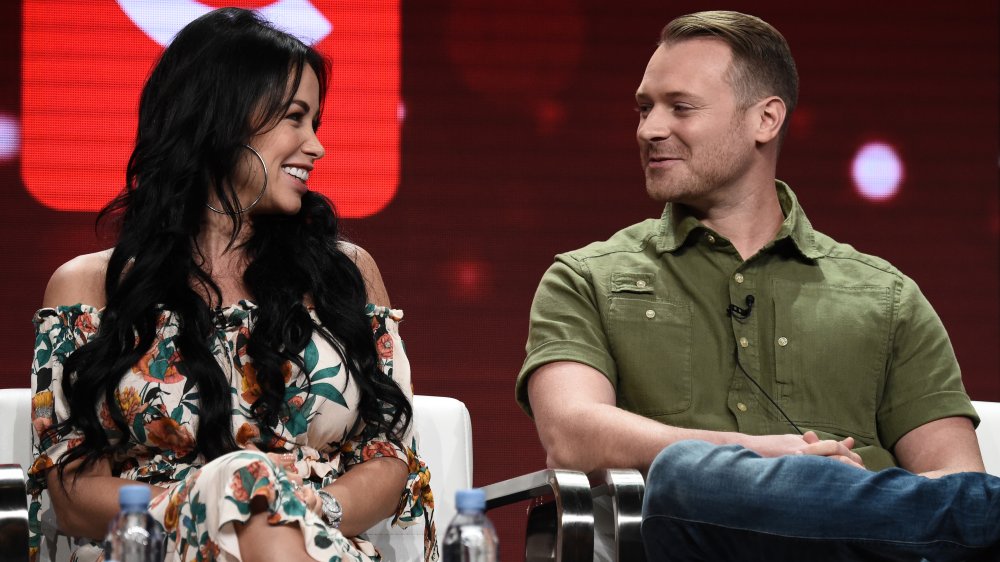 Amanda Edwards/Getty Images
After going public with their miscarriage experience, Paola and Russ Mayfield welcomed their first child together in 2019. Their son Axel was born on Jan. 1. In a statement shared with People, the couple admitted, "We were hoping for a Christmas baby, but ended up with a New Year's baby, and we wouldn't change our experience for anything else." Of course, they documented that whole experience on 90 Day Fiancé: Happily Ever After Season 4.
Russ dished on his new life as a parent in an April 2019 interview with Good Housekeeping. He remarked, "It's fun, and challenging, and rewarding, and exhausting, all of the above." Although it hasn't been completely smooth sailing, Russ declared, "We've learned so much from each other and have built a relationship together that I'm really proud of."
Although Russ is rather soft-spoken, he's been incredibly open about his life ever since 90 Day Fiancé's 2014 debut. If there are any updates in his life, he is bound to share them on the show.