The Career Johnny Galecki Nearly Pursued Before The Big Bang Theory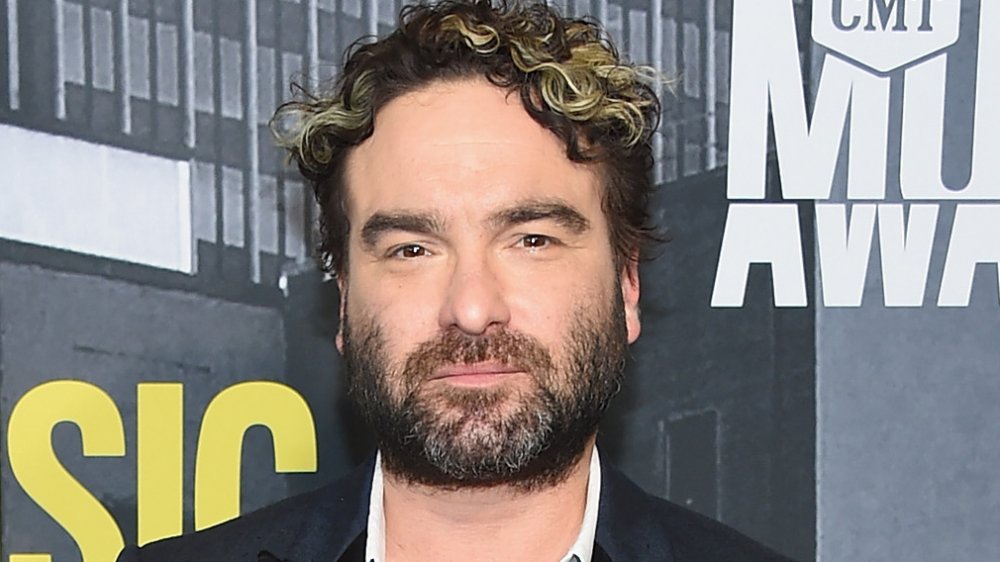 Michael Loccisano/Getty Images
Johnny Galecki has been in show business since he was a kid, popping up in films like the 1989 classic holiday flick National Lampoon's Christmas Vacation and 1997's I Know What You Did Last Summer, as well as appearing on both Roseanne and, of course, The Big Bang Theory. 
Earning such coveted roles takes not only talent, but also dedication to what can be a grueling career. "I don't sleep a lot," Galecki joked (or simply admitted honestly?) after a panel at the Television Critics Association winter press tour in 2018, according to Variety. "But that's OK. I've always been a workhorse, so I enjoy it."
Galecki's willingness to work hard has also helped him move into the producing side of projects, while also occasionally taking the stage with a guitar in hand thanks to his part-time music career. While all of this makes it obvious that Galecki has found success — and made a lot of money — in the entertainment industry, it turns out that before he landed his role on The Big Bang Theory, he almost gave up on his pursuit of stardom and started on a path that would have led him to a very different kind of life.
Johnny Galecki was training for a trade before 'The Big Bang Theory'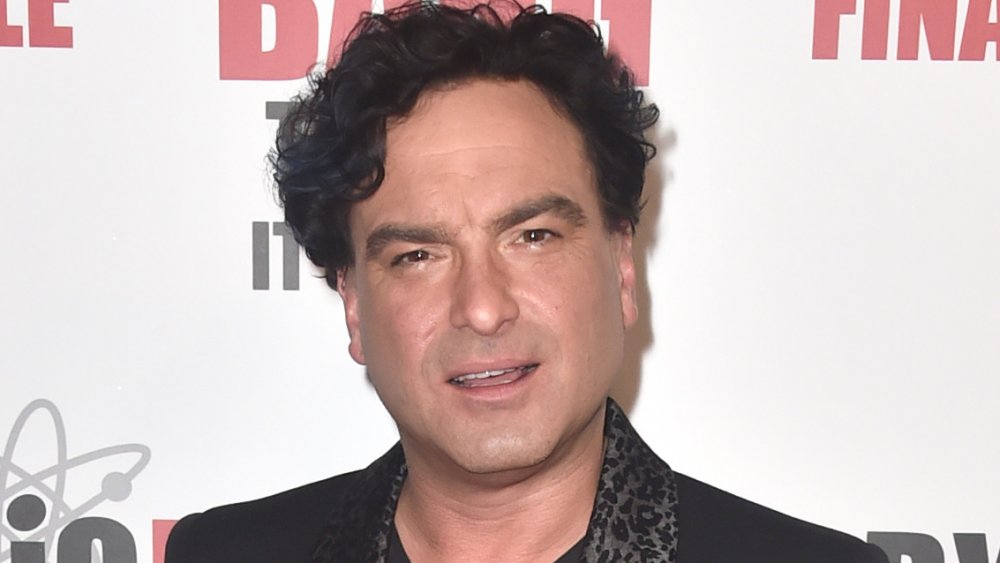 Alberto E. Rodriguez/Getty Images
Johnny Galecki will always be known to many fans as The Big Bang Theory's Leonard Hofstadter, however, if the actor hadn't landed that role, he might have ended up doing something somewhat unexpected with his life. Galecki revealed on Larry King Now in 2015 that before TBBT, he experienced a lull in his acting career and went "about three years" without a gig. Money got so tight that he even sold his cello. 
Luckily, Galecki's pal had a suggestion. "My friend Bill in Chicago said, 'You would be really good at bathroom and spa design,'" the actor explained. While Galecki embraced the idea, he actually took things a step further. "I said, 'If I go and I learn — I'm going to go to Wisconsin where the Kohler plant is and then learn the plumbing of it all,' — and I did."
However, opportunity came knocking before Galecki could become a plumber. "I was in Wisconsin at the Kohler plant when I got a call to come and guest star on something and then that led to my Broadway debut and then while I was there, Chuck [Lorre, executive producer and TBBT co-creator] called about Big Bang." 
While nabbing his spot on TBBT was clearly a job that he couldn't pass up, we can't help but wonder if he still has any handy plumbing skills that he can put to use if a pipe springs a leak in his multi-million dollar house.