This Is Why Meghan And Harry Are Cutting Off These Major Publications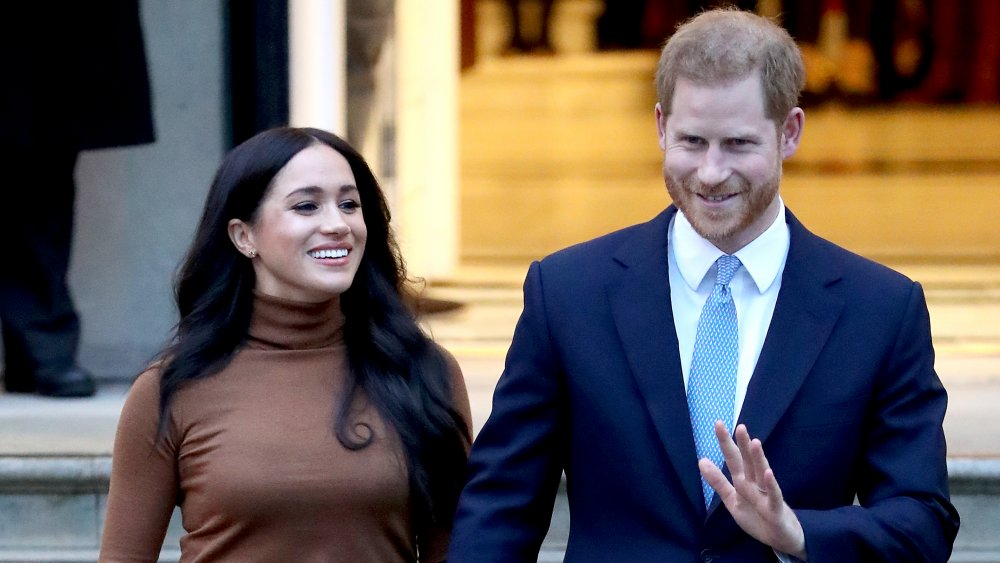 Chris Jackson/Getty Images
Prince Harry and wife Meghan Markle will not let lies about their relationship, business endeavors, royal conflicts, and family life, negatively impact their lives any longer. On April 19, 2020, The Guardian reported that the couple sent a passionate letter to four major U.K. tabloids stating that they would no longer be collaborating or associating with them in any way.
The letter — sent to the Daily Mail, The Sun, the Express, and the Mirror — was lengthy, strict, and to the point. In essence, the Duke and Duchess of Sussex stated that they have had enough, and they will no longer "engage" with media outlets that base their opinions of the couple on misinformation. From now on, the Sussexes will not respond to any inquiries from journalists working for those outlets. Instead, they will follow a policy of "zero engagement," only to be broken if necessary, through their lawyers.
Let's dig into the real reason Harry and Meghan have had enough.
Meghan & Harry are taking matters into their own hands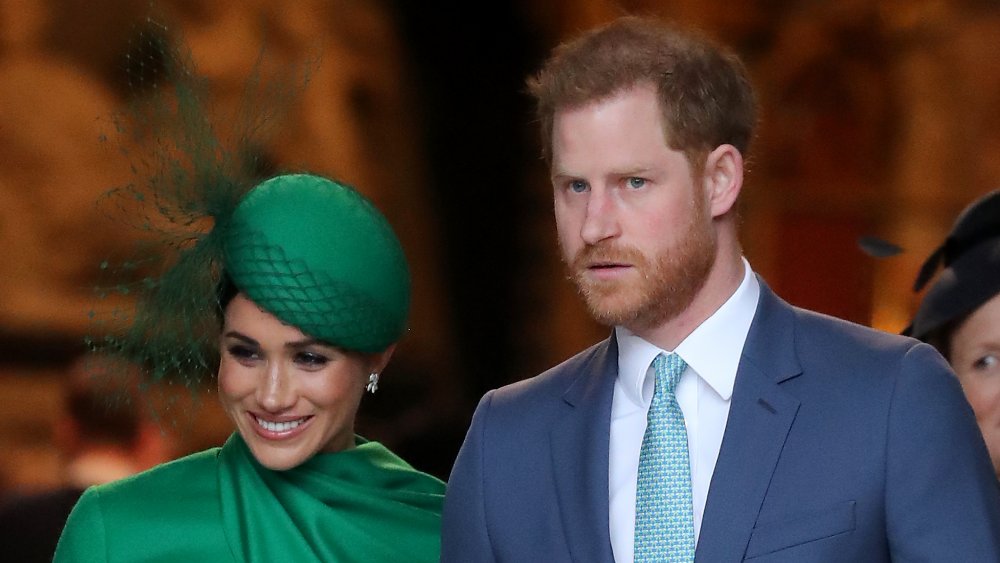 Chris Jackson/Getty Images
In their letter to the tabloids, Meghan Markle and Prince Harry said they refuse to "offer themselves up as currency for an economy of clickbait and distortion" and accused the four outlets of running stories that are "distorted, false, or invasive beyond reason."
"It is gravely concerning that an influential slice of the media, over many years, has sought to insulate themselves from taking accountability for what they say print — even when they know it will be distorted, false, or invasive beyond reason," the letter reads. "When power is enjoyed without responsibility, the trust we all place in this much-needed industry is degraded."
The former royals have long voiced their disdain for British tabloids, and in their ITV documentary, Harry & Meghan: An African Journey, they suggested that a large part of what is constantly reported about them is entirely untrue.
Their strongly-worded letter comes amid Meghan's legal war against The Mail on Sunday. The mom of Archie Harrison is suing the conservative newspaper, and its parent company, Associated Newspapers, for publishing a "private and confidential" letter she sent to her estranged father, Thomas Markle (via Harper's Bazaar). A virtual hearing is scheduled to take place on April 20, 2020.
Harry & Meghan differentiate between good and bad press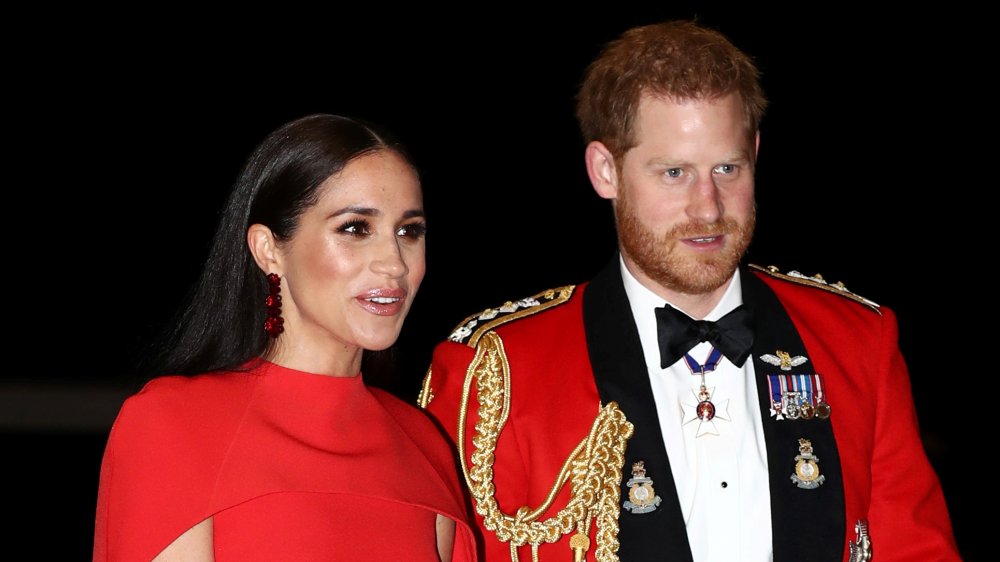 Wpa Pool/Getty Images
In their letter to Daily Mail, The Sun, the Express, and the Mirror, Prince Harry and Meghan Markle wrote that they believe a free press is a cornerstone to any democracy and can "shine light on dark places, telling stories that would otherwise go untold, standing up for what's right, challenging power, and holding those who abuse the system to account." That said, they don't believe the aforementioned British tabloids practice the ethics of journalism (via E! News).
"This policy is not about avoiding criticism," they insisted. "It's not about shutting down public conversation or censoring accurate reporting. Media have every right to report on and indeed have an opinion on the Duke and Duchess of Sussex, good or bad. But it can't be based on a lie." They added that a gossip item published for clicks can easily ruin a person's life — royalty or not.
Despite bashing the U.K. tabloids that have tormented them for over two years, the Sussexes explained that they will continue to engage with other outlets and journalists whose mission is to provide honest journalism and "to spotlight issues and causes that so desperately need acknowledging."