The Real Reason Ty Pennington Still Hasn't Married His Girlfriend, Andrea Bock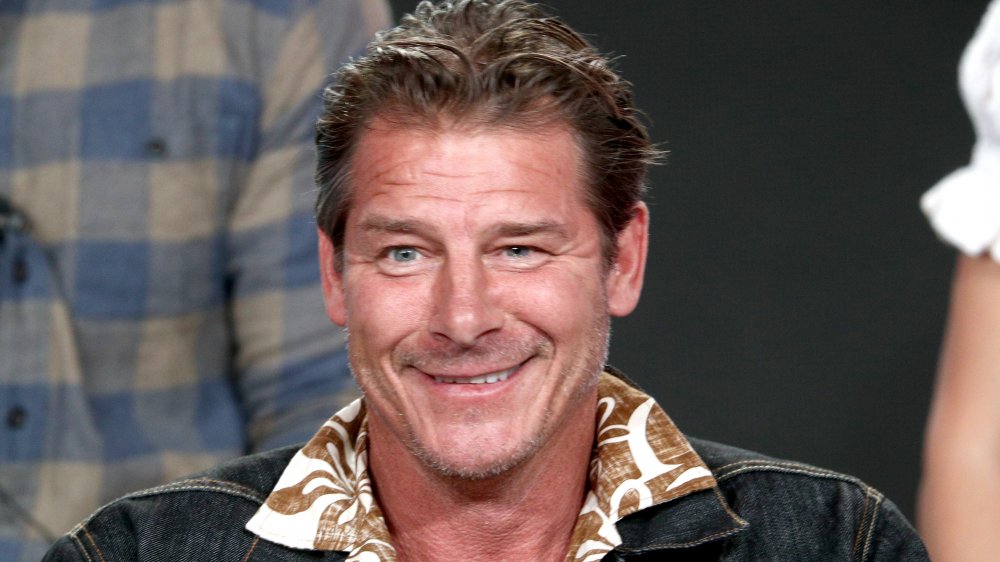 Frederick M. Brown/Getty Images
Although they've been together for ages, Ty Pennington and girlfriend Andrea Bock aren't planning on getting married anytime soon. The reason? These two long-term partners seem happy to just let things be. Pennington and Bock have been together for about 20 years, having known each other long before Pennington became known as the dreamy carpenter on TLC's Trading Spaces and eventually the host of Extreme Makeover: Home Edition. The longtime couple reportedly met in Atlanta, Georgia, where Pennington is from. 
There isn't a whole lot of information about their romance online, especially now that Pennington has stepped out of the spotlight a bit since Extreme Makeover was cancelled in 2012, per The Hollywood Reporter. That being said, despite the fact that they seemingly like to keep their personal life private, Bock and Pennington have given some interviews over the years that make it very clear this couple has no intention of walking down the aisle and taking a traditional path. And why should they? 
Ty Pennington and his girlfriend are happy with the way things are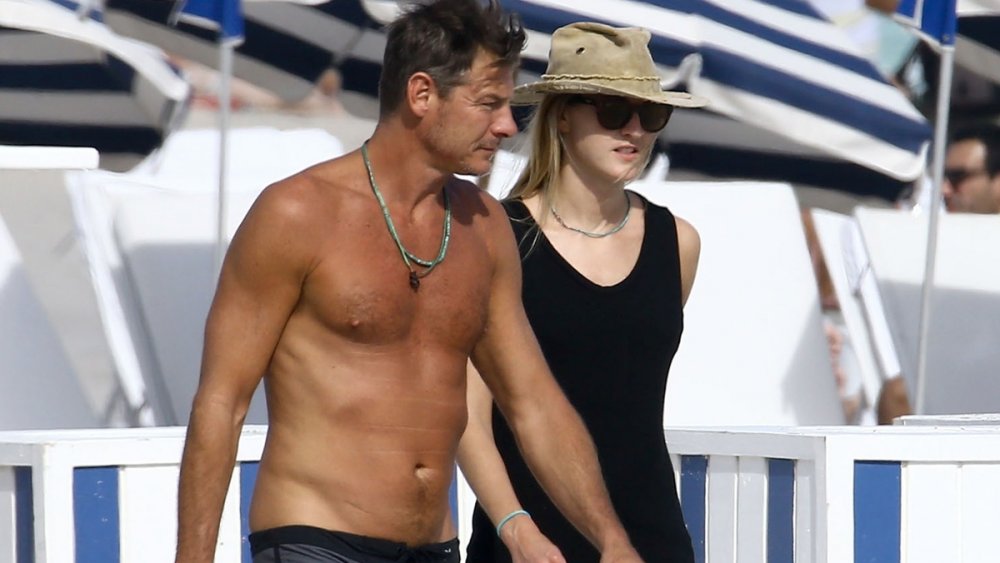 BACKGRID
Ty Pennington and his girlfriend, Andrea Bock, are happy together without having to get married. When you've been together for over 20 years, it's sort of silly to think a ring (or even a marriage certificate) is necessary to show that you're committed and all in. Regardless, they've been dodging questions about their intentions for what seems like forever.
Per The Hollywood Gossip, Pennington said in an interview with Parade magazine back in 2008, "Not married, but we're still together. We're definitely a team." In an interview with Star magazine, Bock backed Pennington up, saying (per The Hollywood Gossip), "We don't need to get married. We're having such a good time now."
Other than that, the couple remains pretty low-key, reportedly living together in California after fielding breakup rumors back in 2012. Pennington is very active on social media, but there don't appear to be any pictures of Bock on his Facebook or Instagram page. It looks like he spends a lot of time with his mom, Yvonne Burton, and that they are quarantining together amid the coronavirus pandemic. He also often posts baby pictures or galleries of a child on Instagram, but don't freak out — it's not his and Bock's secret kid. It's just his niece. 
Ty Pennington is coming back to TV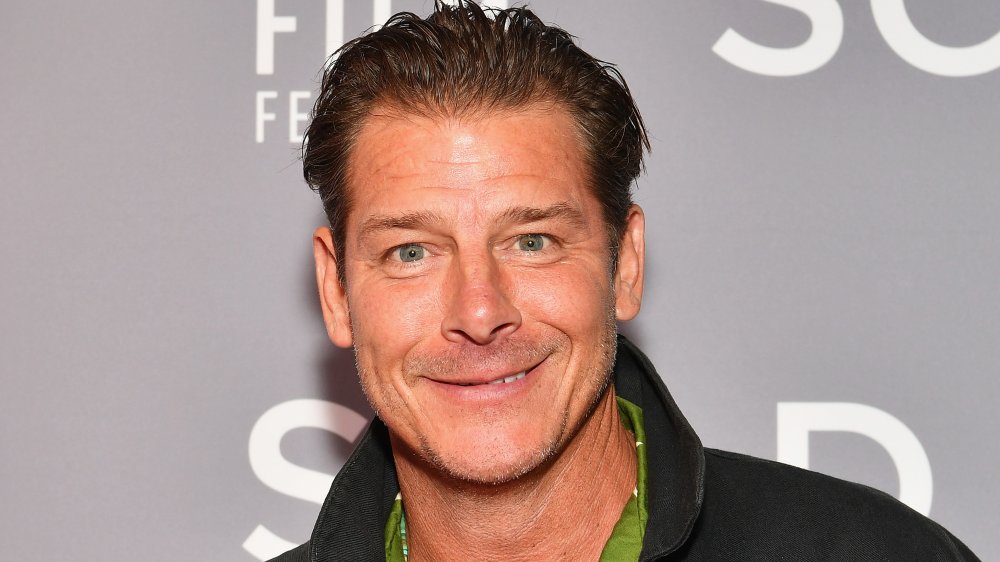 Dia Dipasupil/Getty Images
Ty Pennington began his career as a model before becoming a carpenter on Trading Spaces. He landed the Emmy award-winning Extreme Makeover: Home Edition hosting gig in 2003 and was on the show until it was cancelled in 2012. In 2007, Pennington was arrested for driving while under the influence, which is something he says he regrets to this day. 
He said at the time in a statement released by his publicist, per CBS News, "We all make mistakes; however, this is about accountability. Under no circumstances should anyone consume alcohol while driving. He continued, "I could have jeopardized the lives of others and I am grateful there was no accident or harm done to anyone. This was my wake-up call."
He managed to remain beloved by fans — who will be very bummed to know that he won't be hosting the Extreme Makeover: Home Edition revival, which promises to be different in a lot of ways from the original. Per USA Today, Modern Family star Jesse Tyler Ferguson will be hosting the reboot, which will air on HGTV instead of ABC, like the original. 
Pennington will, however, make appearances as a carpenter. He said in a press release (via House Beautiful): "I'm honored to roll up my sleeves and relive the magic of the most positive, life-changing show I've ever been a part of." These days, he also makes appearances on the Trading Spaces reboot.
He may not be married to his long-term girlfriend, but Pennington sure does know how to stay busy.