The Truth About Beanie Feldstein's Girlfriend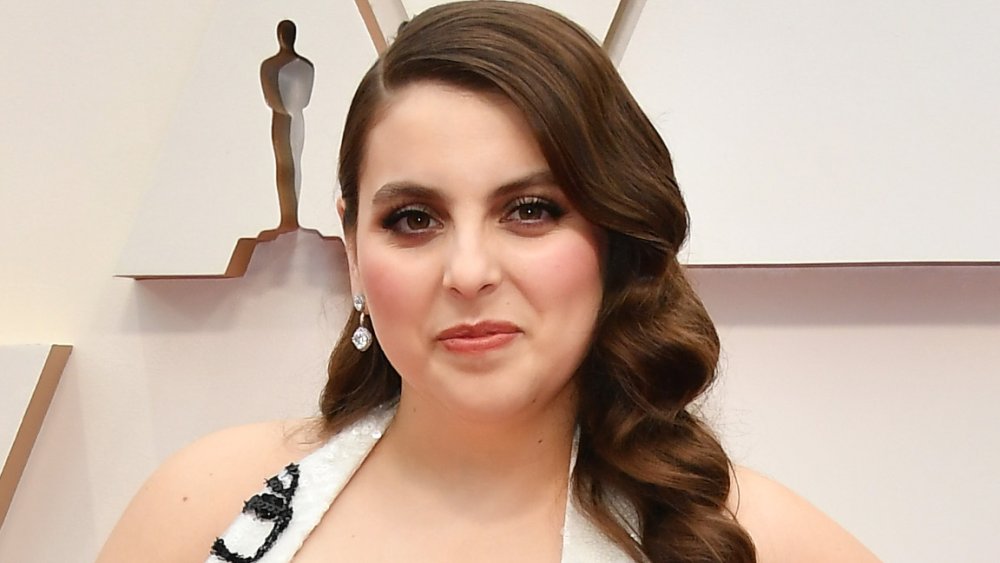 Amy Sussman/Getty Images
Beanie Feldstein certainly can't be included among the list of stars who are only famous because of their siblings. While she is, indeed, the sister of Jonah Hill, she's also an actress whose work in films like Lady Bird and Booksmart — which is one of the amazing, yet under-appreciated movies of 2019 — proves that she's a force to be reckoned with in Hollywood. When the rising star and "life of the party" shows up to an event, she's usually not alone. Instead, she tends to have her girlfriend by her side.
Yes, girlfriend. While you might not have realized that Feldstein is in a same-sex relationship, the actress is one young star who's come out. Although, she explained to Teen Vogue in 2019 that it wasn't her partner's gender that attracted the star. "Not to sound flippant, but I was in love with her and all of her, and she's a woman," Beanie said. "That's not scaring me or deterring me. And it wasn't just women in general; it was her specifically."
So who is the woman who's managed to capture the star's heart?
'Beanie & Bonnie' are as adorable as they sound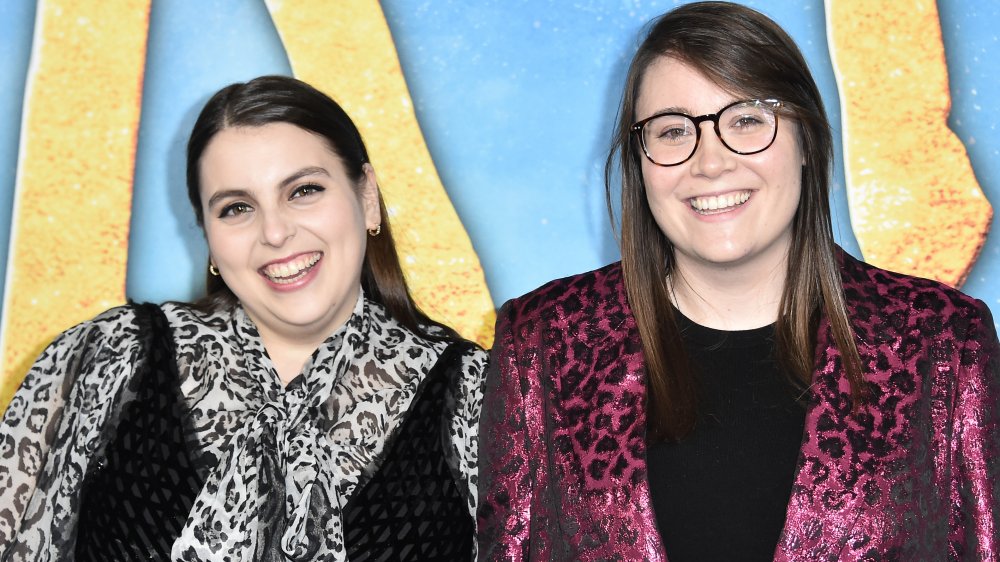 Steven Ferdman/Getty Images
Beanie Feldstein (birth name Elizabeth Greer Feldstein) met Bonnie Chance Roberts on the set of 2019's How to Build a Girl, according to Teen Vogue. In case you didn't notice, the actress once pointed out on Instagram that, as a couple, they're "[B]onnie & [B]eanie," which she says "will never not be embarrassing" for them. On the other hand, fans think it's pretty darn adorable. "Uh well that's probably the cutest s**t I've ever heard of in my life," one of the star's followers commented, with plenty of others sharing similar sentiments.
When Feldstein and Roberts aren't being sweet on social media, the latter keeps busy in the film industry just like her girlfriend. However, while Feldstein works in front of the cameras, Roberts works behind the scenes. She acted as a co-producer on How to Build a Girl and popped up as a development assistant for episodes of Hulu's Harlots. Before that, she acted as an assistant to producer Debra Hayward during the production of Bridget Jones's Baby, which surely gave her a glimpse into how a major picture is made while also putting her on the path to meeting her future girlfriend.