The Truth About Prince Harry's New Project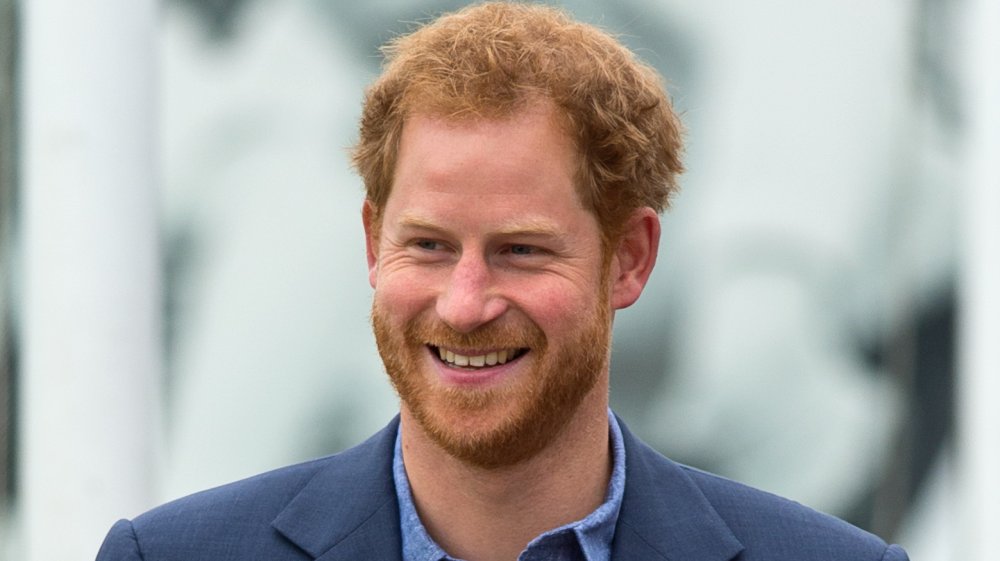 Ben A. Pruchnie/Getty Images
Now that Prince Harry and Meghan Markle have officially stepped down as senior members of the royal family, both Sussexes are staying busy with solo pursuits as they adjust to their new lives. Meghan already scored her first post-royalty gig doing voiceover work on a Disney documentary about elephants. Now, Prince Harry has announced his own major project.
On April 27, 2020, Harry launched a new online platform called HeadFIT, which will provide "U.K. military personnel with 24/7 access to mental healthcare and advice," per People. The project was slated to launch in June 2020, but the coronavirus pandemic prompted the team to launch it early as a resource for struggling servicemen and women, according to the Evening Standard.
The platform includes tools to help improve mood, motivation, confidence, and relaxation. There are breathing exercises, relaxation tools, and more. The techniques are designed to be easy to incorporate into everyday military life whether users are active duty or not. Helping the military community is one of Harry's greatest passions. He served in the U.K. armed forces for 10 years, including two tours of Afghanistan. As part of the terms surrounding Megxit, Harry was "required to give up all of his military appointments," per Harper's Bazaar. 
Even though HeadFIT launched in April 2020, it's been in the making for years.
HeadFIT has been almost 3 years in the making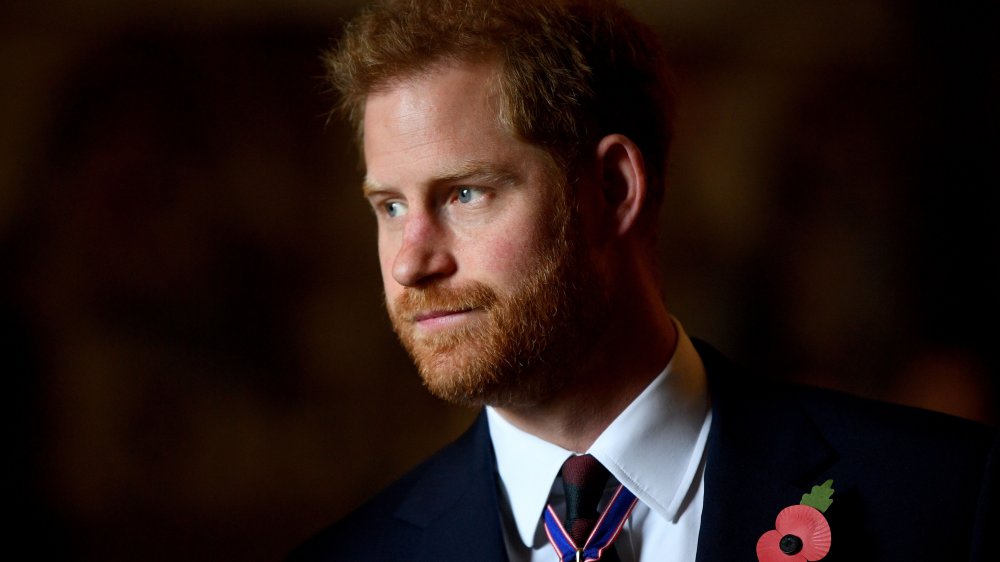 Victoria Jones/Getty Images
Prince Harry first announced HeadFIT in October 2017, according to People. At the time, it was a project under The Royal Foundation's mental health campaign, Heads Together, which Harry launched with Prince William and Kate Middleton in April 2016. Though Harry and Meghan Markle are no longer part of The Royal Foundation, he's continued to collaborate on Heads Together.
"HeadFIT has been almost three years in the making, and I am extremely grateful for everyone who has been on this journey with us," Harry said in a statement, per People. "Everyone who has worked on it, to create what we have today, should be incredibly proud and excited for the impact it will have."
The U.K. Ministry of Defence and mental health experts at Kings College London helped develop the platform. It's all part of a plan to help promote mental fitness in addition to physical fitness for military members.
"This is about optimization of self," Harry said in the statement. "This is about being the best you can be. This is about gaining an advantage, whether facing an opponent or overcoming a challenging situation. This is about building resilience that will match that of most world class athletes and prepare you for everyday stress. To be HeadFIT, is to be at your peak performance."
All that to say, it's very clear that Harry and Meghan aren't wasting anytime getting settled into their post-royal lives.