The Truth About Black Ink Crew Star Young Bae's Wildest Client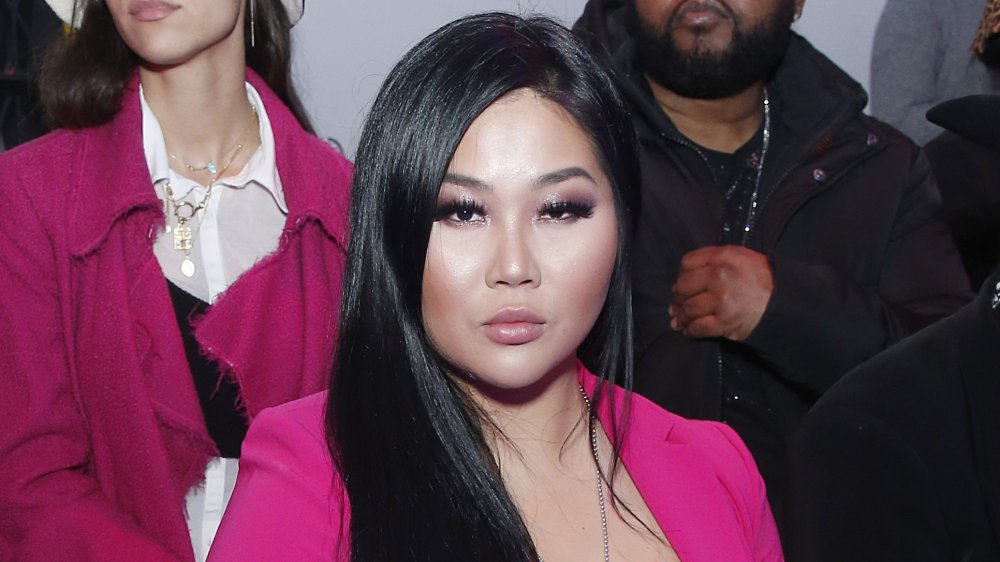 John Lamparski/Getty Images
Young Bae from Black Ink Crew has seen it all and isn't afraid to talk about it. The tattoo artist got candid in an interview with Inked in June 2019 and shared a little bit of her history, especially some of the stranger things that have happened to her while working in New York City.
According to the bio on her website, Diamond Tattoos NYC, Young Bae came from Seoul, South Korea, where she grew up in abject poverty. Despite the tough circumstances of her childhood, Young Bae's talent at drawing, sketching, and painting was impossible to hide. She arrived in New York City in 2007 with $80 in her pocket and managed to find work in Korea Town in midtown Manhattan, where she landed a job at a nail salon the next day.
But this wasn't what she came for and one day, Young Bae was walking around New York when she came across a tattoo shop, something that was illegal in South Korea. She said: "I walked in, took a look around at the tattoo sketches on the wall, and thought, hey, I could do this. So I offered the shop owners a barter: in exchange for giving me a shot I would clean their shop for free. They agreed."
While her career has gone nowhere but up, Young Bae has seen some wild sights in her years as a tattoo artist, some are so nuts they're almost unbelievable.
Young Bae has seen it all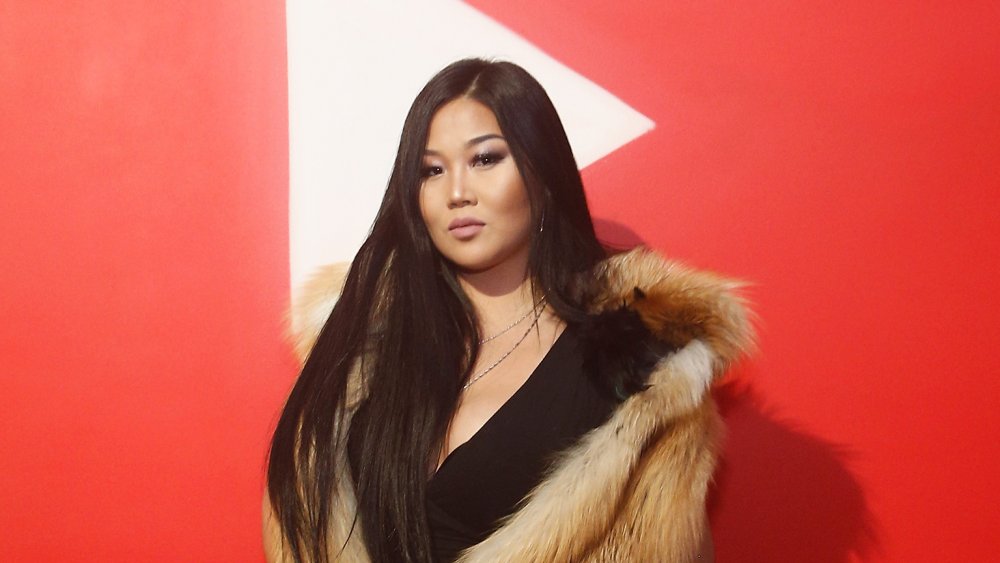 Brian Ach/Getty Images
Young Bae not only owns her own tattoo shop, Diamond Tattoos NYC, but she also landed a role on VH1's Black Ink Crew, according to her bio. Because of this exposure, Young Bae has also seen more than she signed up for.
In an interview with Inked, she shared her worst experience with someone in her shop. Young Bae said a woman came into her shop and defecated right on her floor, while she was talking to Young Bae. Yikes!
Young also shared other frustrations she's experienced over the years. She said, "Just because I'm Asian, people just come to my shop asking for a massage." She joked that the only way that's going to end is in a fight.
Young Bae has had some personal tattoo mishaps and explained the story of her first tattoo. She said: "You know sometimes you're crazy in love and crazy stupid?" Well, for Young Bae this meant getting her ex-husband's name tattooed on her body four different times. When they split up, she spent $14,000 getting them removed.
Despite the tough or gross moments of her life, Young Bae remains optimistic and said in her bio: "There is greatness waiting for us all and I'm determined to live and share my best life now."