The One Profession Chanel West Coast Says She Could Never Do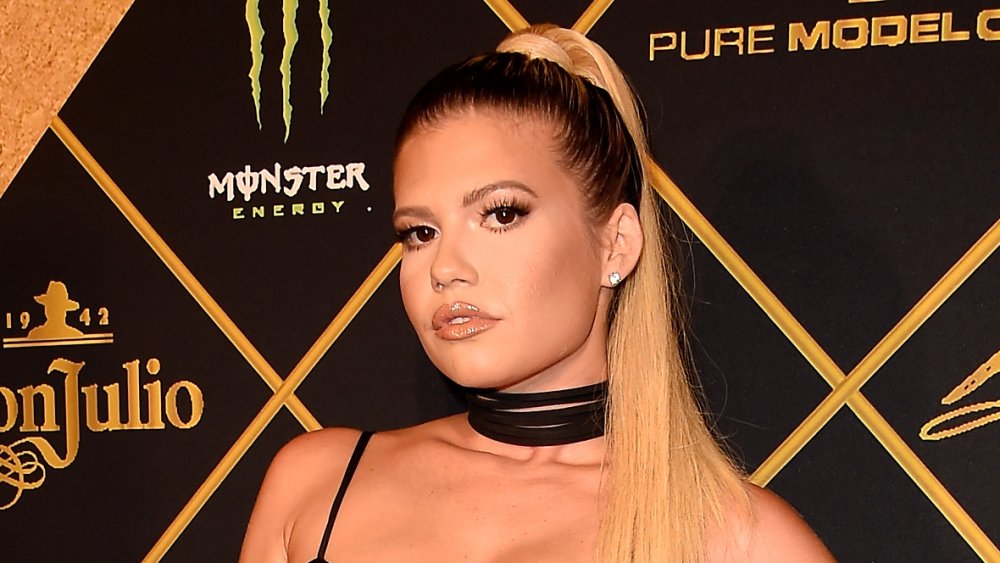 Frazer Harrison/Getty Images
Chanel West Coast has certainly had an adventure as she's pursued her rap career. She's come out with some killer music and was signed by Young Money. According to her official bio, "music has always been at the forefront of her life." So for Chanel West Coast, there has been nothing she's wanted more than to be a rapper.
However, she's also had a unique journey with a few detours. Her bio says of Chanel: "You might recognize her as the sharp, sweet, and vivacious blonde from such MTV hit shows as Rob Dyrdek's Fantasy Factory and Ridiculousness — but don't let that fool you, Chanel is a passionate musical artist, with a true love and talent for self-expression."
So while Chanel has taken a rap-detour to be on MTV, that doesn't mean her spirit has slowed down. It just shows that she's good at doing lots of things and even has amassed some money along the way. However, it takes true humility to be able to admit when someone isn't good at something and Chanel admitted that there's one job she'd never be able to do.
Why Chanel West Coast's hands prevent her from doing one particular job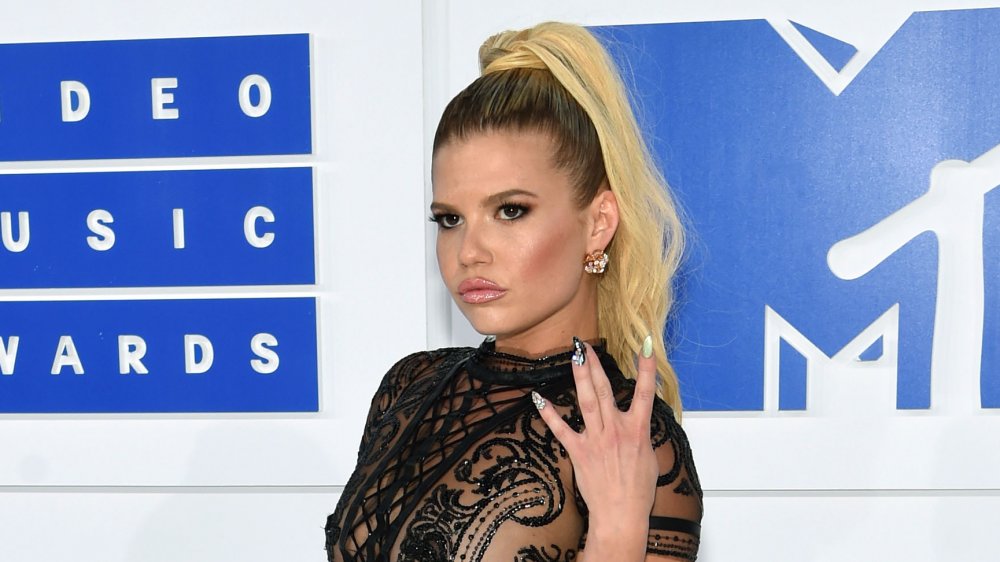 Jamie Mccarthy/Getty Images
What do hands have to do with anything? On a very charming house tour with In Touch Weekly, our girl Chanel West Coast let viewers inside her glamorous Los Angeles home. While on tour, she showed off a very enviable glam room, where she gets ready for all of her events, including photo shoots. It was legit gorgeous and had a vanity covered in makeup, walls full of wigs, and some smoking hot outfits. She also shared that she keeps some of her shoes in that room, saying: "These are my Dr. Martens, all my Vans, Converse, Adidas, my photo-shoot strippery looking heels."
Then Chanel said: "I was never a stripper. I wouldn't have been good at it. My hands are too sweaty. I can't stay on a pole."
Lol! Okay, then!
But even though life hasn't taken the exact route Chanel thought it would, that doesn't mean it hasn't been an incredible journey. As she says in her bio, "The sky isn't the limit, it's only the view." And what better way to enjoy the view than in some "strippery" looking heels?
Chanel West Coast isn't just a rapper, she's a poet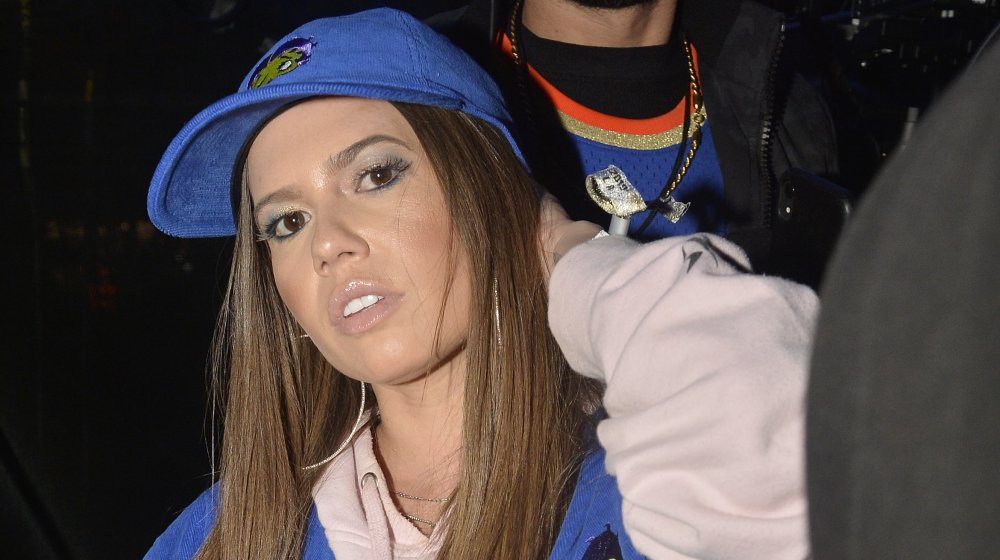 Jerod Harris/Getty Images
Although Chanel West Coast says she could never be a stripper because of her sweaty hands, there are a lot of other things she's good at. Giggling on Ridiculousness isn't her only skill — she told ABC News that she came to rapping because of her passion for poetry. She said in an interview, "I always wrote poems when I was a little girl, and I loved hip-hop music and I kind of just started writing poems over beats, and that's when I started rapping." Then, she said, she rapped for a friend who was "blown away" and encouraged her to keep pursuing it.
And so she did, cranking out music since 2013, and there will be more to come forever as far as she's concerned. She told Billboard after the release of her first mixtape, Now You Know, "We already have so much music done and ready to go," adding that she wants to be like 2Pac. "If I were to die tomorrow, I want to know that I have enough music to put out for my fans for years to come," Chanel said.