The Truth About Mahershala Ali's Basketball Career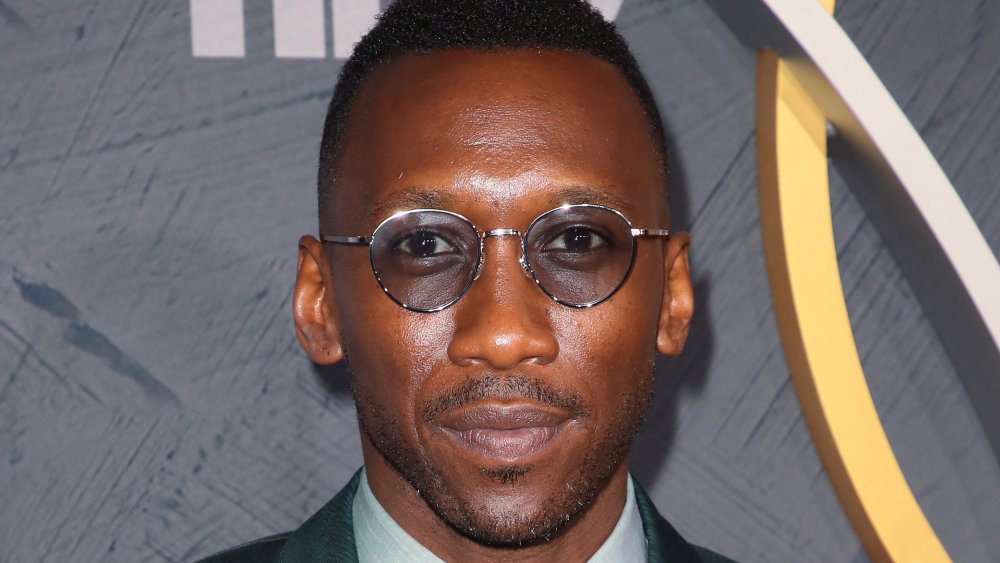 David Livingston/Getty Images
Mahershala Ali has come to dominate awards season in recent years with his phenomenal turns in Green Book and Moonlight. While moviegoers are familiar with Ali's impressive resume, few know that the Oscar winner was once an accomplished basketball player in college, making him the first Division I star to win an Academy Award.
According to the NCAA, Ali — who went by Hershal Gilmore at the time — was recruited by St. Mary's College (SMC) in California and attended the school on a basketball scholarship after he graduated from high school. Ali played for the Gaels from the 1992-93 through the 1995-96 seasons. Ali scored 348 points throughout his 97 games and he excelled in his senior season, when he averaged 7 points, 1.8 rebounds, and 0.9 assists per game.
However, after his years with the team, Ali wasn't the same. "I went to SMC on a basketball scholarship. But when I graduated, I no longer thought of myself as an athlete," Ali wrote for SMC's website in 2011. "Honestly, I kind of resented basketball by the end of my time there. I'd seen guys on the team get chewed up, spat out and I was personally threatened with being shipped off to the University of Denver. All in the name of wins and productivity."
"In a nutshell," he added, "I came to SMC wanting the fullest experience as a student athlete, and left wanting to experience life as an artist and well rounded person." That's when Ali chose to pursue acting.
He didn't have the approach or mentality for sports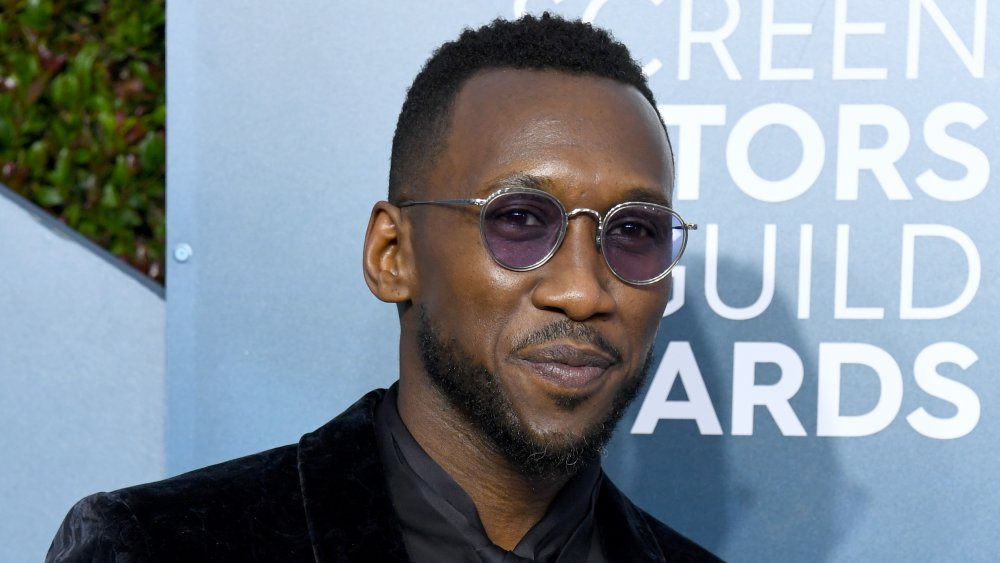 Jon Kopaloff/Getty Images
At St. Mary's, Mahershala Ali became disillusioned by the school's treatment of its players. As he told Rolling Stone, he'd been recruited on the premise of education and family, "but when we got there, you suddenly felt disposable, like a product," he said. "That felt callous to me. Especially as black boys, I think we felt betrayed."
Ultimately, Ali acknowledged that, although he was an "OK" player, "I don't think I had the approach or mentality that would sustain a successful sporting career," he told The Guardian. "I was sort of caught between the worlds, where I think my mentality was more suited for the arts over athletics."
"I experienced a very clear, palpable transformation while in college," Ali wrote in 2011. "I started writing and performing my poetry. I competed in poetry slams, and began to take my academics more seriously... I did better in college because I started to understand how I learned, as well as the concept of 'finishing' began to take root. I can't say I retained much of the information from my classes, but I understand how I learn, and I understand beginning, middle and end, which in turn leads to finishing. I can't think of two tools more powerful or useful in the 'real world.'"
Ali went on to study drama at New York University, but his big break didn't come until he moved to Los Angeles years later.
He risked everything to become an award-winning actor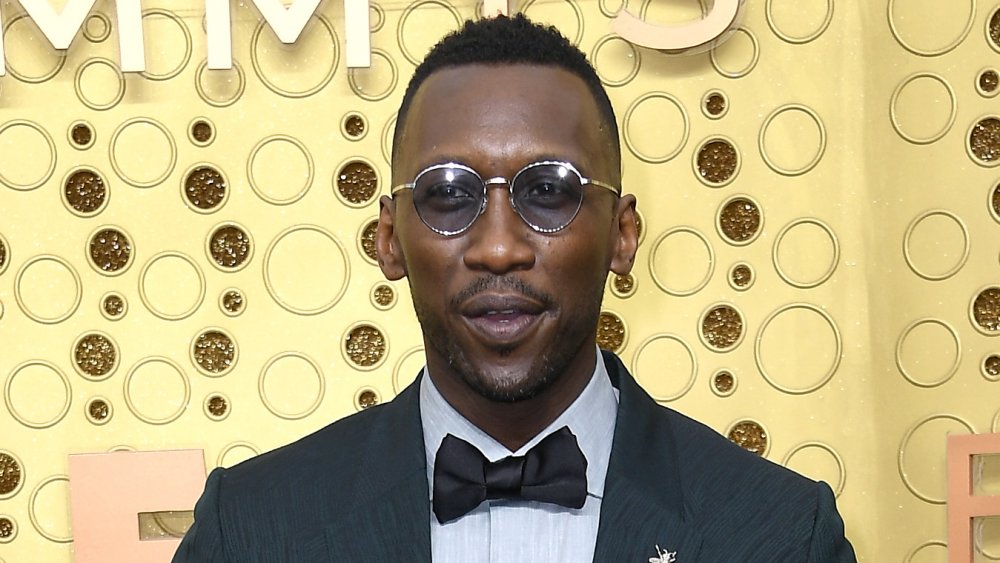 Frazer Harrison/Getty Images
While Mahershala Ali found early success on Crossing Jordan, the True Detective actor gained notoriety when he landed a role on Netflix's House of Cards. Yet, while the role helped Ali gain traction, he realized that he deserved more — financially and professionally. As Ali told Rolling Stone, he didn't earn nearly as much as actor Kevin Spacey, which made it impossible for him to move up in the business, and he was dissatisfied creatively, so he had to take drastic action.
"I was exhausted by . . . I don't want to say the lack of opportunity, but the type of opportunity," Ali said. "I'd get offers to do two or three scenes, with a nice note from the director. But I felt like I had more to say."
Ali sensed he was destined for something greater, so he asked producers to let him go. "[In] basketball, I had coaches who played me in the post. But you know your natural position is shooting guard," he added. "I think it surprised them. Most actors aren't going, 'I want to be off your hit show,' [but] I just felt like I was a leading man." And he was right! Ali booked Moonlight the year he departed House of Cards — and the rest, as they say, is history, proving that bold moves can absolutely pay off.