Here's How Much Horace Grant Is Really Worth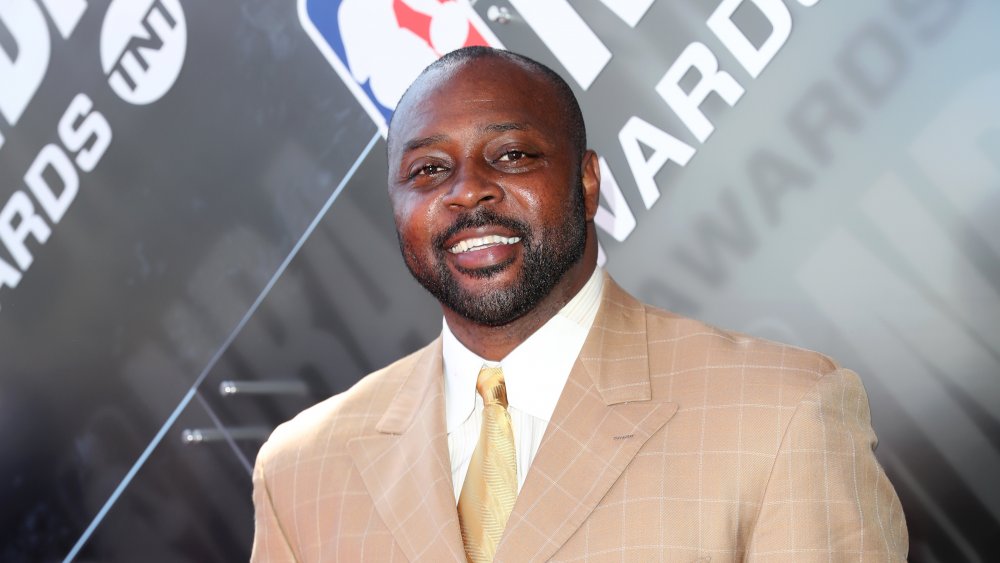 Joe Scarnici/Getty Images
Horace Grant had seven seasons with the Chicago Bulls, according to ESPN, from 1987-1994. According to the Chicago Bulls history, the Georgia native was a massive 6'10" and was used to playing as a power forward/center.
However, when he joined a team boasting Michael Jordan and Scottie Pippen, Grant got put in the positions of rebounder, shot blocker, and defender. This was a surprise to the young athlete and he said: "It really humbled me when I got here but it was one of the best things that ever happened."
Grant has a family that is immersed in the NBA. According to the Chicago Bulls history, his twin brother, Harvey Grant, was also drafted into the NBA and Harvey's two sons are likewise in the NBA.
Grant went on to have a remarkable career, playing "17 seasons in the NBA, winning four championship rings: three with the Chicago Bulls (1991, 92, 93) and one with the Los Angeles Lakers (2001), all with Coach Phil Jackson" per the outlet. With such an incredible career, the athlete went on to amass a very impressive net worth.
Does Horace Grant have good things to say about Michael Jordan?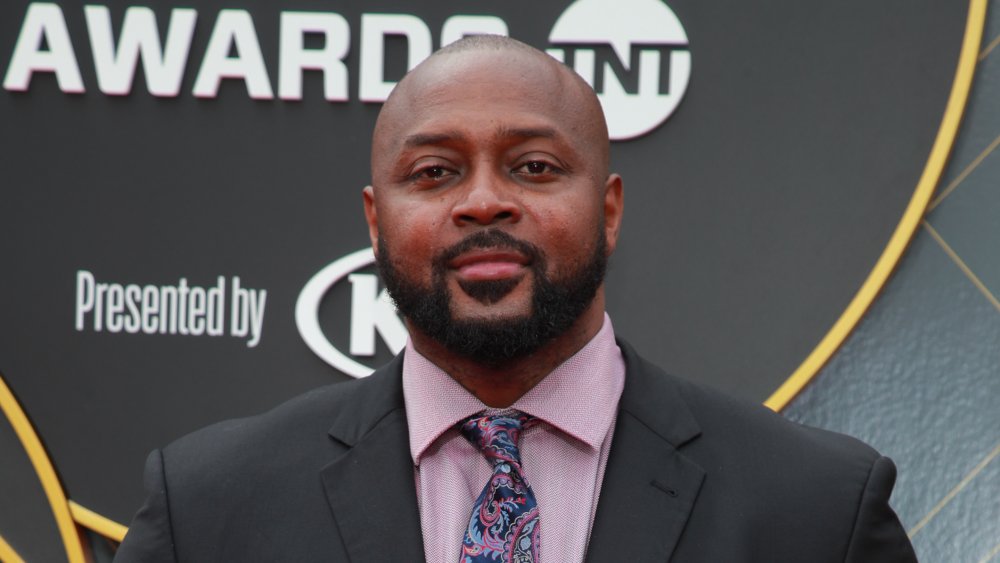 Rich Fury/Getty Images
In spite of Horace Grant's impressive career, the star may not have had such a great time during his NBA years. Longtime Chicago Bulls reporter, Sam Smith, who wrote the famous book, The Jordan Rules, came out with some dark stories about Michael Jordan's treatment of various team players, especially Grant.
On the podcast, KNBR's Tolbert, Krueger and Brooks, Smith said, "Players would come to me over the years and said, 'You know what he did? He took Horace [Grant's] food away on the plane because Horace had a bad game. [Michael] told the stewardesses 'Don't feed him, he doesn't deserve to eat,'" (via Sports Illustrated.)
Fans won't see this dark side to Jordan in the documentary, The Last Dance, because Jordan has creative control over it, as Sports Illustrated reminds readers. While Jordan could be a jerk in practice, the guy sure knew how to win an NBA championship! (Though we're certainly not justifying what he did to Grant!)
Despite these stories, Grant had a very successful career and has a net worth of $35 million, according to Celebrity Net Worth.
Plus, there doesn't seem to be any bad blood between Grant and Jordan. In an interview with the Chicago Tribune in October 2013, Grant said of his former teammate: "You can't compare anybody to Michael. You can compare, but Michael is the best player I've ever seen or ever played against."