The Truth About Chanel West Coast's Clothing Line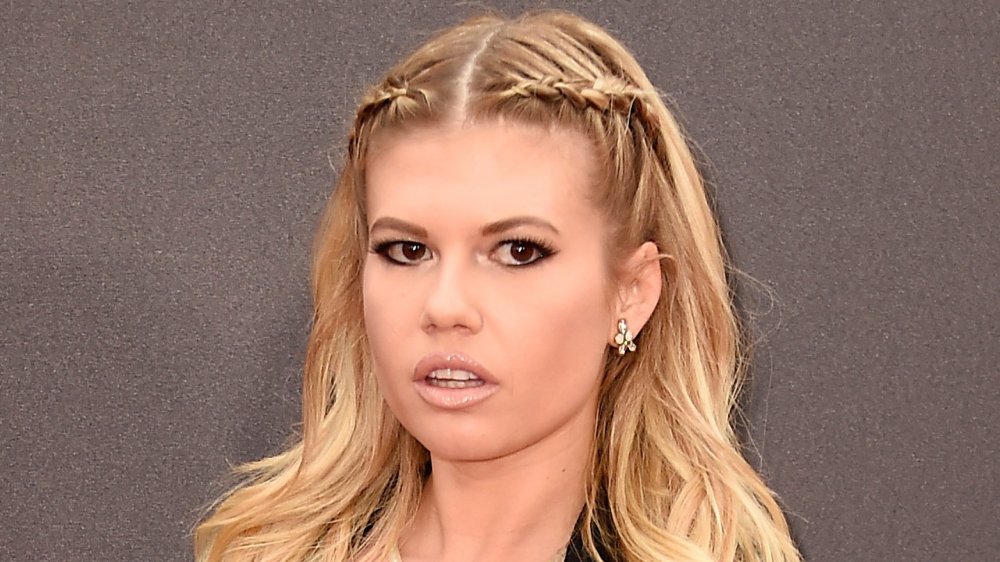 Frazer Harrison/Getty Images
Chanel West Coast may be known as a troll-tackling reality TV figure, thanks to her time on MTV's Ridiculousness — a show that arguably needs her — as well as someone who's taken on the music scene as a rapper. However, she's also the kind of star who likes to slay a signature, spotlight-worthy style. While she's definitely been involved in more than a few controversial fashion moments, that hasn't stopped her from (or maybe it's what encouraged her to try) turning her style savviness into a business venture.
West Coast originally launched a clothing line in 2009 and decided to call it Valleywood, telling Seventeen at the time, "I came up with the name because I was born and raised in the Valley, but I'm still in the Hollywood scene." She added, "The reason it's called Valleywood is because it's for a valley girl in the Hollywood scene and lifestyle."
That style apparently translated into t-shirts and sweatshirts that were "really casual, but if you put the right accessories with it you can be really dressed up." For instance, the star's favorite item was "a shirt that has the Los Angeles skyline with two palm trees in front of it." She explained, "I feel like it represents what the [clothing] line is. The line is very West Coast/California influenced."
Despite seeming excited about Valleywood, the website was defunct as of May 2020. However, that doesn't mean West Coast got out of the fashion business. Instead, she's focused on another clothing line.
Chanel West Coast's LOL Cartel features tie-dye and 'pot leaf palm trees'
While Valleywood hasn't become the biggest name in the apparel industry, that hasn't stopped Chanel West Coast from trying to make money in the clothing game. These days, she's the famous face and fashionable force behind The LOL Cartel, which according to the brand's Facebook page, wants you to "Live out loud, Laugh out loud, Love out loud" — and they want you to do so in their streetwear.
If you like tie-dye and images of marijuana leaves, then be sure to take a peek at the brand's offerings on Zumiez, which include a "What's The Tea" lavender t-shirt for $29.95; a "Live & Love" black long sleeve t-shirt, which you can grab at regular price for $36.95; and a "High Tie Dye" hoodie, which usually sells for $64.95 and features a "pot leaf palm tree."
If you're curious who wears LOL Cartel clothing, check out their Instagram account to see pro athlete Bailey Payne in the Hollywood T-shirt, and "Lil baddie" Faith Irving modeling a hoodie, not to mention "Super star choreographer" Meagan Nugent in a long-sleeve option. Maybe if you pose for some IG pics in some LOL Cartel gear and pop them up on the popular platform, you'll also appear on their social media stream.