This Is Why Chanel West Coast Likes Online Trolls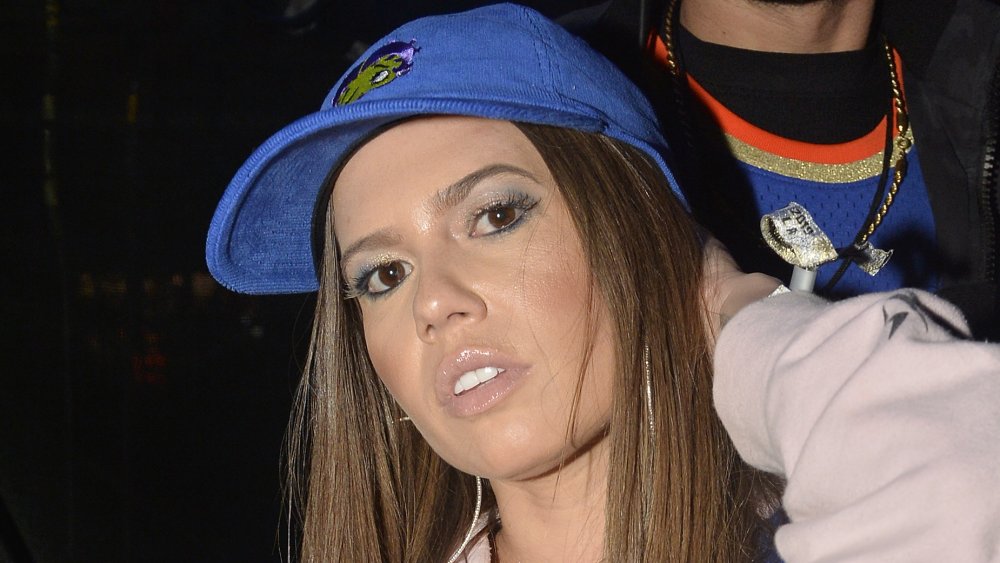 Jerod Harris/Getty Images
Rapper Chanel West Coast has never been one to shy away from clapping back at her haters. Case in point? A March 2020 throw down on an Instagram post meant to promote her latest gig as a featured artist on the Anaya Lovenote track "Secure the Bag". 
One internet troll took to the comments to diss her transformation into a hip-hop starlet and CWC wasn't having it. "Idk but I liked you more when you were a skater girl," wrote the troll. Chanel's response? "I still am LMAO,
The "skater girl" reference is a throwback to West Coast's past as an on-screen receptionist for MTV personality and professional skateboarder Rob Dyrdek's business enterprise, which was the subject of the reality show Fantasy Factory. While her tenure on the show ended up being her big break into the entertainment industry (she appeared throughout the series until it wrapped in 2015), her aspirations as a rapper preceded her turn as Dyrdek's sidekick.
So how does Chanel West Coast defend her musical talents and handle her online trolls even after all these years?
Chanel West Coast's haters motivate her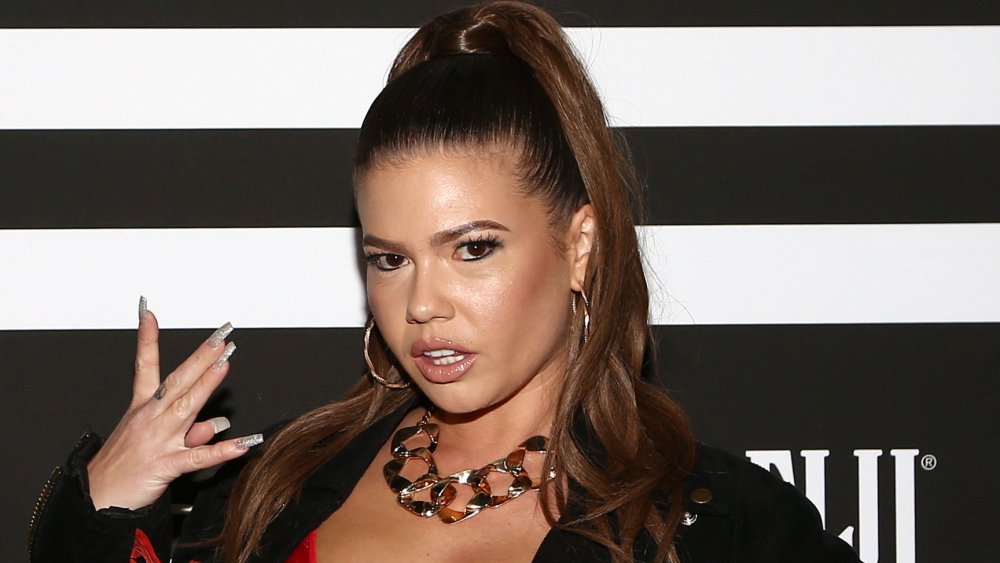 Tommaso Boddi/Getty Images
Unfortunately for Chanel West Coast, who went on to co-host the MTV show Ridiculousness and appear on the fourth season of VH1's Love & Hip Hop: Hollywood, her industry break has been somewhat of a double-edged sword. Since the very beginning, she's had to defend her hip-hop aspirations from Internet trolls and haters IRL. That being said, according to InTouch Weekly, West Coast has always seen her haters as motivators. 
In an interview with the outlet in March 2020, the aspiring rapper explained that she doesn't let haters get her down, but, instead, lets the online trolls fuel her drive. "So, it's like you think you're doing a disservice to this person. You think you're hurting their feelings, but there's a reason why this person is in the position for you to be leaving a comment on their page."
And her attitude against haters is nothing new. "That's how I've been my whole life. I mean, since I was young, like when I first started telling kids in high school I'm going to be a rapper," West Coast said. 
Even though she isn't exactly where she wants to be in her career, West Coast believes her continued growth partially stems from trolls. "I dedicate my perseverance and ambition to my haters, honestly, because as much as I love my fans and I dedicate so much to them as well it's really the hate that makes you go, 'I'm going to prove you wrong.' And that pushes me every day ..." 
Chanel West Coast believed in herself when no one else did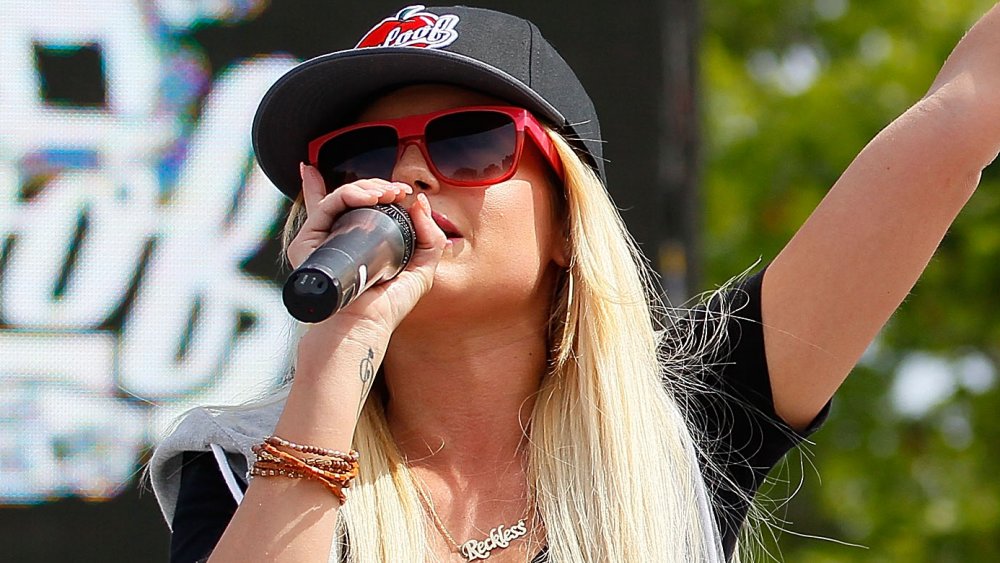 Jared Wickerham/Getty Images
While Chanel West Coast may have some critics when it comes to her talents as a rapper, according to her pal and former boss Rob Dyrdek, it's West Coast's rap skills that got her on Fantasy Factory in the first place.
"She had ... on Myspace, talked to my cousins and they were like, 'She's so dumb, she thinks she's a rapper,'" Dyrdek said in a 2011 interview with Medium. "And then when I met her, I was like, 'She doesn't just think it, she really believes it, and she's actually good at it.'"
Luckily, CWC has known this from the beginning. And, even better, she's since learned to turn any negativity she's received from malicious internet denizens into career proactivity. "... [E]very person along the way that laughed at me and poked at me and made it harder for me to accept my dreams — pushed me," she told In Touch Weekly. In fact, the haters have pushed her to ask this question every day: "What am I going to do today to make these haters and in a year look back and feel stupid wishing they never left that comment?" 
Moral of the story? Like West Coast when it comes to skateboarding and rapping, get yourself a girl (or be the girl) who can do both. And even more importantly? Forget the haters.