The Untold Truth Of Fred Willard's Wife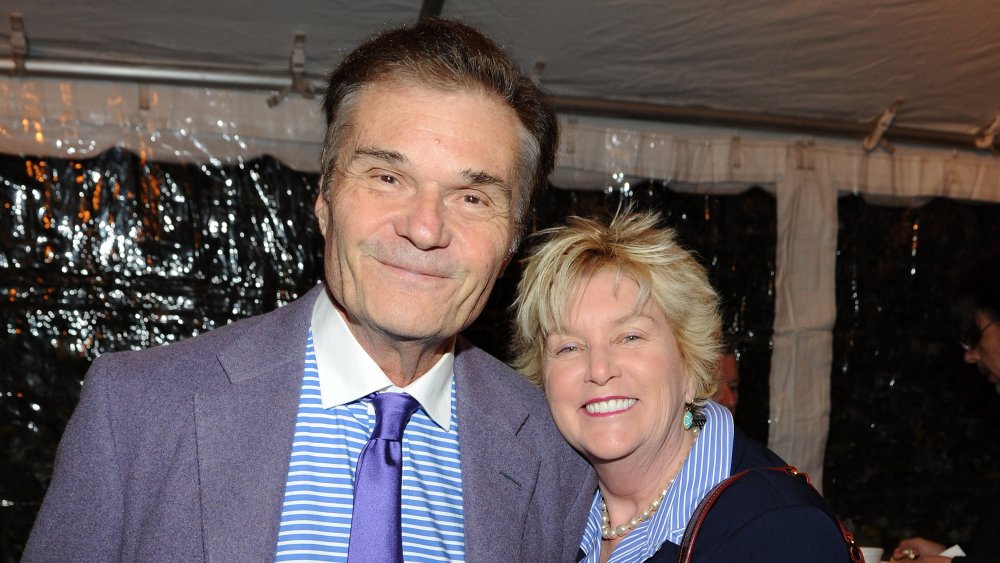 Michael Buckner/Getty Images
In heartbreaking Hollywood news, beloved actor Fred Willard passed away at age 86 on May 15, 2020. Known for roles in everything from Best in Show to Modern Family to countless other TV shows and movies, Fred was a master of his craft. Throughout his career, he earned four Emmy nominations for his guest acting roles on Modern Family and Everybody Loves Raymond.
The actor is survived by his daughter, Hope Mulbarger, and his grandson, Freddie. Mulbarger told The Washington Post, "He kept moving, working and making us happy until the very end. We loved him so very much! We will miss him forever."
Just as sadly, Fred's wife Mary Willard died in 2018 at the age of 71. According to Deadline, she was involved in the entertainment industry like Fred — working as a playwright, TV writer, and comedian. Their relationship also went way back. Per Fabiosa, Mary and Fred were teenage sweethearts and married in 1968. They stayed together for five whole decades by the time of Mary's passing. For the record, she was known for so much more than just her marital status, so let's learn a little more.
Mary Willard was her husband's 'biggest cheerleader,' but also had a career of her own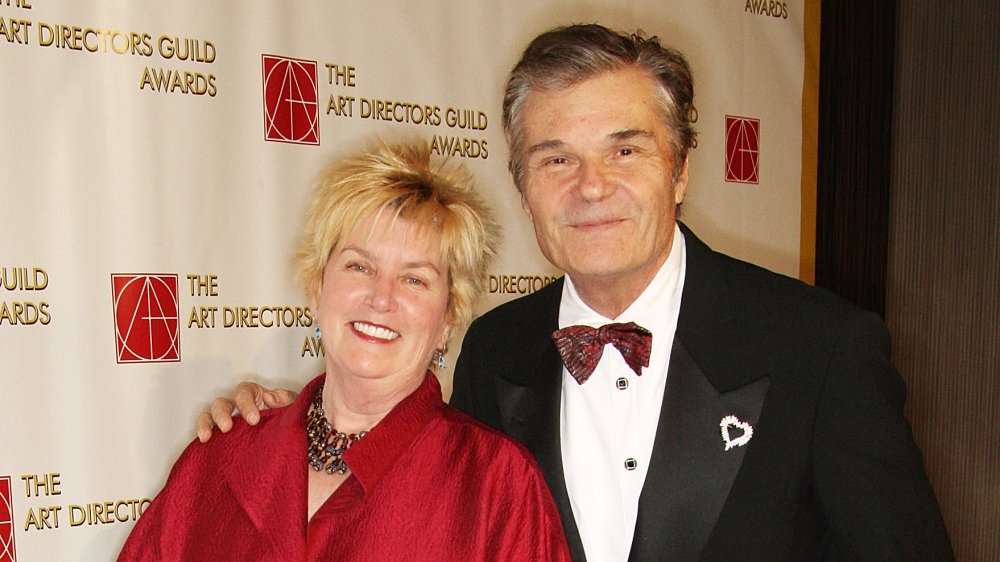 Frederick M. Brown/Getty Images
Mary Willard was born in Boston, Mass. and attended the University of Maryland, per Deadline. The publication's obituary had a personal touch, since it was written by Anthony D'Alessandro, who was actually part of Mary's comedy sketch group years ago.
"Champion is the one word that comes to mind when remembering Mary Willard and she wasn't just Fred Willard's best cheerleader," D'Alessandro wrote in 2018, "but she also mentored and nurtured a number of creative comedic writers and actors through the Willards' Los Angeles-based comedy sketch group The Mohos over the last two-plus decades."
From the sound of it, Mary had a big heart and nurturing nature — and she was also talented with her pen. According to Deadline, she found success in playwriting. Her first play, Elvis and Juliet, debuted in 1994 and had a year-long, sold-out run. When the play made its way to Off-Broadway more than a decade later, her husband Fred starred in it. Mary's 2003 musical comedy, Moon Shine!, earned her multiple awards. That's just the short version of the impressive legacy she left behind.
Jimmy Kimmel helped Fred Willard cope after Mary's death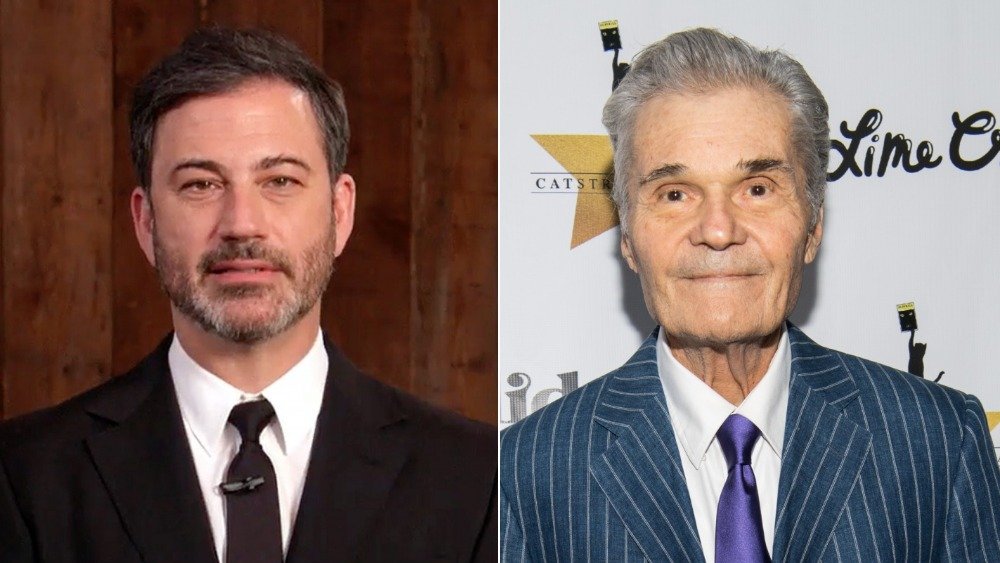 Getty Images, Emma Mcintyre/Getty Images
Losing the love of your life inevitably shakes up a person's world — and it did exactly that for Fred Willard. As Fred told the Los Angeles Times, after his wife Mary died, he "wasn't doing too much and didn't particularly want to do much." However, TV host Jimmy Kimmel helped him come out of that loss a little stronger.
Per the Times, Kimmel invited Fred to do a sketch about Donald Trump's space force parodying Fred's failed TV pilot from the '70s, Space Force. "I didn't see it as helping him out as much as it was just that he's one of the funniest people in the world," Kimmel said. "And wouldn't it be nice to bring him here so he's surrounded by a lot of supportive people?"
While Fred was initially quiet on set, his daughter, who accompanied him, recalled, "He went to do the scene and all of a sudden, Bam! Fred Willard in hilarious action. He nailed the bit." As Kimmel said, "Losing your best friend in life is not something you ever get over, but I think the moments he has here are probably upbeat for him."
Following news of Fred's own passing, Kimmel tweeted, "I am sad to say goodbye to Fred Willard, who was still the funniest of men at age 86." Indeed, he was. And from the sound of it, Mary shared that same sense of humor. May they both rest in peace.