The Real Reason Kate Gosselin Quit Being A Nurse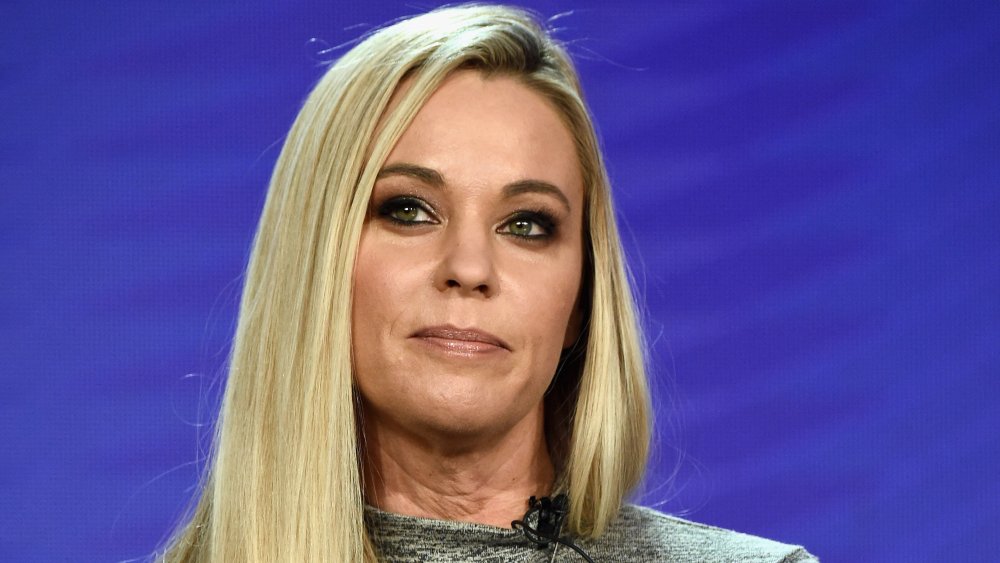 Amanda Edwards/Getty Images
Before Kate Gosselin landed Jon & Kate Plus 8 in 2007 and snagged two spin-off shows on TLC — Kate Plus 8 and Kate Plus Date — she worked as a nurse in her home state of Pennsylvania. She completed her education at the Reading Hospital and Medical Center in the Keystone State, working as a labor and delivery room nurse, according to the New York Daily News.
Kate quit her job to raise her twins and sextuplets, and after finding fame on TV, she expressed a desire to leave her career behind for one in the entertainment industry. "I've discovered that I've done enough years of TV that it's a normal, natural place for me to be," she said during a 2009 episode of Jon & Kate Plus 8, per People. "I'd love to be in a movie. [Maybe] the voice of a cartoon character. For my kids. That would be fun!"
Interestingly enough, when it came time to renew her nursing license in October 2009, the mom chose to update her credentials, Radar Online reported. This is especially curious because Kate's life today doesn't involve her working as a nurse. 
So what's the real reason why Kate Gosselin ditched her scrubs? As it turns out, the truth makes perfect sense.
Kate Gosselin's nursing career might not provide enough dough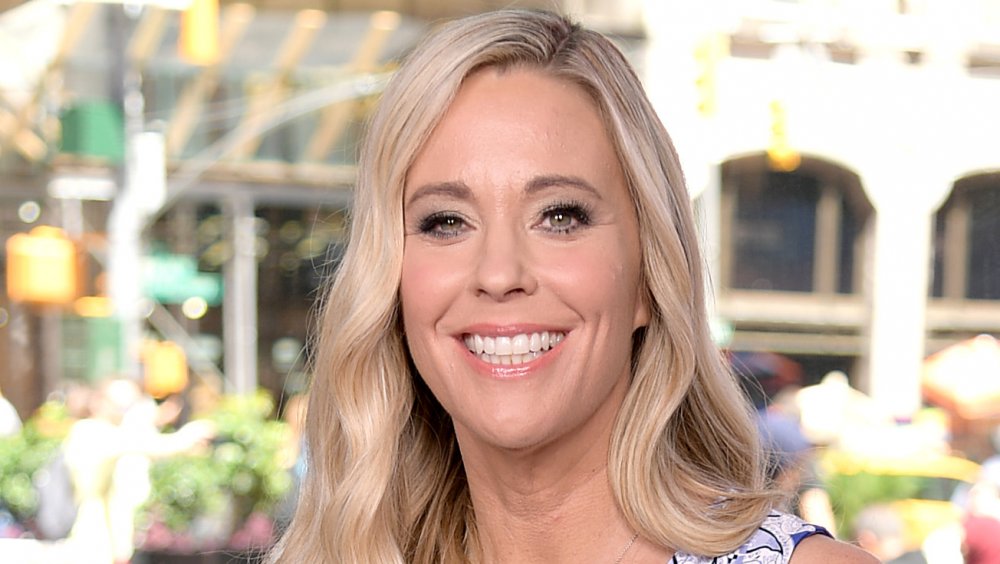 Michael Loccisano/Getty Images
Following the renewal in 2009, Kate Gosselin was set to renew her license again in 2011. We're not sure if she ever went through with it, but we do have suspicion nursing isn't enough to cover her bills. Radar Online noted that the average salary for a registered nurse in Pennsylvania is $69,000, and although this is an impressive and sustainable income by many standards, it's hard to imagine this is enough for a single mom with eight kids. It's also worth noting that Kate's house reportedly cost $1.2 million to purchase in 2008, and the upkeep must cost a pretty penny.
Kate was able to rely on her reality TV income for a long time, but it's unclear what she'll do going forward now that her contract with TLC has supposedly ended. Her ex-husband, Jon Gosselin, is curious as well. "It's like she's gone MIA for a while," Jon said about Kate to The Sun. "I have no idea what she's doing for work." 
He also questioned why she didn't help out during the coronavirus pandemic, adding, "I mean you think – as she claims she has her nursing license – that she'd be on the front line. That would be a good idea. Just saying."