The Truth About Meghan Markle's Surprising Hidden Talents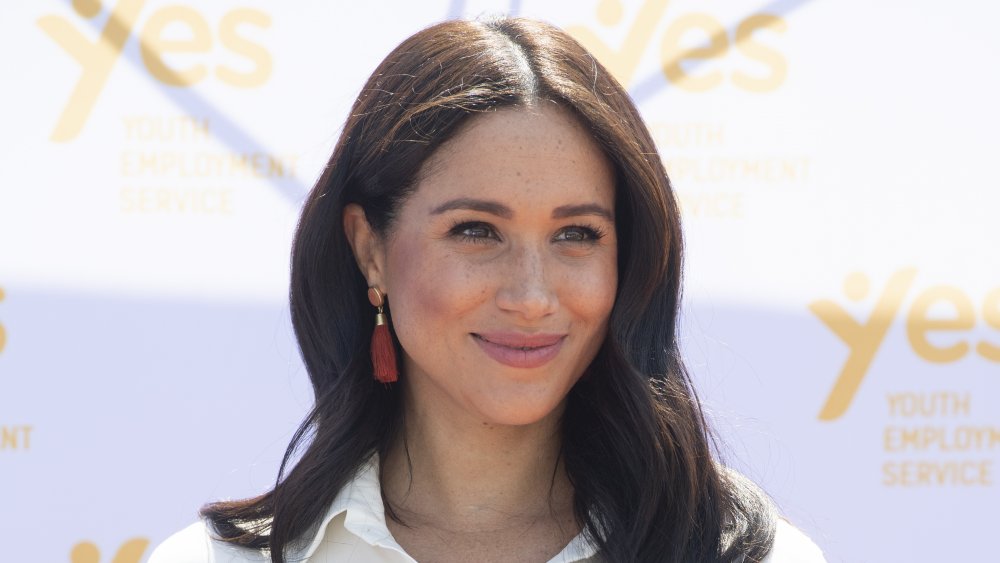 Wpa Pool/Getty Images
If we've learned anything about Meghan Markle's life, it's that privacy is a distant memory from her past. Since her highly publicized wedding to Prince Harry and the subsequent celebration of their 2-year anniversary, made all the more memorable by their exit from royal life, Meghan has been a hot topic in the media. She's so popular that she and Harry are now suing major media outlets for infringing upon her privacy, namely through publishing excerpts of a letter she wrote to her father.
On the flipside, it shows that the world is helplessly fascinated by this couple, especially Meghan, and while we have no time for cruelty, we love keeping up to date with our favorite Californian-gone-royal-gone-Californian. As she, Harry and baby Archie navigate their new lives in Los Angeles, there's one more tidbit from Meghan's past that has surfaced through an old resume, when the actress was likely around 24. The document reveals some really cool facts about her as well as a hidden talent we knew nothing about.
Meghan Markle is a force to be reckoned with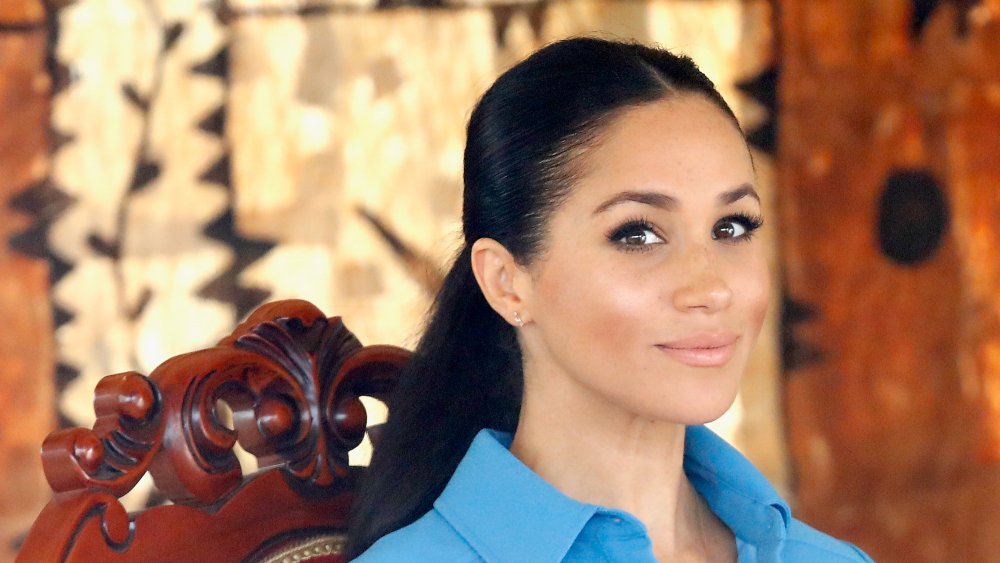 Chris Jackson/Getty Images
An old resume belonging to Meghan Markle has surfaced online, according to the Mirror, and we are delightfully surprised to discover some new things about her. The document lists some of Meghan's physical traits, stating that she has brown eyes and is 5'6" but it also shares some fascinating skills.
Meghan is trained in kickboxing and martial arts, according to the outlet. In fact, when she landed her iconic role on the US legal show, Suits, she had a trainer who could testify to her abilities.
Jorge Blanco, who has also worked with Chris Hemsworth, worked with Meghan to get her in shape for her role. He spoke to Vanity Fair Spain about his experience: "I trained Meghan when she was in Toronto during the shooting of the series 'Suits'. We did a little bit of martial arts, a little boxing, and sometimes kickboxing." He added: "I never really thought she could end up being a princess! I had a great time training with her because she's super nice and speaks Spanish, with an Argentine accent."
Blanco's point brings up another fun fact from Meghan's old resume. She is "fluent in Spanish, and proficient in French," according to the Mirror. So Meghan is multi-lingual and trained in martial arts. After the grace she's already shown in moving to California and dealing with these legal issues, she's proving there's nothing she can't do.