This Is Halsey's Most Underrated Song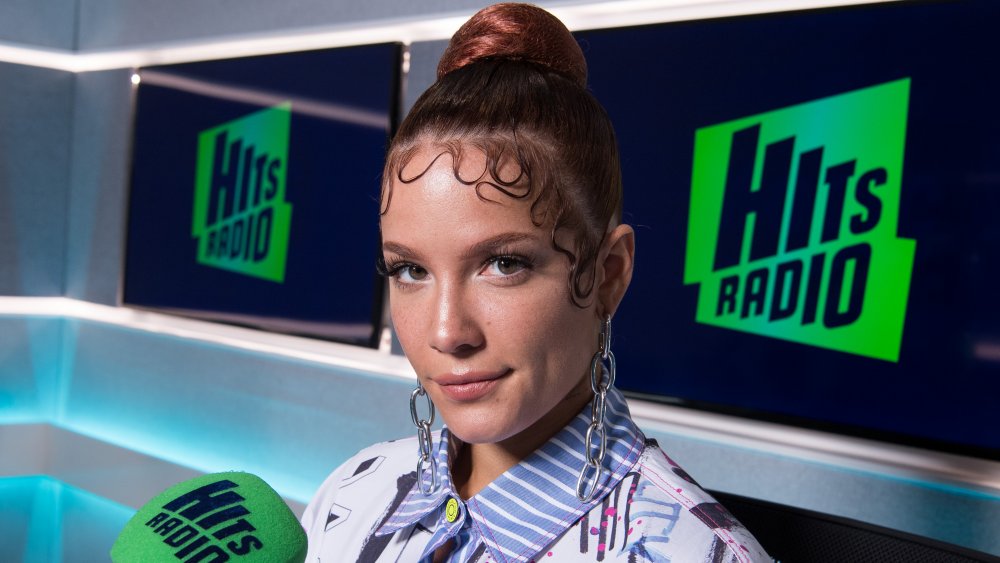 Jeff Spicer/Getty Images
What's your favorite Halsey song? Is it "Without Me," which reached the top spot on the Billboard chart? Or possibly "Closer," which earned her a Grammy Award nomination for Best Pop Duo/Group Performance alongside The Chainsmokers? We wonder if the song you like best from the singer's discography happens to be the one she likes least — can you guess what that is? If you're having trouble picking just one tune, there may be a reason for that: Halsey embraces a lot of different styles.
"I just have so many tentacles right now," the star told Rolling Stone in October 2019 while discussing her work. "I did a K-Pop record, an EDM record, a hip-hop record, a pop record. The only remaining naiveté of my adolescence is the feeling that there's nothing that I can't try."
That being said, when it comes to all of the styles and all of the songs that the transformative (and rich) star has given us, there's one that might be her most underrated.
Halsey's most underrated song is poppy 'prismatic display of complex emotions'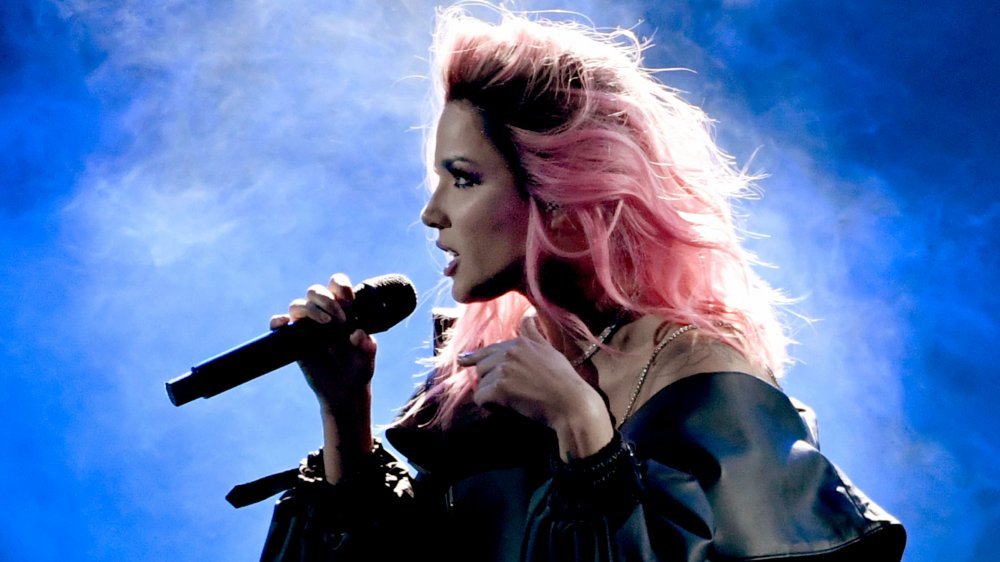 Kevin Winter/Getty Images
"We'll be looking for sunlight / Or the headlights / Till our wide eyes burn blind ... And the timing's never right / But for now let's get away..." Fans surely sing whenever they put on this Halsey track that may, in fact, be one of her best, yet is also one that doesn't get much recognition or praise.
"'Roman Holiday' is a prismatic display of complex emotions in the package of a catchy pop song," according to Insider. What exactly does that mean? Well, apparently this "deep cut on Halsey's debut album [Badlands (2015)] is another example of her super-specific songwriting — and how she manages to illustrate her own experiences so vividly that you feel like they're scenes in a movie, projected onto the inner wall of your chest."
If you're still struggling to understand what's so great about the song, perhaps you'll be swayed by the fact that it "[f]ittingly ... feels something like the Audrey Hepburn-starring rom-com that shares the same name — if it were rolled into Sofia Coppola's Lost in Translation, combined with Wes Anderson's Moonrise Kingdom, and sprinkled with gifs of people kissing on Tumblr." 
In short, it's "longing, grief, recklessness, daring, dread, a keen awareness of fleeting youth, and an overflowing heart rolled into one song." Now that's one heck of a tune!