The Real Reason Mila Kunis Turned Down Ted 2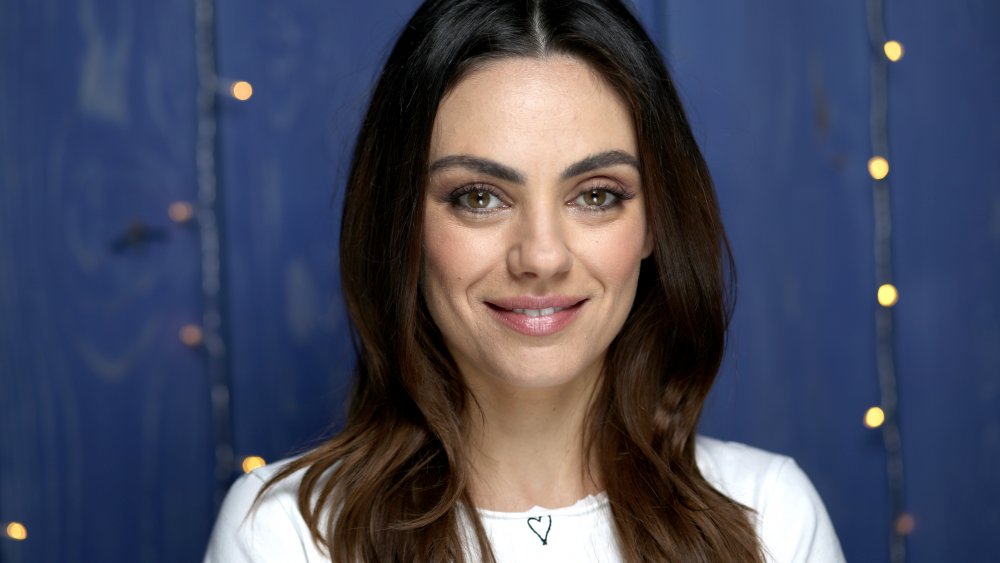 Rich Polk/Getty Images
When Ted opened to surprisingly strong reviews — the R-rated film grossed more than $500 million at the worldwide box office (via The Hollywood Reporter) — it's no surprise that creator Seth MacFarlane went to work on the movie's sequel right away. Yet, while actor Mark Wahlberg returned for the comedy's second installment, his on-screen girlfriend, actress Mila Kunis, was noticeably absent from the cast. While many fans wondered if the That '70s Show star was forced out, Screen Rant discovered Kunis was part of the sequel's original script, but the initial plot was much different than the film's final version.
According to Screen Rant, Ted 2's original concept featured John and Ted's cross-country trip as the two smuggled weed. Kunis' Lori was slated to be an integral part of the story, but the script was scrapped because it was too similar to 2013's We're the Millers. MacFarlane altered the plot to focus on Ted's legal battle, which left Kunis out in the cold. Instead, MacFarlane referenced John and Lori's divorce, opening the character up for his new love interest, Amanda Seyfried's Samantha.
While it's not unusual for original cast members to return for sequels for numerous reasons, fans worried that Kunis and her Family Guy collaborator had an argument or something of that nature. But as it turns out, there are no hard feelings, because Kunis had her own reasons for backing out of the project.
Mila Kunis's other job 'got in the way of [her] and production'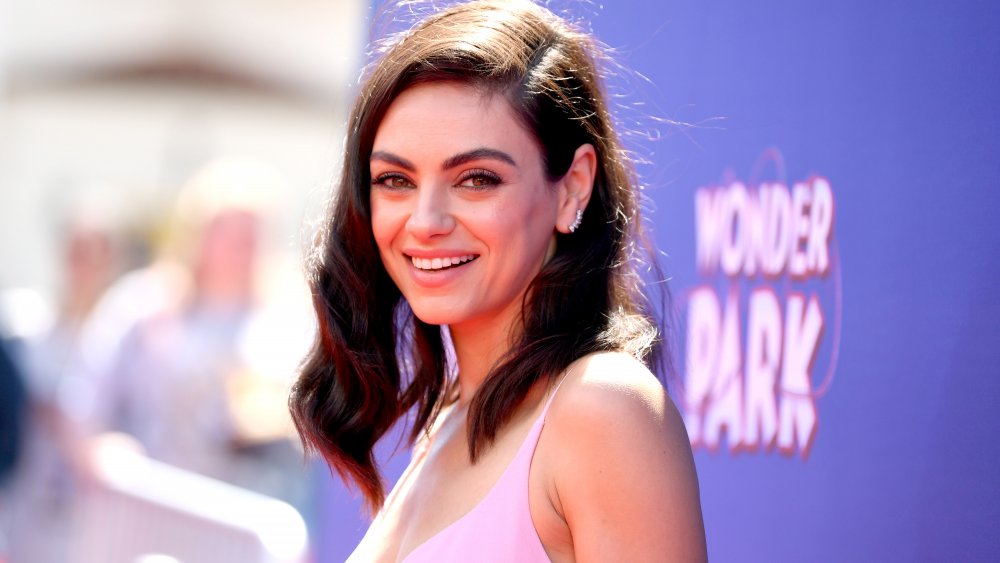 Emma Mcintyre/Getty Images
Although fans were quick to assume the worst, actress Mila Kunis set the record straight during a Reddit AMA prior to Ted 2's release. When asked about her departure from the film, Kunis revealed that another job impeded her involvement. "A little thing called 'a pregnancy' got in the way of me and production," she said (per E! News). "But I wish them all the best, and I'm sure the movie will be hysterical."
At the time, Kunis was pregnant with daughter Wyatt, whom she shares with husband Ashton Kutcher. In fact, Kunis emphasized that this "life-changing experience" has been far more fulfilling than any time she has spent in front of the camera.
"I am proud to be a stay-at-home mom," she said. "I have no desire to be in front of the camera. I find her to be the most challenging job I've had. The amount of love that you have, the type of love that you have, changes the way you look at the world... everything has changed, because of her. I want an eco-friendly car, I want to compost everything, because I want the world to be better for her. And you have the opportunity to make a really great child for the world. Or a really great human being." Motherhood certainly agrees with the TV and movie star.
Mila Kunis 'took a minute off' after she became a mother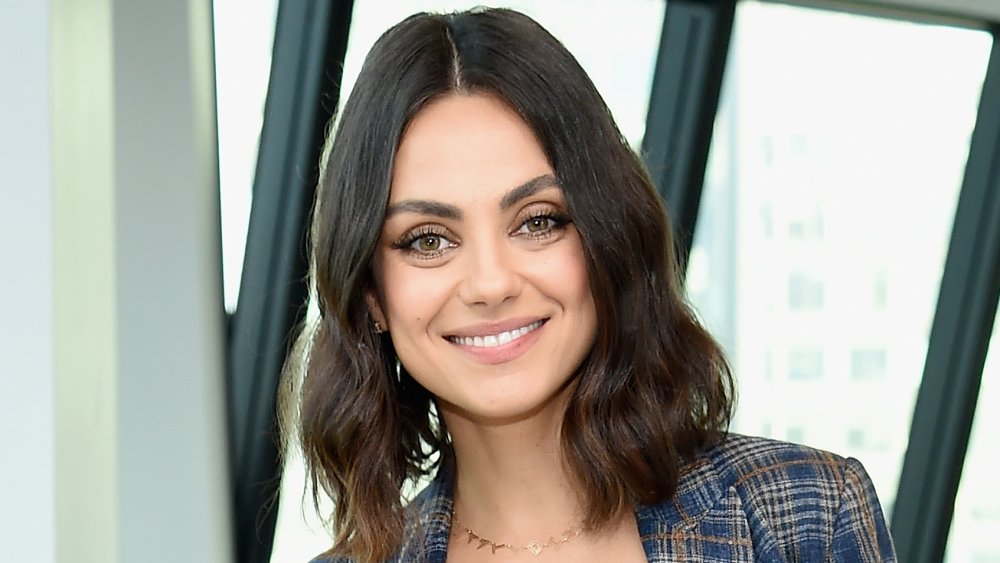 Dimitrios Kambouris/Getty Images
Moms often say that motherhood's the greatest job they've ever had, but for actress Mila Kunis, having kids altered the types of roles she pursues. "I went for a very long time in my career doing certain kinds of movies and then I had kids and a family and took a minute off," Kunis said (per AOL). "I realized that for me to go and do work like this that encompasses your life, it has to be worth leaving your children [for], because I don't see my family [during filming]. My kids are little."
Kunis told Baby she's "never wanted to be the person who only has business on her mind," noting that "there's no such thing as balance" when it comes to work and motherhood because she spends an average of 15 to 17 hours on set every day. "That's my baby's entire day that I'm missing, from before wakeup to after bedtime," she also said to Today (per E! News).
However, Kunis has since learned that engagement is the key to effective parenting. "It took me a little while to realize that I was a better mom going back to work because when I was with her, I was present 100 percent," she told A Plus. "If you are with your kid and you are present, and you are there and you're engaged, and you care, then you're a great mom." We think she's mastered the art!