The Truth About Noel Gallagher's Drug Use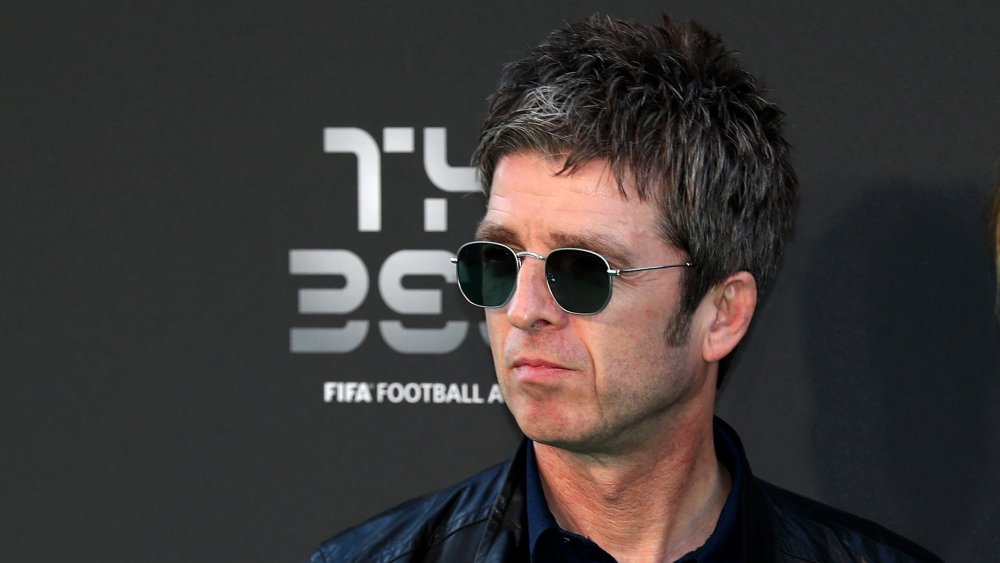 Dan Istitene/Getty Images
Former Oasis frontman and guitarist Noel Gallagher might be known for his music (who hasn't been to a party and heard a half-drunk rendition of "Wonderwall" from a random person playing guitar while hammered, after all), but he might equally be famous for a few other things, too. His on-again, off-again feud with fellow ex-bandmate and brother Liam Gallagher has made tabloid headlines for nearly his entire music career, and his claim that Oasis was even bigger than the Beatles is the stuff of rock and roll legend.
Once the spearhead of the Britpop movement, the singer-songwriter has been candid that many of his most famous songs — most of which were featured on Oasis albums Definitely Maybe, (What's the Story?) Morning Glory, and Be Here Now — were written during periods of heavy drug use, namely cocaine. While Gallagher reportedly quit the drug in 1998 (according to the Telegraph, he stopped out of sheer boredom), the performer has been candid about his coke-fueled past, even throwing a cocaine-themed party for his 50th birthday in 2017.
Despite this, it's only recently that Gallagher has opened up about the darker side of his cocaine days — more specifically, that his euphoric highs fueled a distressing inverse for the star.
Hospitalization was Noel Gallagher's wake-up call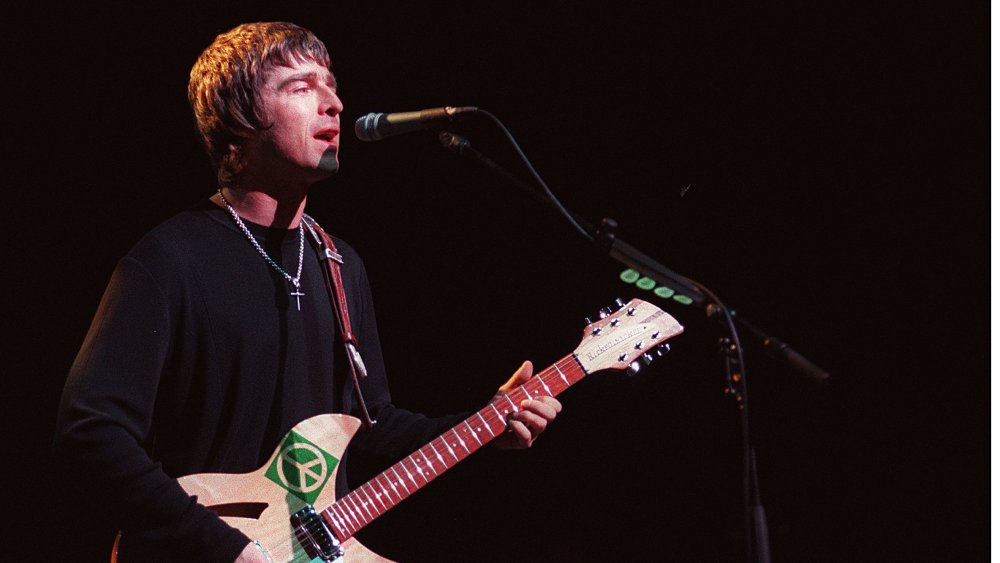 Dan Callister/Getty Images
During a May 2020 appearance on Matt Morgan's How Funny?, Noel Gallagher confided to the comedy podcast's titular host that at the height of his drug usage (and Oasis' heyday), the musician was once hospitalized during an American leg of a past tour for a panic attack — one which was directly cocaine-induced.
"I did have to check into hospital once," Gallagher said, describing the experience.
"Imagine having the psychosis and having to have to go to hospital," he continued. "They don't understand a word you're saying because of your accent and you're like 'I think I am on my way out.'"
Gallagher also cited the incident — as well as "a few brutal panic attacks" like it — for spurring the "Champagne Supernova" singer to part ways with cocaine once and for all.
"You just know that when the coke comes out the night is going to take a s–t turn," the performer joked.
As to how he feels about the drug now? According to Gallagher, he's more or less apathetic.
"It's always like fun and games and once someone gets the coke out," explained Gallagher, "then all of a sudden it's, 'Well, it's time for me to go anyway, because this is now boring.'"
According to Noel Gallagher, cocaine use was integral to the band's first few albums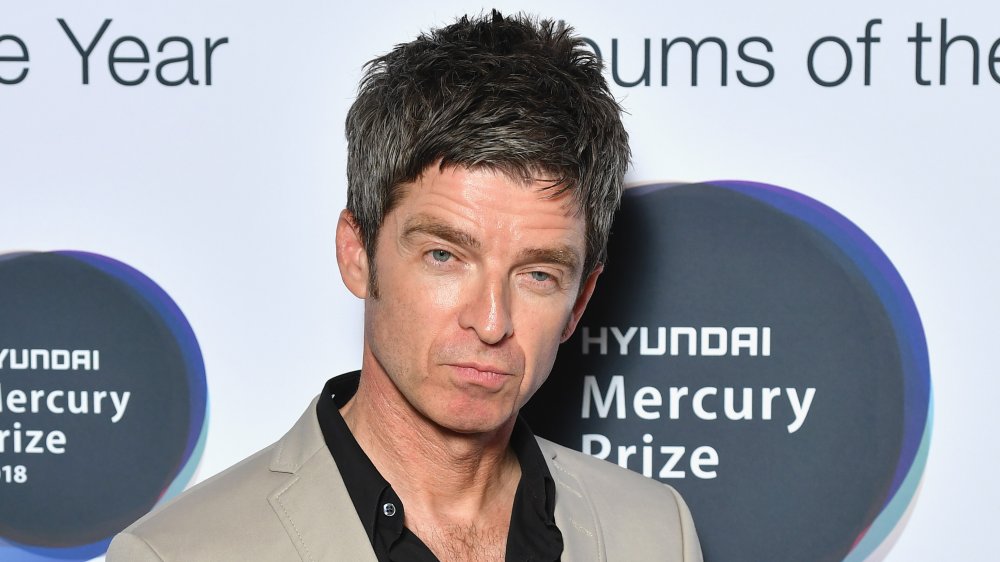 Jeff Spicer/Getty Images
Despite Noel Gallagher's ultimate repudiation of cocaine, his use of the drug has famously been romanticized not only by the guitarist and singer but also by his fellow Oasis ex-bandmates and even by others who worked on the Britpop group's albums.
Members of the band have stated in multiple interviews that its first three albums were fueled by the amount of cocaine they consumed at the time, the culmination of which more or less manifested in their third record, 1997's Be Here Now.
In the 2003 documentary Live Forever: The Rise and Fall of Brit Pop, Gallagher categorized the album's production as "the sound of a bunch of guys, on coke, in the studio, not giving a f–k" — going so far as to call cocaine, not music, his "major obsession."
Producer Owen Morris, who worked on and helped with the release of Be Here Now, reportedly corroborated Gallagher's account of the process (and the drugs they did along the way). As Morris put it in a 2010 interview with Q magazine (via Pitchfork), "In the first week, someone tried to score an ounce of weed, but instead got an ounce of cocaine. Which kind of summed it up."
If you or someone you know is struggling with substance abuse and mental health, please contact SAMHSA's 24-hour National Helpline at 1-800-662-HELP (4357).