This Is Why Kylie Jenner Won't Speak To Kris Jenner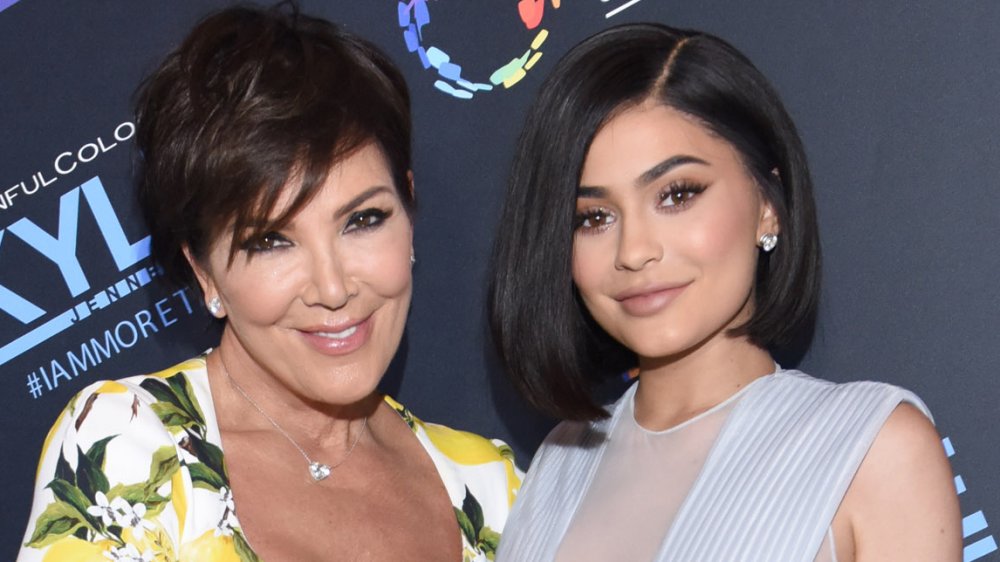 Vivien Killilea/Getty Images
Wherever the Kardashian-Jenner family goes, drama's sure to follow — it's how they've built their empire, after all. But for Kylie Jenner, the youngest of momager Kris Jenner's six children, fortune has created an unexpected level of fame as the entrepreneur now faces ridicule for allegedly falsifying documents that exaggerated her net worth.
In a May 2020 article, Forbes – which declared the Keeping Up with the Kardashians star its youngest self-made billionaire ever in 2019 — noted, "Kylie's business is significantly smaller, and less profitable, than the family has spent years leading the cosmetics industry and media outlets, including Forbes, to believe." 
The outlet then added that, while "white lies, omissions and outright fabrications are to be expected from the family that perfected — then monetize — the concept of 'famous for being famous,'" the KarJenners actually went to "unusual lengths" to prove how wealthy Kylie was, which included "inviting Forbes into their mansions and CPA's offices, and even creating tax returns that were likely forged."
Kylie, of course, responded to Forbes' allegations on Twitter. "what am i even waking up to," she wrote. " i thought this was a reputable site ... all i see are a number of inaccurate statements and unproven assumptions lol. i've never asked for any title or tried to lie my way there EVER. period." 
Yet, while Kylie essentially swept the accusations under the proverbial rug, matters are not quite as simple behind the scenes. In fact, sources claim Kylie and Kris aren't even speaking right now.
Kylie Jenner won't answer Kris Jenner's phone calls after Forbes' reveal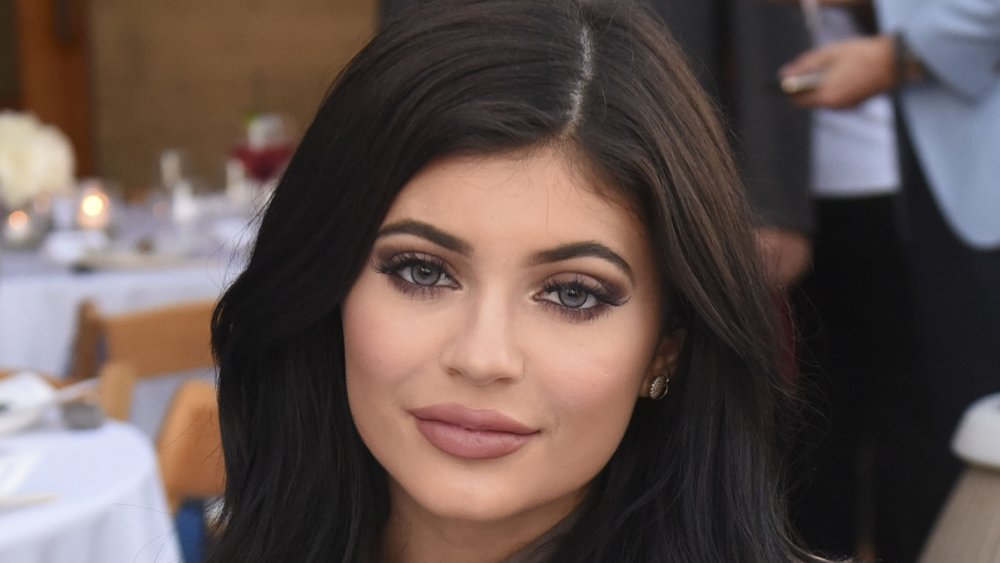 Vivien Killilea/Getty Images
After Forbes released its exposé on the true nature of Kylie Jenner's finances, the makeup mogul seemingly responded to the publication's accusations via Twitter. "i am blessed beyond my years, i have a beautiful daughter and a successful business and i'm doing perfectly fine," adding, "i can name a list of 100 things more important right now than fixating on how much money i have." However, despite those assurances, there seems to be more to the story.
One insider told The Sun that, in the aftermath of the Forbes article, Kylie has stopped taking mom Kris Jenner's phone calls. "Kris — who reportedly gets ten percent of Kylie's deals — is in panic mode," the source said. "Kylie won't answer the phone for Kris and is at a loss over who to trust. The insider added, "Kris is petrified Kylie could sack her or cut her off so tensions are at an all-time high."
Forbes noted that "Kylie's business began as a way to cash in on a minor scandal." After "more than a year denying tabloid speculation that she was using lip filler injections," Kylie "fess[ed] up to it in May 2015." Instead of shrinking away from the lie, Kylie and Kris "seized it as a marketing opportunity." 
However, the solution to one scandal might've subsequently triggered another problem for the opportunistic mother-daughter duo.
Kylie and Kris Jenner could face legal repercussions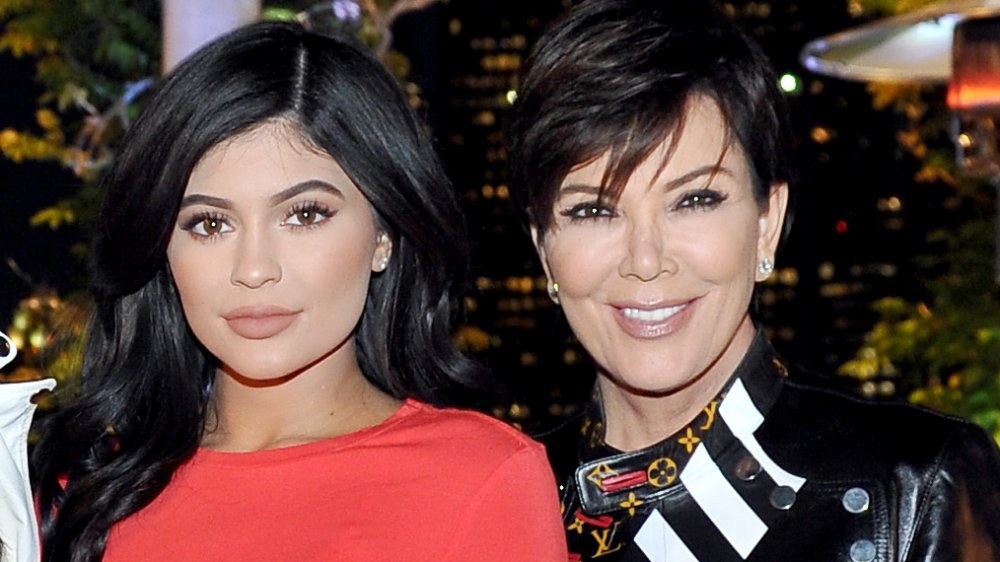 Donato Sardella/Getty Images
While cosmetics mogul Kylie Jenner claimed Forbes' allegations are "literally the LAST thing [she's] worried about right now," sources told The Sun that the reality star and her mother, Kris Jenner, are "definitely worried" about the repercussions they might face. "Kris and Kylie are freaking out and fear that this is going to hurt their brand, and even worse, they could be in trouble with the government," the insider said.
Financial fraud attorney Jan Handzlik confirmed the Jenner's "could face a criminal investigation over the alleged exaggerations", explaining, "My guess is that at a minimum the SEC [Securities Exchange Commission] will begin what they call an informal inquiry and then perhaps elevate that to a formal investigation, which gives them subpoena power,' Handzlik told the Daily Mail. 
"In this matter you've got a mixture of things that may lead to both civil and criminal scrutiny early on: obviously the celebrity aspect, the large amount of the alleged exaggeration, and the highly public nature." Handzlik added, "All of this is like catnip to a prosecutor or the SEC, because it will lead to very heavy coverage of what takes place."
That being said, Kylie's attorney, Michael Kump, told TMZ that the Forbes article contains "outright lies," adding,"we are demanding that Forbes immediately and publicly retract [the claims of 'forged tax returns'] and other statements." Kump added: "We would not expect that from a supermarket tabloid, much less from Forbes." 
We will have to wait and see how this matter plays out for Kylie and Kris.