Here's How Chanel West Coast Spends Her Millions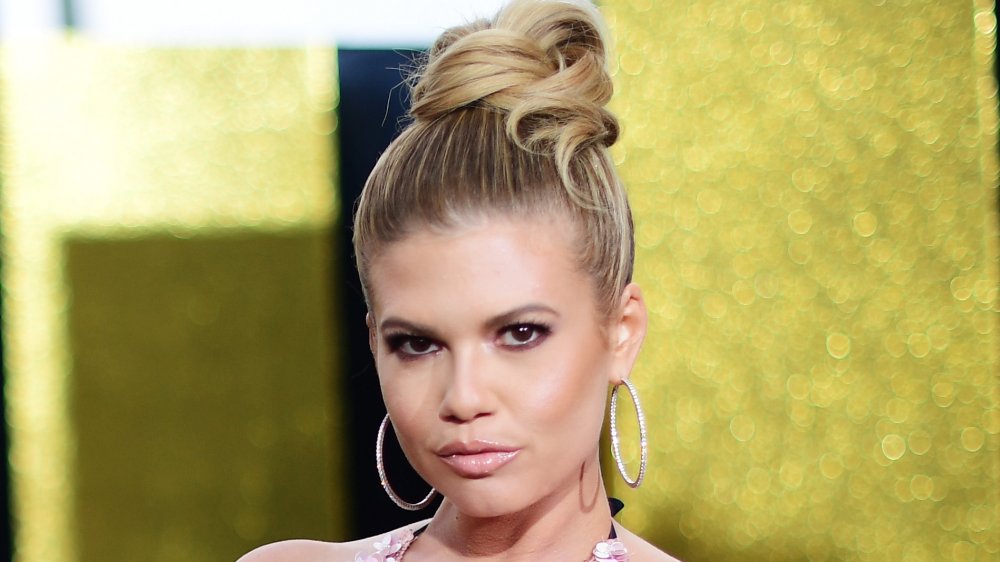 Matt Winkelmeyer/Getty Images
Chanel West Coast has made a name for herself in the entertainment industry thanks to her gig on MTV's Ridiculousness and her career as a rapper. She's also an entrepreneur who has her own clothing line, The LOL Cartel, and has branched out into various other likely lucrative endeavors. That's how she's been making her fair share of money along the way. In fact, she's a millionaire who can afford to live a rather lavish lifestyle, which includes spending money on things that some folks will only ever be able to dream of.
"Don't matter when I get it just gimme the dough / Now it's time to be living it up ..." West Coast sings in the appropriately titled "I Love Money." She then seemingly reveals how she likes to spend her fortune, listing a "beach house in the Hamptons" and a "white on white phantom," as well as "breakfast in my mansion."
While that sounds ideal to us, in real life, West Coast has been spending her money on a few other things that are just as amazing.
Chanel West Coast truly enjoys a millionaire's lifestyle
Chanel West Coast may not be the richest famous figure around when it comes to both rappers and reality TV stars, however, she has enough money to fund a relatively lavish lifestyle. And if you're one of the millions of people who follow her on Instagram, you'll know that she likes to give her fans a glimpse at how she spends her money.
For instance, she likes to travel in style and usually ends up in dreamy locations, where she's sure to find a moment to pose on a stunning beach in a bathing suit or take a selfie on the chilly slopes in her Chanel sunglasses.
And when it's time to head home at the end of each trip, West Coast gets to return to her Hollywood Hills home in Los Angeles. As one might expect, the 2,600-square-foot residence that can often be seen in her envy-sparking social media pics — have you seen her picture-perfect pool and chandelier-boasting closet?! — cost her a pretty penny when she picked it up in 2019. Thankfully, she can afford it.