Why Prince Harry And Meghan Markle Are Silent Regarding The Protests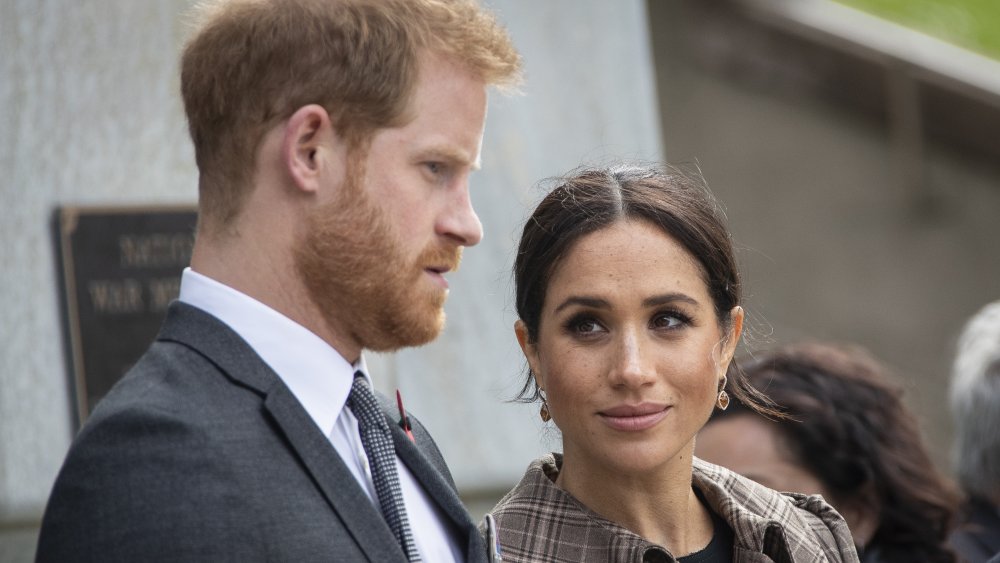 Pool/Getty Images
It seems Meghan Markle and Prince Harry can't win. When they are active on social media, they get trolled. Now that they're taking a break from it, they're also getting widely criticized.
The Duke and Duchess of Sussex, who live in Los Angeles, are getting called out online for their silence in the midst of nationwide protests after George Floyd was murdered by a police officer in Minneapolis on May 25, 2020.
People are surprised at their silence because both Harry and Meghan have been vocal about unjust treatment in the past. Most notably, they've been involved in a legal battle with U.K. tabloids for their unjust treatment of the couple, especially Meghan. It's because of their forthrightness and willingness to fight for justice that people are curious about the couple's silence at a time like this.
So what's going on? Why are Harry and Meghan being silent? Even more importantly, is it fair for people to call them out on their silence after everything Meghan's been through? Keep reading.
Where are Harry and Meghan in the midst of Black Lives Matter protests?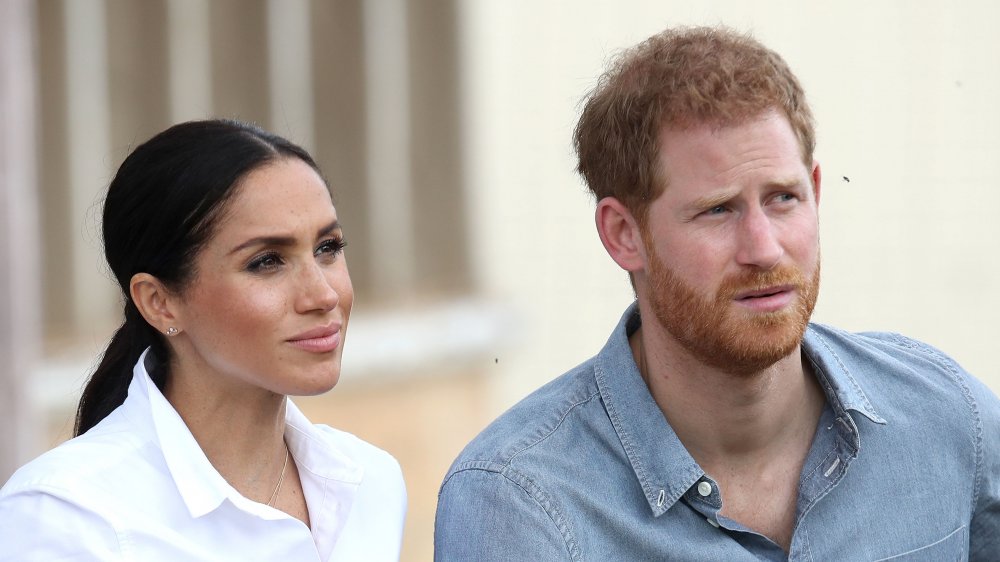 Chris Jackson/Getty Images
Prince Harry and Meghan Markle have been notably silent following the death of George Floyd and the subsequent Black Lives Matter protests. The Daily Mail points out that they "stayed offline during Blackout Tuesday on their Sussex Royal Instagram page." In fact, the last time they posted anything on social media was on Instagram on March 30.
However, the Queen's Commonwealth Trust (QCT), which is overseen by the Queen, Prince Harry and Meghan, did respond to the protests with a quote from Dr. Martin Luther King, Jr. which said: "Injustice anywhere is a threat to justice everywhere," according to the Daily Mail.
Meanwhile, some people on Twitter are complaining about Meghan's silence. One user wrote: "Meghan Markle has stayed annoyingly quiet during all of this... and it is really bugging me."
Someone else said: "Wondering why Meghan Markle and Prince Harry are quiet about the racism occurring in the US?"
Another Twitter user wrote: "Where is Meghan Markle? She seems awfully quiet these days."
While Meghan hasn't posted anything recently, a 2012 campaign video of her has surfaced, according to Hello! where she speaks about hopes for her future children while wearing a T-Shirt saying: "I won't stand for racism."
While people are going to talk no matter what, is it actually fair that Twitter is making demands of Meghan Markle to participate right now?
The hypocrisy of British media in their cruel treatment of Meghan Markle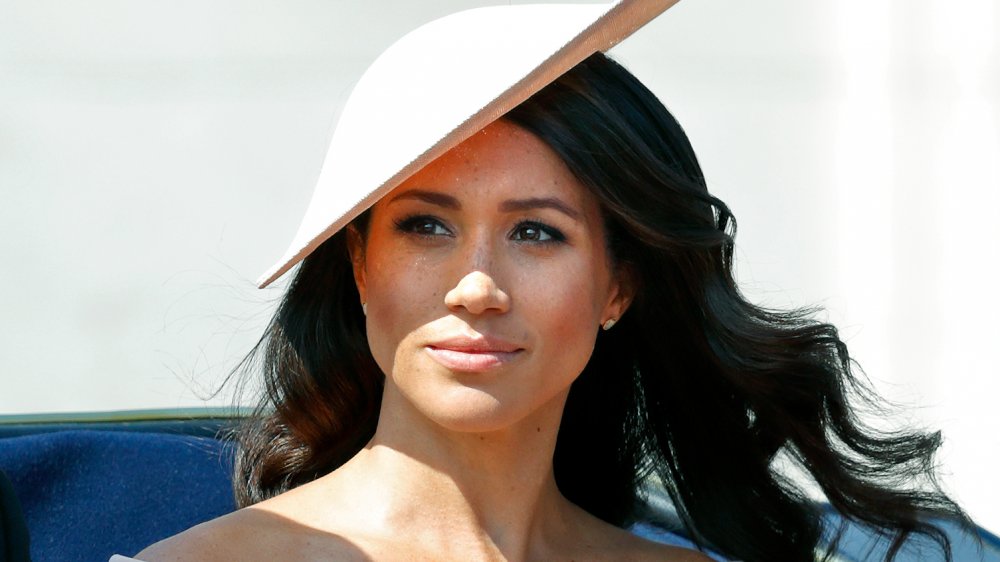 Max Mumby/indigo/Getty Images
In the midst of the nation grieving George Floyd and the Black Lives Matter protests gaining momentum in cities everywhere, many people are piping up on Twitter to ask why Meghan Markle is being silent. It's not just Twitter though. Major U.K. outlets, like the Daily Mail, are instigating this question too, saying that people are "baffled by Meghan Markle and Prince Harry's strange silence on George Floyd's death."
Even that language, with words like "baffled" and "strange," seems manipulative and extremely hypocritical considering how poorly the U.K. media treated Meghan while she lived in England.
Other Twitter users are actively pointing out the hypocrisy of British media as it now joins in on anti-racist rhetoric. Many users are rightly asking them where they were when Meghan was being abused by news outlets.
One Twitter user wrote: "Hey British communities and British brands! If you were silent when Meghan Markle was harassed and abused EVERY SINGLE DAY of her pregnancy, you don't get to talk about standing up to racism NOW! because half of your followers are racists who have abused her. Shut up! Stay out!"
Another person tweeted: "[W]e feel like a change is really happening and that it is time for us to admit that our actions have been racist in the past even if we consider ourselves anti-racist. Please apologise for your treatment of Meghan Markle. #BlackLivesMatter" Beautifully said.