Here's How Much Alec Baldwin Is Really Worth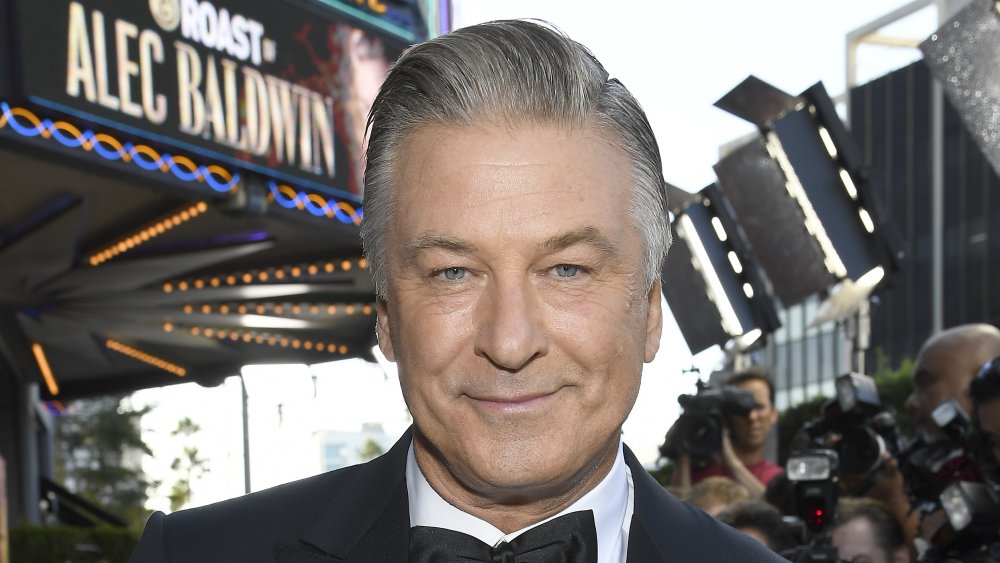 Kevork Djansezian/Getty Images
Over the last four decades, actor Alec Baldwin has reinvented himself on numerous occasions. While the star made his on-screen debut as Billy Aldrich on NBC's The Doctors in 1982, he later swapped one soap opera for another when he joined Knots Landing as actress Joan Van Ark's fictional brother.
By the late 1980s, Baldwin found success on the big screen with high-profile roles in Beetlejuice and Working Girl. Yet while his turn as Lt. Col. James Doolittle in director Michael Bay's Pearl Harbor became his highest-grossing film to date, it wasn't until Baldwin transitioned to comedy that he became one of Hollywood's most popular actors.
From 30 Rock to Saturday Night Live, Baldwin earned his place television history. Yet while he might now be known for making everyone chuckle, he's laughing — all the way to the bank! After all, the actor's worth an estimated $60 million (per Celebrity Net Worth). During an episode of WNYC's Death, Sex & Money podcast, Baldwin admitted he didn't get into acting because of his love of the art. Instead, he was motivated by money. "I just want to succeed at whatever I do," he said.
But his success has helped him show support for those he does love. As the Wall Street Journal noted, Baldwin established the Carol M. Baldwin Cancer Research Fund in honor of his mother, and during his stint as Capital One's spokesperson, he donated his $14 million salary directly to the foundation. And his selfless streak didn't stop there!
Alec Baldwin offered to cut his salary in exchange for more '30 Rock'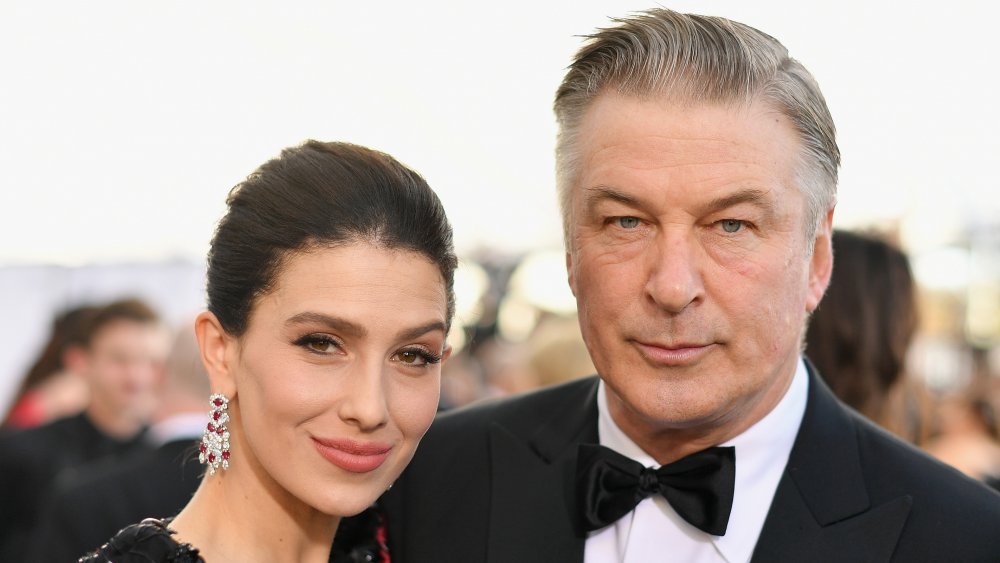 Mike Coppola/Getty Images
While Alec Baldwin may have become Saturday Night Live's resident Donald Trump impersonator thanks to his 30 Rock co-star Tina Fey (a gig which reportedly earns him $1,400 per episode), the actor made an extremely generous offer to keep his collaborator's show on the air even longer.
"I offered NBC to cut my pay 20 percent in order to have a full 7th and 8th seasons of 30 Rock. I realize times have changed," Baldwin said in 2012 (per Entertainment Weekly). But Fey, who was "very pregnant" with her second daughter, didn't have quite the same vision. "Not a day goes by that he doesn't go around to the crew and agitate for a season 8: 'You've gotta change your minds!'" she said. "It's like, 'It's not really up to me — and also, no.'"
Prior to 30 Rock, when he was only 48, Baldwin thought he'd run out of career options. "I knew that the movie thing was starting to wind down," he told Rolling Stone in 2013. "You get your shot in that business, and if the movies don't make money, you get demoted into indie-land, where you earn 10 percent of what you do in the studio business." However, not only did Baldwin earn $300,000 per episode, but NBC's hit comedy also landed the star multiple Emmy nominations and two wins during its seven-season run. Baldwin's commitment to the show paid off — literally!
Alec Baldwin's always been 'woefully concerned about [his] economic insecurity'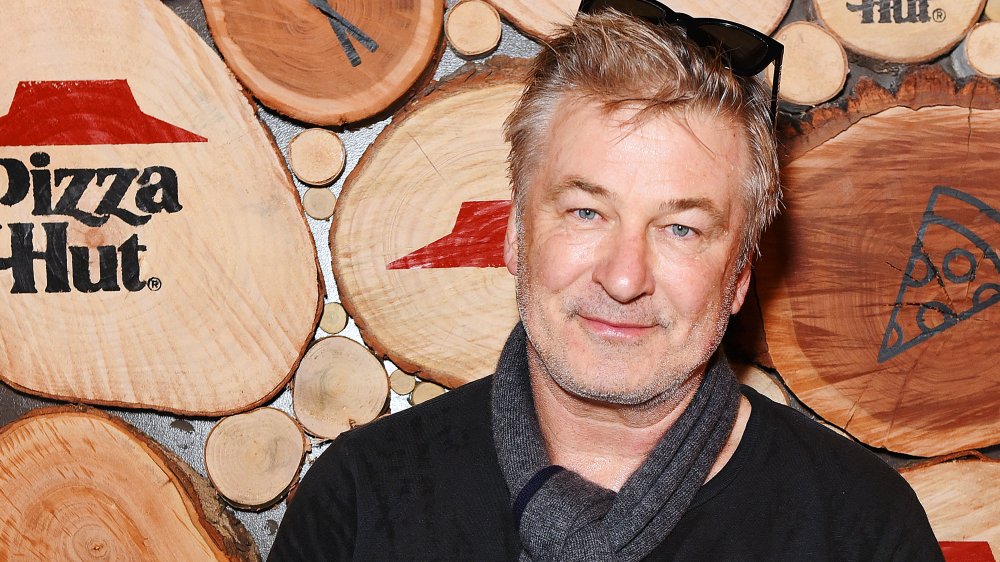 Presley Ann/Getty Images
Despite his lucrative career, Alec Baldwin spent his early years in a family struggling to make ends meet. "We always worried about money," he told the New York Times in 2003. "I am somebody who was woefully concerned about my economic insecurity. I was not in soup lines, but there was the wolf at the door all the time. My parents were fighting about money. The fights were about which bills to pay."
However, as Baldwin's career began to take off, he soon learned "the money train" wouldn't always lead down the right track. "You hold your nose and do them," he said of mainstream Hollywood films. "They are like potato chips. They aren't very nutritious." But, as Baldwin noted, he wasn't willing to do the things that'd earn him more money. "But I am taken more seriously as an actor as a result of the things I did and the choices I made," he explained. "I make less, but I can't complain. I am happy."
Baldwin also pondered what he'd do if he amassed $40 million. "I have said to my friends, there are people like [Tom] Hanks and [Tom] Cruise. They get $20 million a movie. If I got that, I would make two movies and never make another movie as long as I lived." In retrospect, we know that wasn't the case — and honestly, we're not mad because he's inspired so much laughter to audiences everywhere.