This Is Fantasia Barrino's Favorite Song She's Ever Performed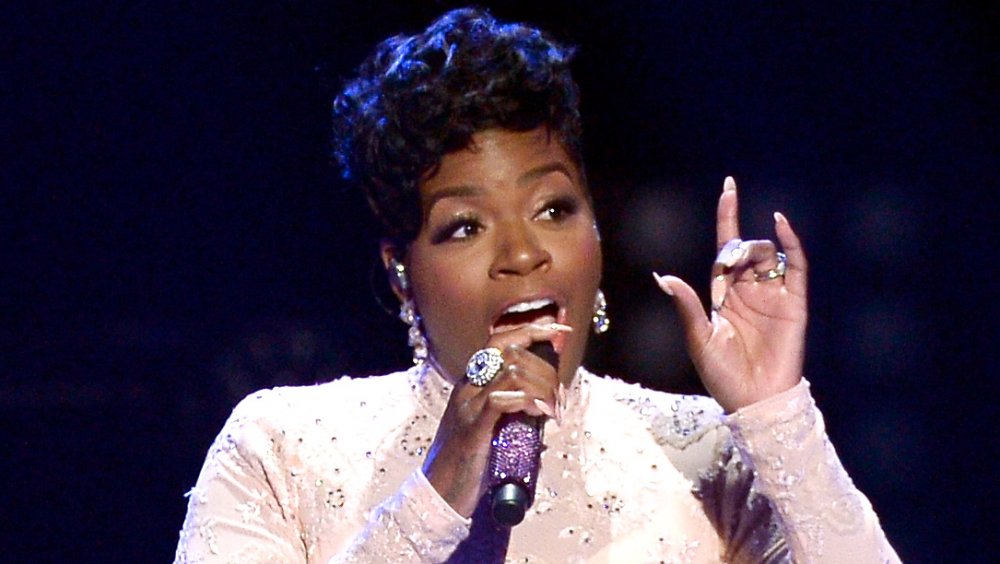 Kevork Djansezian/Getty Images
Talented songstress Fantasia Barrino may have found fame as the season 3 winner of American Idol back in 2004, however, the star has experienced her fair share of controversies and struggles over the years. Along with being sued by her dad, losing all of her money, and facing serious real estate woes, the singer also survived an overdose. But amidst the drama, there's always been the music.
As of this writing, the singer has been nominated for not one or two or even three, but 12 (!) Grammy Awards for her work on songs like "Sleeping with the One I Love," "Get It Right," "Side Effects Of You," and "I'm His Only Woman," among others, while also earning a win for Best Female R&B Vocal Performance in 2010 thanks to "Bittersweet."
While each of those songs has something to offer fans of Barrino's music, there's another tune that she considers to be her favorite to perform for a very moving reason.
When Fantasia Barrino performs this song she gets 'really messed up'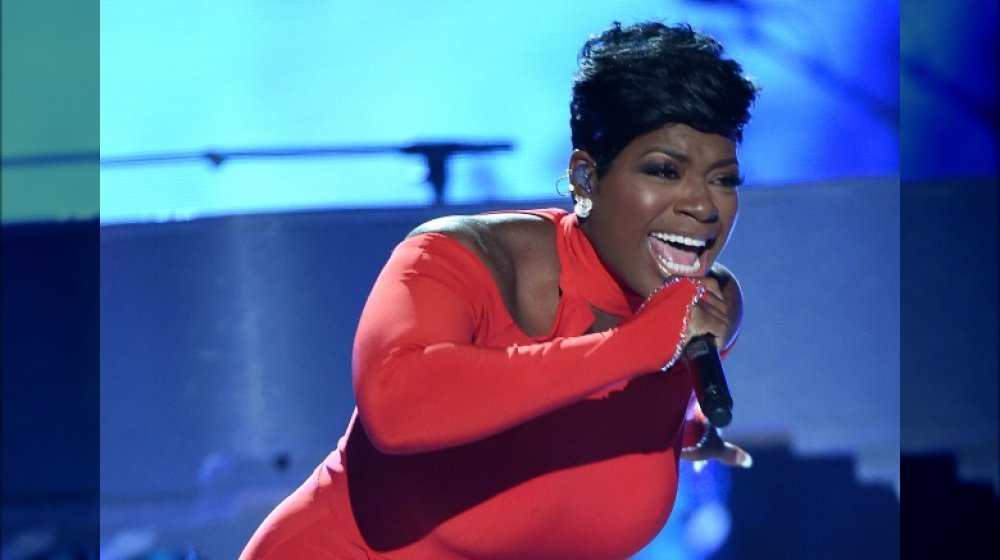 Ethan Miller/bet/Getty Images
Fantasia Barrino has plenty of songs that she could choose from when it comes to her praise-worthy and popular tunes, however, when deciding which one she considers to be her favorite song to perform, she told NBC News in 2016, "It would probably be 'Lose to Win.'" 
The singer revealed why she thinks the tune is so special, saying, "[It] was created in a very trying time in my life and I think people get something out of hearing it." She continued, "You have to go through what you're going through to make it out on the other side. But when you're going through it, nobody wants to hear it. It's like, 'that sounds good, but I don't how to pay my rent, pay my car payment or I'm losing my marriage.'"
The singer also opened up about what performing the song does to her, telling NBC News, "My husband just told me, 'Whenever you perform that song you get really messed up, why is that?'" She explained that it's because she remembers the "times when [she] was going through such turmoil," which means that she "know[s] how that person in the front row is feeling."
"I never can see the audience when I'm performing onstage, but whenever I sing 'Lose to Win,' I can always look out and see that person that's going through it," she said. "As a soul singer, my intentions are to minister, heal, and to help."