The Truth About Lana Del Rey And G-Eazy's Feud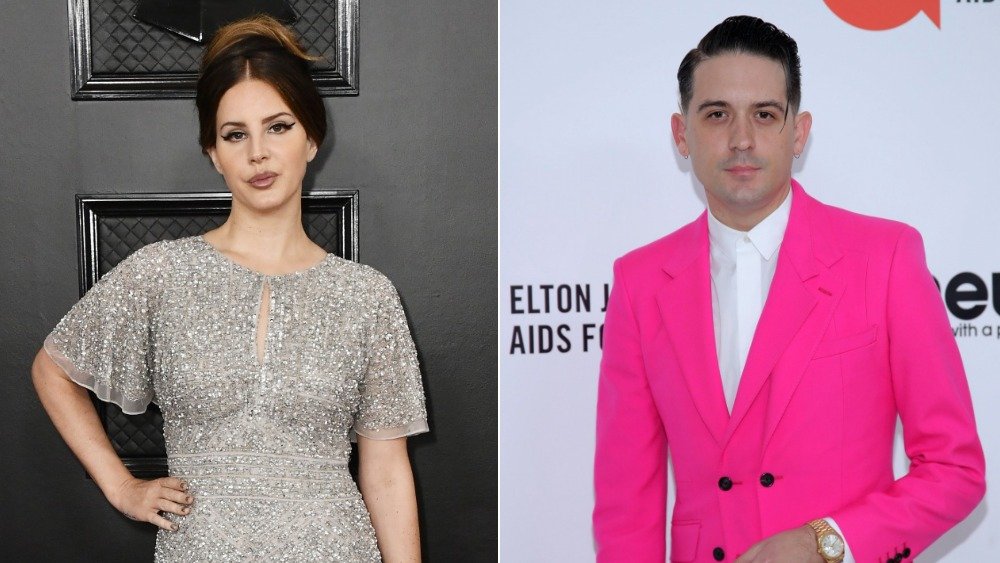 Frazer Harrison & Jemal Countess
Lana Del Rey and G-Eazy broke up in 2017, according to the Mirror, in a messy love-triangle feud. Allegedly, what happened was that Lana Del Rey and the rapper were not only romantically connected but they were also planning on collaborating musically. Del Rey was all set to provide the vocals for G-Eazy's song, "Him and I."
However, things suddenly changed when G-Eazy broke up with Del Rey and jumped into a relationship with singer Halsey, who happened to also get the part of vocals on G-Eazy's song. According to the Mirror, "G-Eazy initially begged Lana to be the singer on his new song Him and I but then they split and he changed his mind."
While Del Rey clearly has massive clout and influence without any man beside her, she didn't shy away from dissing G-Eazy a few times. He fought back and shaded Del Rey in a song. It's all so spicy and exciting, we can't wait to tell you all the details about this wild feud!
Lana Del Rey shades G-Eazy at a concert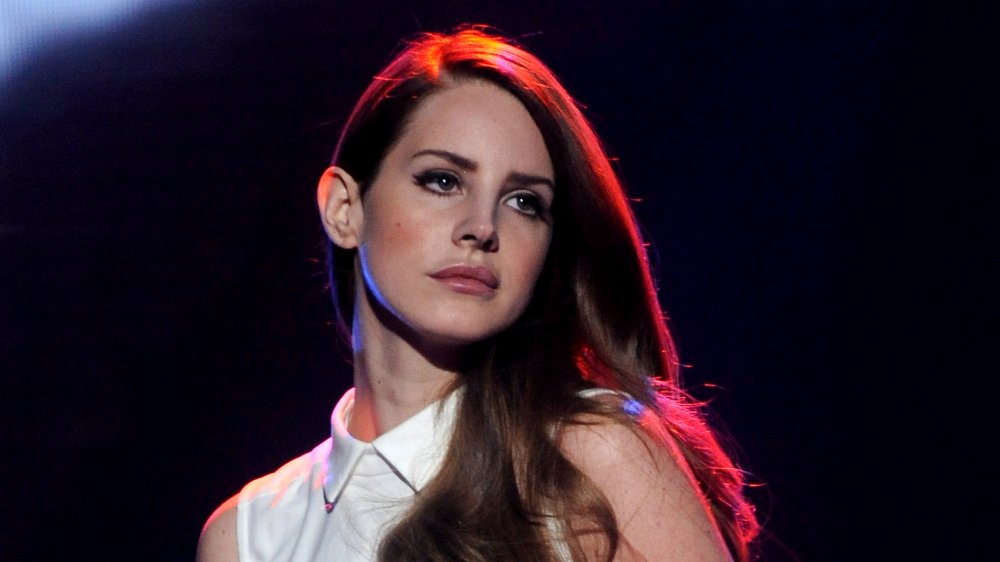 American Idol 2012/Getty Images
Lana Del Rey and G-Eazy broke up in 2017 but it didn't stop her from trolling him while she was on tour. According to Hollywood Life, Del Rey was performing at the Pepsi Center in Denver, Colorado on January 7, 2018 when she shaded her ex.
Del Rey was singing her song "White Mustang," which is about the rapper. She changed the line, "Couldn't stop the way I was feeling the day your record dropped," to say "his" record, and added: "AND IT WASN'T EVEN THAT GOOD!"
G-Eazy didn't take this lying down. According to Metro, he dropped his single "Moana" in 2020 and he dissed Del Rey outright, by saying: "I know a Keisha and I know Lana, they try to get me back, but I'm like, 'No, nah, nah.'" He follows this with the line: "I'm sorry, I don't want no drama, nah, that's a hard no, pass."
But Del Rey's fans absolutely roasted G-Eazy for this slight.
Would someone tell G-Eazy that Lana Del Rey doesn't want him back?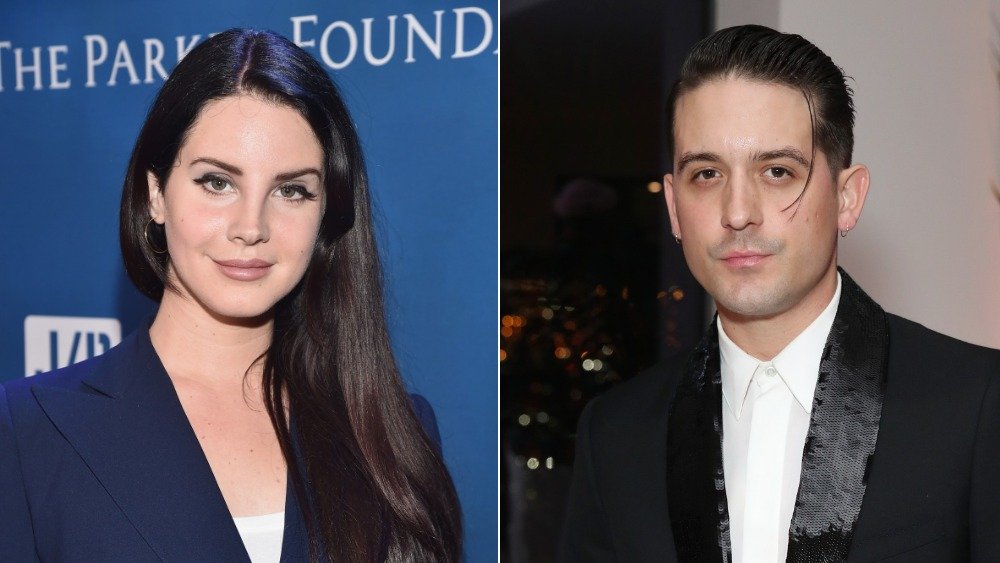 Alberto E. Rodriguez & Joe Scarnici
While Lana Del Rey's albums keep being met with critical acclaim, that's not exactly the case for G-Eazy and this is precisely what Del Rey's fans are bringing up.
G-Eazy dared to diss her in his song "Moana" when he basically said that Del Rey wanted him back and that she was all drama. Well, Del Rey's fans were not taking this and roasted not only G-Eazy but also his music. One Twitter user said that G-Eazy trying to diss Del Rey in a song that sucks is a "self drag."
Another person tweeted: "Oh not G eazy dissing Lana... last time I check all your girls left you and the music you be making keeps flopping." (The Twitter user was referring to the fact that G-Eazy and Halsey broke up in 2018, according to Insider.)
Meanwhile, someone else pointed out on Twitter that Del Rey dissed G-Eazy in yet another song, "In My Feelings," where she sang: "Sobbin' in my cup of coffee/ 'Cause I fell for another loser." The Twitter user wrote: "Someone gonna tell G Eazy that it doesn't sound like Lana wants him back."
It seems like Del Rey doesn't want to be with anyone at the moment because she recently broke up with her cop boyfriend, Sean Larkin.