The Real Reason Lucy Liu Will Never Get Plastic Surgery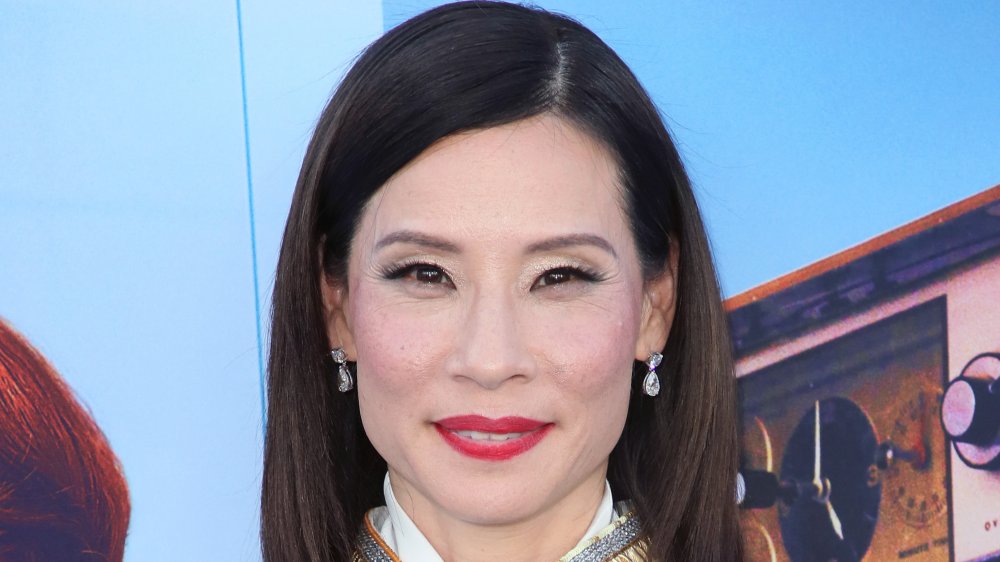 David Livingston/Getty Images
There's no denying that there are some absolutely gorgeous celebrities in the entertainment industry. And while some take advantage of plastic surgery in order to switch up their look or get a little nip and tuck here and there in hopes of looking as young as possible for as long as they can, there are those who refuse to seek out permanent cosmetic procedures (and some who just flat out deny having anything done).
Kate Winslet isn't keen on going under the knife in order to adjust her appearance, and the same goes for Pink (although she's thought about it), Julia Roberts (although she did get Botox in the past), and Drew Barrymore (who simply doesn't want to go down that "slippery slope"). As for Barrymore's Charlie's Angels costar, Lucy Liu, she's another celebrity who's decided that plastic surgery isn't for her.
Even though Us Weekly points out that she's "been killing it on the red carpet since her Hollywood debut in 1991," which is the year when you also might have first spotted her onscreen in a small role on Beverly Hills, 90210, the actress has a specific reason for opting to stay away from plastic surgery.
Lucy Liu thinks there's a reason to be wary of plastic surgery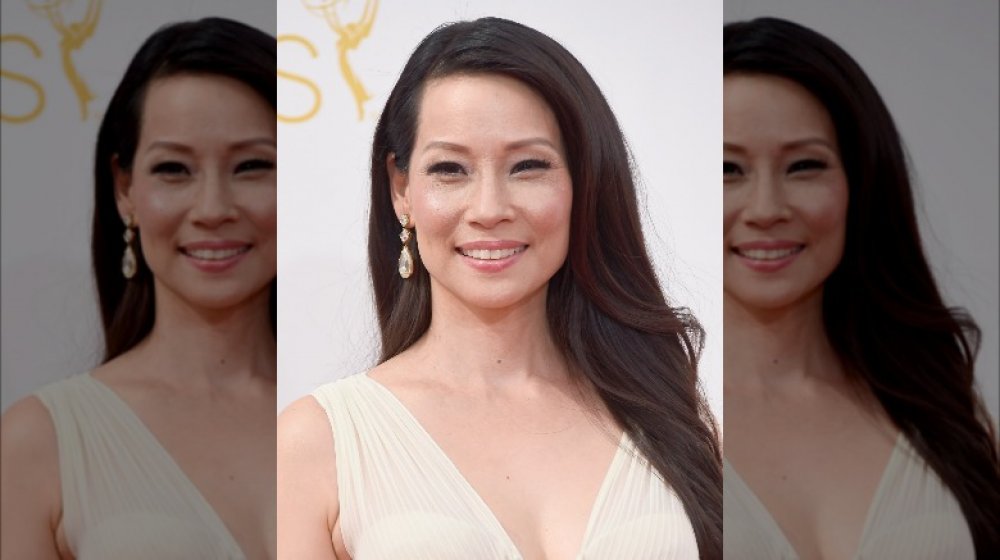 Frazer Harrison/Getty Images
Lucy Liu has the kind of film-worthy features and camera-ready skin that's suited for a career in Hollywood. However, the actress won't be using plastic surgery to keep herself looking that way because she thinks it's potentially harmful. While talking to InStyle in 2007 about her beauty secrets, including why she doesn't get facials, she explained (via CNN), "I think they damage your skin. People are getting peels and dermabrasion, and anything with the word 'abrasion' doesn't work for me. I also think a lot of plastic surgery hurts your skin."
So how does she keep herself looking so fresh and fabulous? The star revealed that she stays away from caffeine — "I've never had coffee" — but does "drink a lot of water" and doesn't "sit in the sun." Liu also noted that she "splurge[s] on acupuncture." She told the outlet, "It's preventative medicine: You go in once a month, and you get a little checkup so you're regulated. It keeps you healthy."
"My parents used to get acupuncture. It has been a part of my culture and my life for a long time, and it really, really works," the striking star who seems to be living proof continued. "It can help you lose weight, it can help your skin stay young — and I've found it helps with jet lag."
It helps you look good and helps with jet lag? That definitely sounds like it's worth a shot — or rather, a needle.