The Truth About Kyle Richards' Feud With Garcelle Beauvais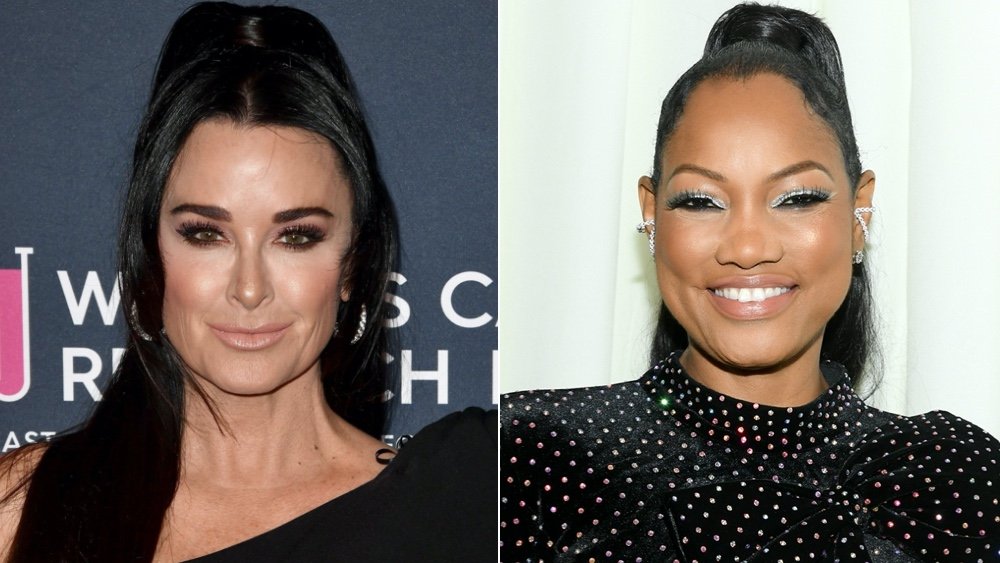 Frazer Harrison, Mike Coppola/Getty Images
The tension is brewing between Kyle Richards and Garcelle Beauvais on Real Housewives of Beverly Hills. Garcelle hinted at some issues during an April 2020 E! News interview before the current season started airing.
Garcelle shared, "I didn't get a chance to get to know Kyle. I think she's hilarious. But I didn't really connect with her as I have with some of the other ladies." She was asked if they just didn't spend enough time together or if their personalities just didn't click when they hung out. Garcelle admitted, "I think a little bit of both. I think we spent a lot of time. You know, sometimes people are hard to get to know, you know?" She also said Kyle "had her guard up a little bit" while they filmed RHOBH Season 10.
Those comments are not at-all-scathing, especially considering all the insults Real Housewives stars have hurled throughout history. However, Garcelle made her feelings about Kyle very clear on Watch What Happens Live With Andy Cohen in mid-April 2020. While being asked about first impressions, Garcelle named Kyle as the RHOBH co-star who made her laugh the most and seemed "nice" at first, but then she pointed out that it was "surprisingly so."
That wasn't too nice, but it was nothing compared to what she said after that. Garcelle named Kyle as the Beverly Hills Housewife who was "the least welcoming," the co-star with "the biggest ego," and the castmate she would "least want to be quarantined with."
Kyle Richards says she wishes Garcelle Beauvais confronted her in person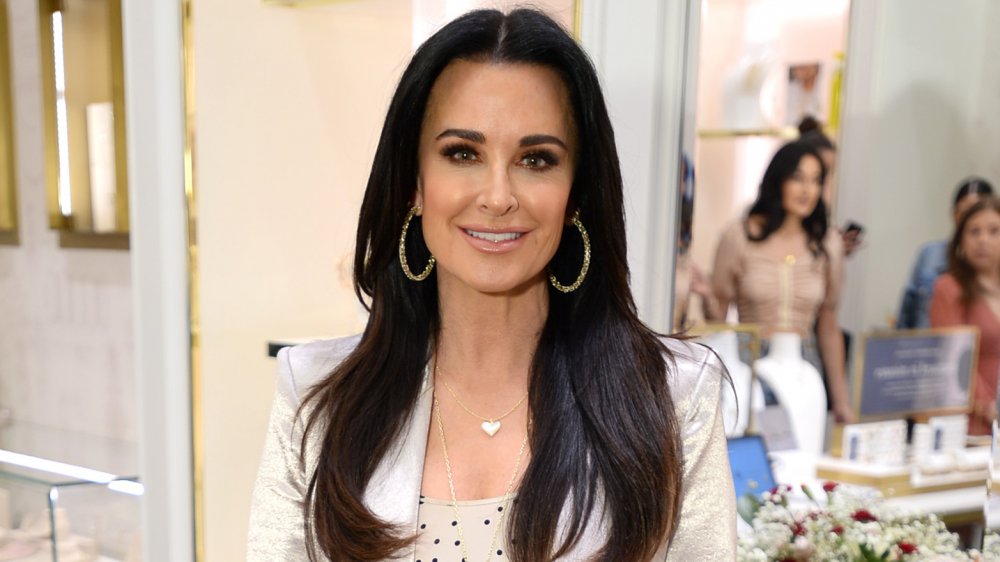 In April 2020, Kyle Richards talked with Maria Menounos on Better Together, saying (per Page Six), "Garcelle [Beauvais], who I had no issue with all season, she went on Watch What Happens Live and said not nice things about me." Kyle also said, "I'm always skeptical when someone is nice to you and then goes and says something else."
The Real Housewives of Beverly Hills OG added, "If I have an issue with someone, I would say it, because that's what our job is on the show... to be honest. So whenever someone is one way to my face and another way in an interview, then I'm like, 'OK, I know what I'm dealing with now.'" However, Garcelle did say something to Kyle's face. During the May 27, 2020 episode of RHOBH, Garcelle told Kyle she feels snubbed by her because "glazes over" the things that she says.
In May 2020, Garcelle defended her Watch What Happens Live With Andy Cohen comments during an interview with Page Six. She explained, "It was a multiple choice, I had to pick someone." She added, "I was going to offend somebody no matter what!" Fair point. However, Garcelle did admit that it's difficult to communicate with Kyle during that interview. The new RHOBH star recalled, "I've said to [Kyle], 'I'm saying things to you, and they're just going right over your head,' like, she wasn't addressing what I was saying to her."
Kyle Richards thinks Garcelle Beauvais used her for a storyline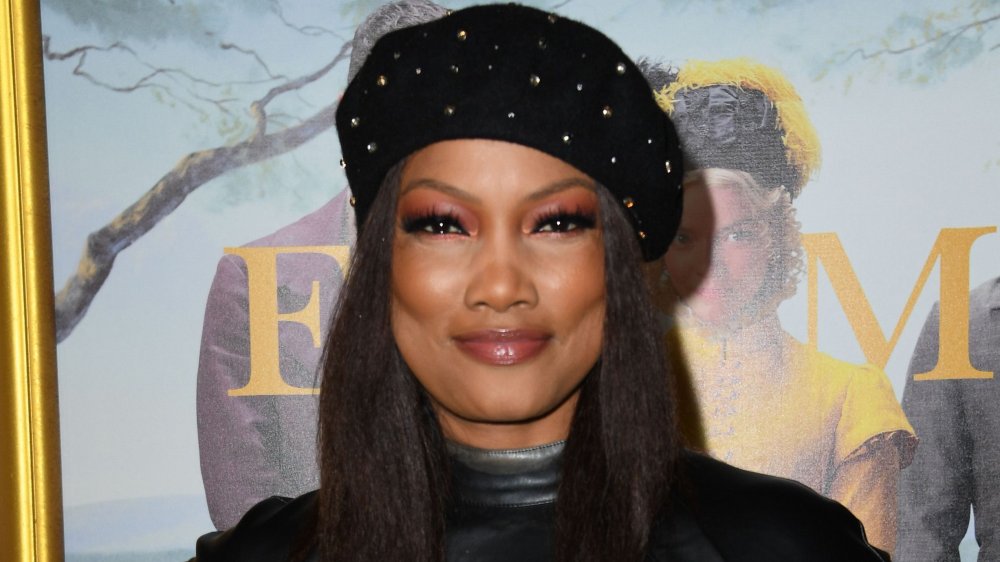 Jon Kopaloff/Getty Images
In May 2020, Garcelle Beauvais told Page Six, "I'm sorry that [Kyle Richards] felt hurt, but it's not really about her being unwelcoming. It was more of the fact that she never took the time to get to know me." However, Garcelle admitted, "I was in-and-out of the series a lot, which people haven't seen yet, but I felt like the times when we were together, there was never any interest, any curiosity into my life. To have a friendship, it's got to be a two-way street." 
However, Kyle has the opposite point of view when it comes to their lack of friendship. In June 2020, she tweeted, "I think I am the only cast member that had her over to their house one on one to try and get to know her. I asked her so many questions about her life and enjoyed our time together."
Kyle also addressed Garcelle's time away from the cast in another June 2020 tweet, sharing, "I think because she was away a lot and was looking for a storyline. I showed up to her charity event and donated to her charity because I wanted to be there and support her." As viewers saw, Garcelle majorly shaded Kyle in her speech at that charity event, which was shown on the June 3, 2020 episode. 
When it comes down to it, it just seems like these two didn't click, but there's always next season, right?