Here's How Much Maika Monroe Is Really Worth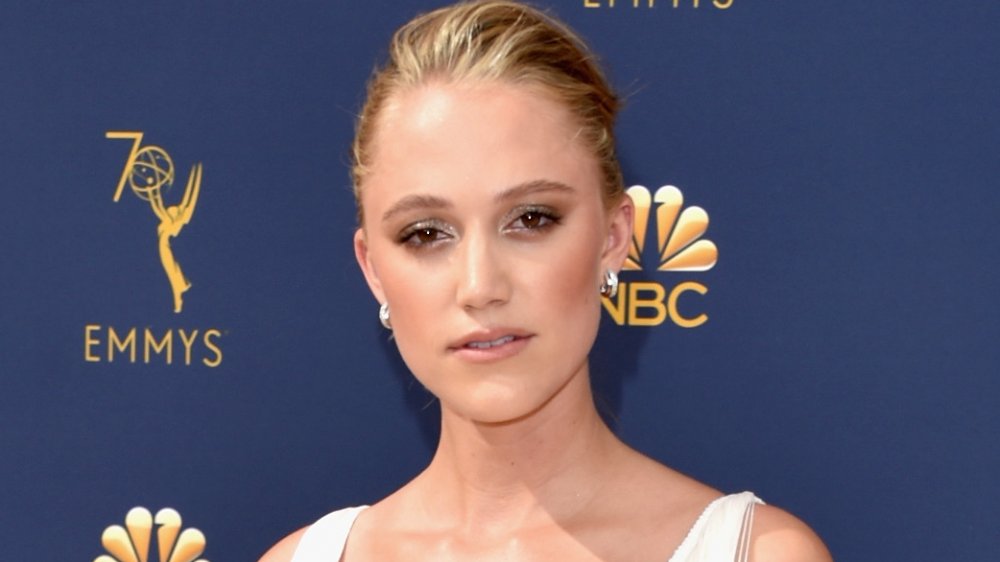 John Shearer/Getty Images
Maika Monroe may have sparked headlines due to her relationship with Stranger Things star Joe Keery, however, she's also establishing a career that's worthy of attention. Not only is she a professional athlete — a kiteboarder, to be exact — but she's making a name for herself as an actress, too.
Along with popping up in It Follows and The Guest, which both came out in 2014, Monroe (birth name Dillon Monroe Buckley) also appeared in 2016's Independence Day: Resurgence. In 2018, she took on the role of Mia in After Everything. While on set, Monroe met Keery, who also appeared in the movie. In addition to showing up on the silver screen, Monroe has also proven herself on the small screen, appearing in television shorts like The Stranger in 2020.
While balancing a career in sports and a career in Hollywood surely isn't easy, Monroe told ESPN that "[i]t's really cool to be able to do both." She explained, "I get a chance to be in this film with these amazing actors, the coolest people ever, and I try to kiteboard as much in my free time as I can. 
She added, "I can see myself competing and then Skyping with my acting coach and then traveling to film my scenes. I want to do more competitions and more auditions."
Thanks to that enthusiastic drive, Monroe's star is on the rise, which means that she's already made quite a bit of money.
Maika Monroe is already a millionaire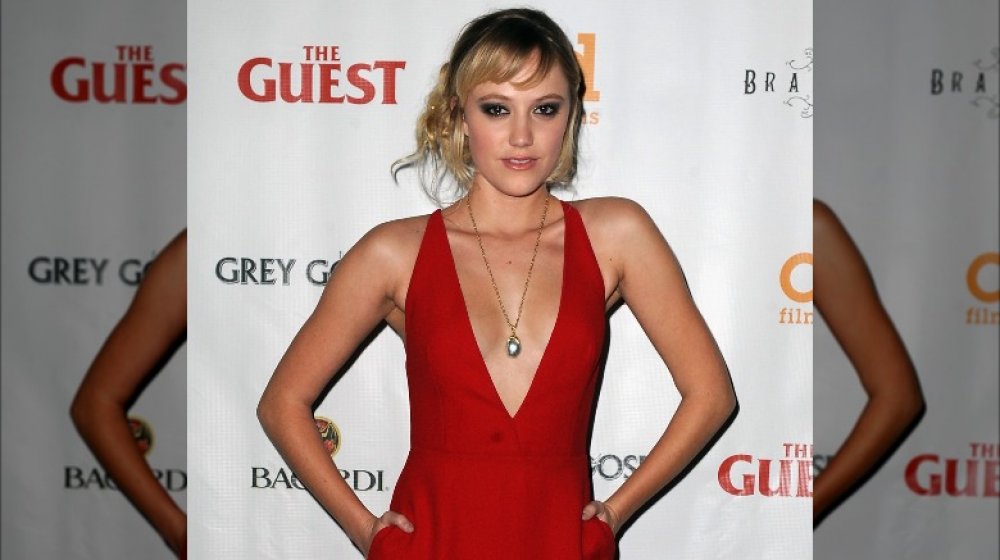 Ernesto Distefano/Getty Images
There's no telling what kind of success Maika Monroe could experience in the future, however, she can already consider herself a millionaire — but just barely. While she certainly doesn't have as much money as A-list actresses like Amy Schumer, Kaley Cuoco, or Scarlett Johansson, she's still built up a relatively modest — but impressive — $1 million fortune, according to Celebrity Net Worth.
Back in 2015, the AV Club dubbed Monroe "horror's new scream queen," and her status as one of the industry's favorite actresses to cast in chilling films has kept her busy in recent years. Thanks to her roles in thrillers as well as comedies and dramas, Monroe appeared in six different films in 2017, another six productions in 2018 and 2019, and as of June 2020, she's added four additional credits to her resumé.
We can't wait to see what she does next — and how much she makes while doing it!