Here's How Much Larsa Pippen Is Really Worth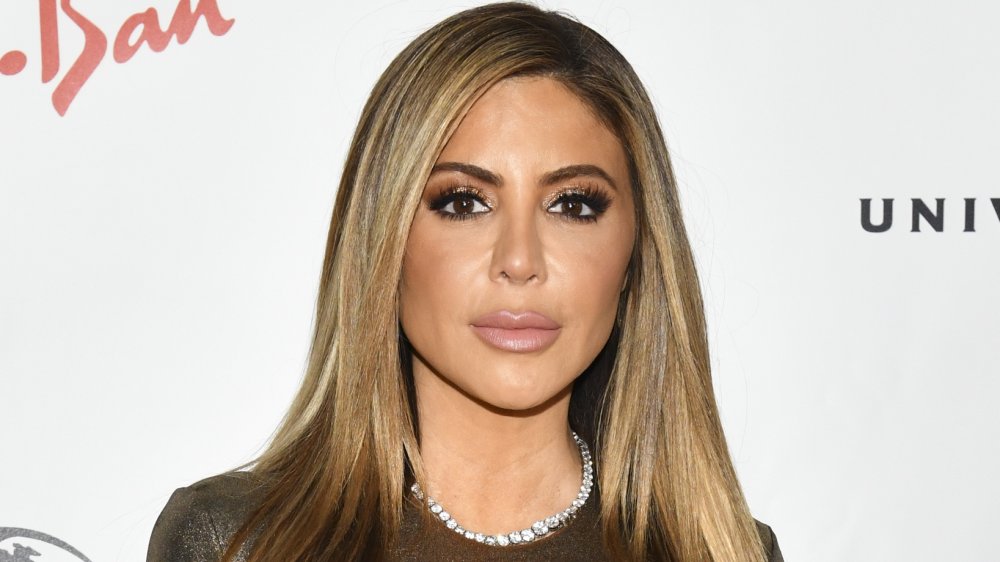 Rodin Eckenroth/Getty Images
Larsa Pippen knows how to hold her own in the spotlight. Her soon-to-be ex-husband, Scottie Pippen, is having a cultural resurgence thanks to the ESPN docu-series The Last Dance, which showcased his remarkable skill while playing for the Chicago Bulls alongside Michael Jordan.
Larsa and Scottie got married on July 20, 1997, in Chicago, according to Marie Claire, and together they had four children. While being married to an NBA superstar certainly didn't hurt, Larsa knew how to capitalize on her fame and created a social presence of her own. According to the New York Daily News, she was once dubbed the "Hottest NBA Wife" and she also starred in The Real Housewives of Miami. 
According to Bravo, Larsa ended her time on RHOM in 2011 after the first season and went on to enjoy a very public friendship with the Kardashians. Larsa was featured on Kourtney & Kim Take Miami and later on episodes of Keeping Up With the Kardashians. 
Larsa was so comfortable on reality TV that she and Scottie almost launched their own series called Big Pippen, according to Bravo. The show was announced in 2012, but, unfortunately, it never materialized. However, just because Larsa didn't get her own reality TV show doesn't mean she isn't successful. Check out how much this hot mama is worth.
Larsa Pippen was called a 'gold digger' when she married Scottie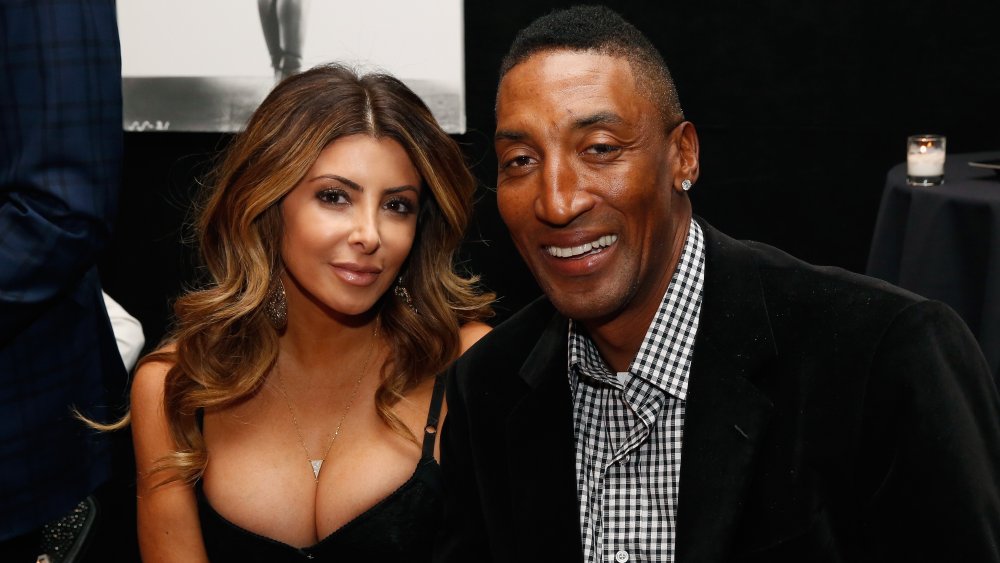 Robin Marchant/Getty Images
Larsa Pippen has many talents beyond being the "Hottest NBA Wife," though that's super cool, too. According to Cosmopolitan, she has a Political Science degree from the University of Illinois. As of this writing, she runs her own lifestyle brand, "Life With Larsa," which features candid interviews, parenting advice, and workout routines. With all of this combined, Larsa has a net worth of $10 million, according to Celebrity Net Worth.
Larsa addressed her own education and career in an interview with Hollywood Unlocked in June 2019. She said that after she married Scottie Pippen, she was accused of being a gold digger. However, she pointed out that she comes from "a good pedigree" and was doing just fine before she met the NBA star and is doing just fine now that they've called it quits.
However, in the sweetest act of solidarity, Larsa has committed to speaking positively about her ex-husband – no matter what. On Hollywood Unlocked, she said, "We love each other. We're best friends." She added, "I would give him my kidney."
Larsa said people want her to speak badly about Scottie, but she said she'll never do it and wants to respect the father of her children. She's putting out some good karma into the universe!