The Untold Truth Of Danny Masterson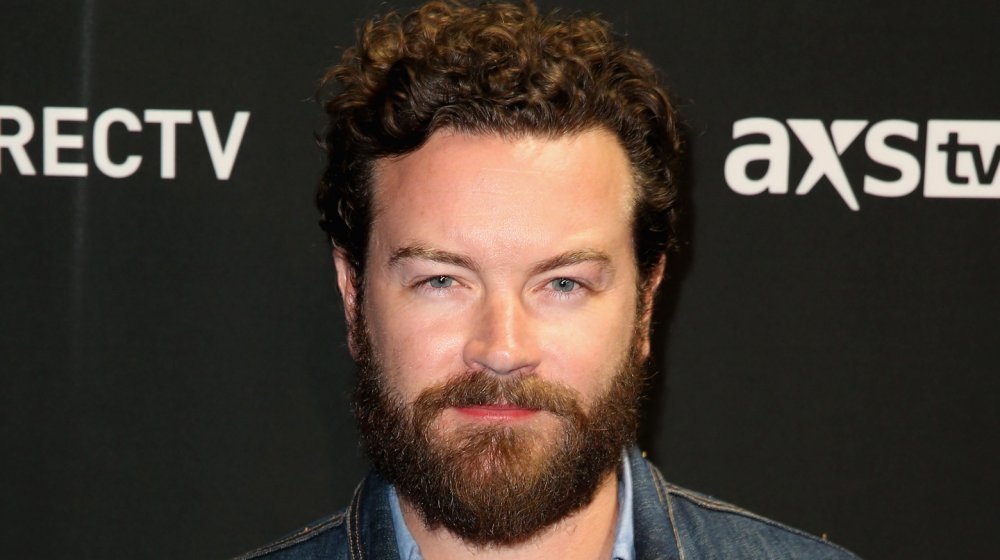 Joe Scarnici/Getty Images
That '70s Show alum, Danny Masterson, has been charged with "forcibly raping three women in separate incidents" in the early 2000s, according to a June 2020 press release from the Los Angeles County District Attorney's office. In 2001, Masterson allegedly raped a 23-year-old woman, and in April 2003, he allegedly raped a 28-year-old woman as well as a 23-year-old woman "sometime between October and December of that year," per the release. All of the alleged crimes occurred at Masterson's Hollywood Hills home.
If convicted of the charges — "three counts of rape by force or fear" — the actor could face a "possible maximum sentence of 45 years to life in state prison," as the Los Angeles County District Attorney's office noted. His arraignment is in September 2020.
The news comes on the heels of four women filing a lawsuit "against Masterson and the Church of Scientology, alleging they were stalked and intimidated after accusing the actor of sexual assault" in August 2019, according to People. Chrissie Carnell Bixler, who dated the Scientologist, is one of the lawsuit's plaintiffs. The actor called Bixler's claims "ridiculous" in a statement to People via his attorney.
Masterson was also fired from Netflix's The Ranch in 2017 amid sexual assault allegations. The actor told CNN at the time that he was "very disappointed" by the decision. 
In light of these charges against Masterson, let's take a closer look at his background and life.
Danny Masterson's vigorous defense of Scientology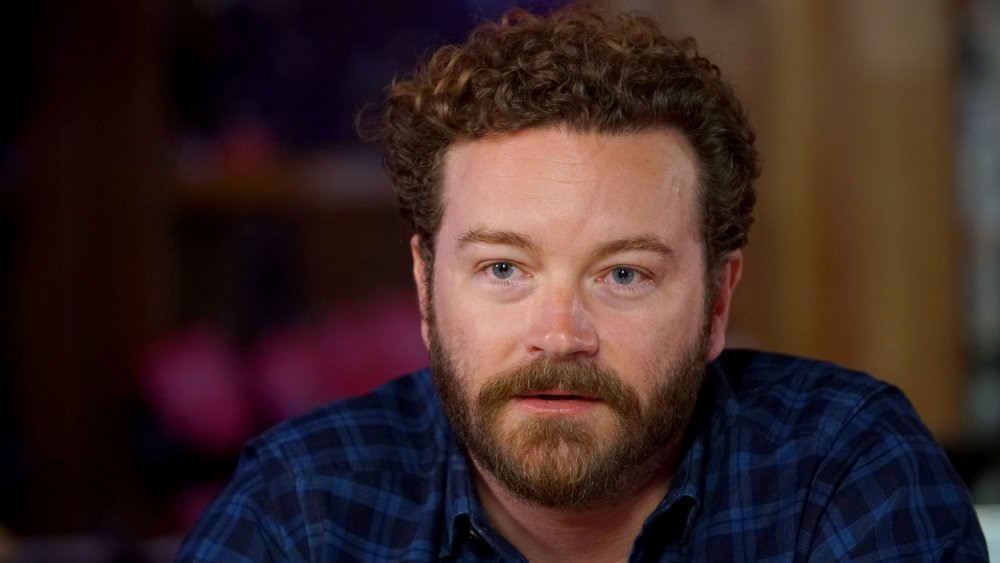 Anna Webber/Getty Images
In 2015, Danny Masterson gave a wide-ranging interview to Paper magazine about his experiences with Scientology, which he has participated in since he was a child. Speaking about his perceived positives about the institution, he shared, "I grew up in New York and it was just sort of like, everyone hated their parents and was always cheating and lying, and I was able to just be friends with my parents. A lot of people have that in their life, but I noticed that all my friends who were Scientologists, kids I had grown up with, we all sort of had the same thing: easy communication."
When asked about the documentary and expose against Scientology, Going Clear: Scientology and the Prison of Belief (which coincidentally was released a month after Masterson's pro-Scientology interview), Masterson slammed the criticism. "I heard about that documentary; the documentary where they interviewed eight people who hate Scientology. Should be pretty interesting," he said. "I wonder if Sundance would allow a documentary of, like, eight people who hate Judaism. But you know, my religion's fair game, I guess, 'cause it's new."
The actor also addressed Scientology's opposition to psychiatry and the use of medication to treat mental health issues. "Scientology handles those things, those mental problems that people have. It gets rid of them... That's the solution to depression, not f***in' Prozac and whatever other pill that makes the kid then walk into a goddamn school and kill other kids."
How Danny Masterson met his wife, Bijou Phillips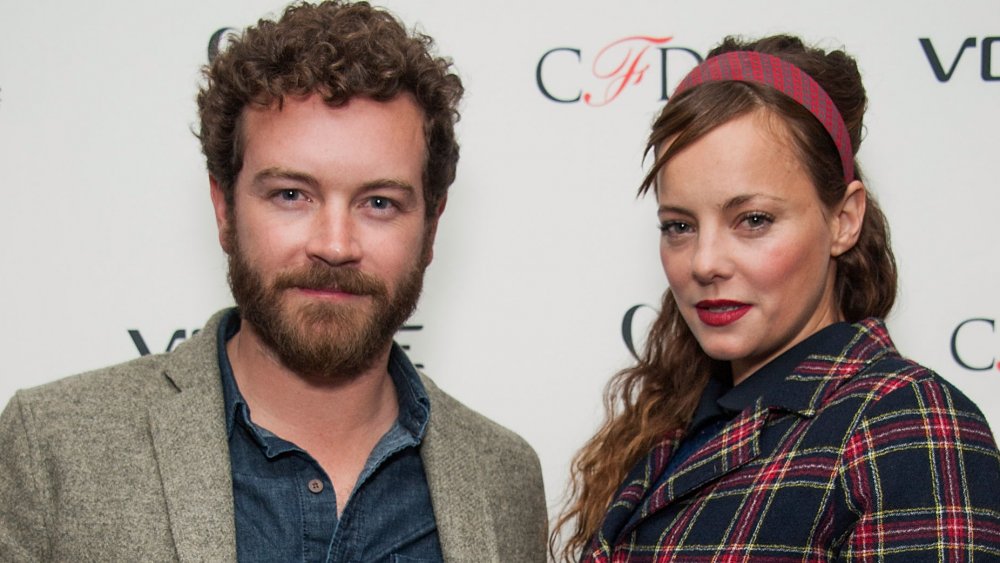 Valerie Macon/Getty Images
Danny Masterson met his wife, Bijou Phillips, in 2005 at a "celebrity poker tournament in Las Vegas," per the International Business Times. "Every guy at the table was flirting with me but Danny. He wasn't laughing at my jokes," the fellow Scientologist told Paper magazine (via E! News) about her initial interest in Masterson. "I was like, 'who is this Danny Masterson and what does he think he's doing?'" She also described their relationship as "really cheesy and peaceful." The actor added, "There's no craziness or neediness. It's the way it should be."
Phillips, daughter of The Mamas & the Papas musician John Phillips, tied the knot with Masterson in 2011. They welcomed a daughter, Fianna, in February 2014. "Mom and baby are doing amazing," Masterson said at the time. "You can all refer to me as dj dadpants from now on."
Phillips hasn't addressed the charges against Masterson as of this writing, but she seemingly deleted her Instagram account, In Touch Weekly noted.
If you or someone you know has been the victim of sexual assault, you can call the National Sexual Assault Hotline at 1-800-656-HOPE (4673) or visit RAINN.org for additional resources.