The Many Reasons Meghan Markle Cut Her Best Friend Out Of Her Life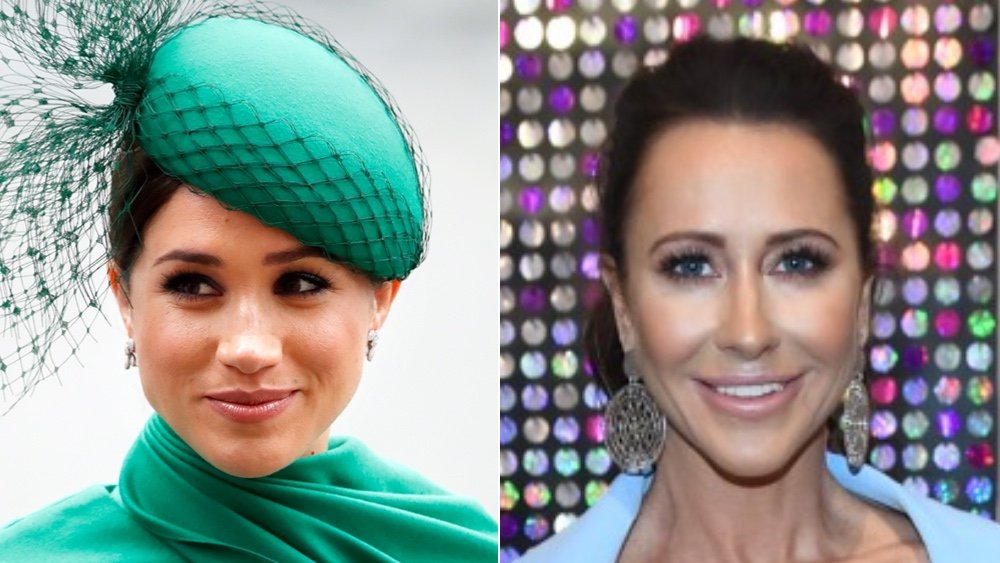 Max Mumby/indigo, Sonia Recchia/Getty Images
Normally, "best friend" isn't a job title, but it is for some people. There's Stassie Karanikolaou, who the world knows as Kylie Jenner's BFF (sorry, Jordyn Woods). Malika Haqq made a career out of being Khloé Kardashian's go-to confidante. And then, there's Jessica Mulroney, who is known as "Meghan Markle's best friend." Or at least she was. Mulroney has been in some major hot water lately. 
In June 2020, Sasha Exeter, a black social media influencer, called out Mulroney for exercising her white privilege and threatening the influencer's career with receipts to prove it. Exeter encouraged her followers to speak out in support of the Black Lives Matter movement, which Mulroney was inexplicably offended by. Mulroney seemingly tried to save face with an Instagram apology. 
Daily Mail reported that she commented another public "I'm sorry" on one of Exeter's Instagram posts, but that's not all. She privately DM'ed the influencer: "Liable suit. Good luck" and Exeter shared the screenshot for proof. Mulroney seemingly meant "libel," but that's really not the issue here. Saying one thing publicly and making some very contradictory remarks "privately" just isn't going to fly. 
As a result of her behavior, Mulroney lost her fashion commentator gig on Good Morning America, her CTV reality show I Do, Redo got canceled, and Canadian clothing company Hudson's Bay cut ties with her. Beyond that, it seems like she lost her BFF. As of this writing, Meghan hasn't said anything in support of Mulroney amidst the backlash, which really says it all, doesn't it?
Meghan Markle and Jessica Mulroney were 'on the outs' before the scandal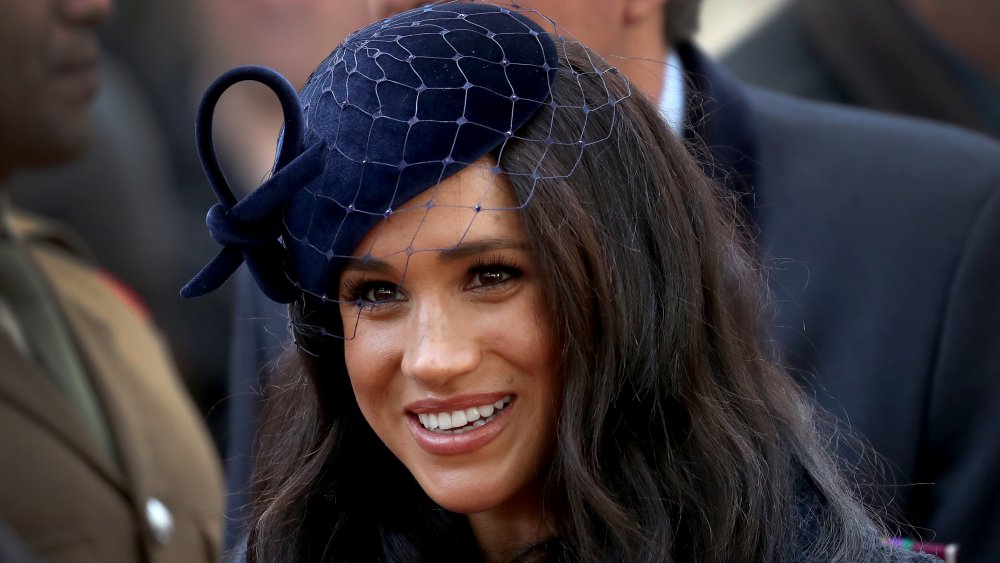 Chris Jackson/Getty Images
Jessica Mulroney has truly elevated her career as a stylist/media personality thanks to her friendship with Meghan Markle. Page Six reported that the two met in Canada during Meghan's Suits days. Mulroney's three kids were in Meghan's wedding party as pageboys and bridesmaids. She even "helped" with Meghan and Prince Harry's wedding planning to some (vague) extent, which was very highly publicized, earning her features in Vanity Fair in addition to other publications. 
While Meghan's profile raised astronomically as soon as she started dating a royal, Mulroney has received more than a few benefits being on the fringe of that global fame. Page Six even claimed that Mulroney and Meghan were "on the outs" long before Mulroney's "cancelation" from the Sasha Exeter feud.
A source told the outlet that the scandal "has really given Meghan the excuse she was waiting for to cut Jess off for good." Another supposed insider claimed, "I don't know what the tipping point was, but Jess has been on the outs for some time." The same person reportedly said, "Their friendship is definitely not what it was. And really, how can you have such a close friendship when one person is basically making a career out of the friendship?" Mic drop. 
Page Six also mentioned that the Sussexes declined to comment on the story, and, again, the lack of comment, really says a lot.
Jessica Mulroney isn't even Meghan Markle's stylist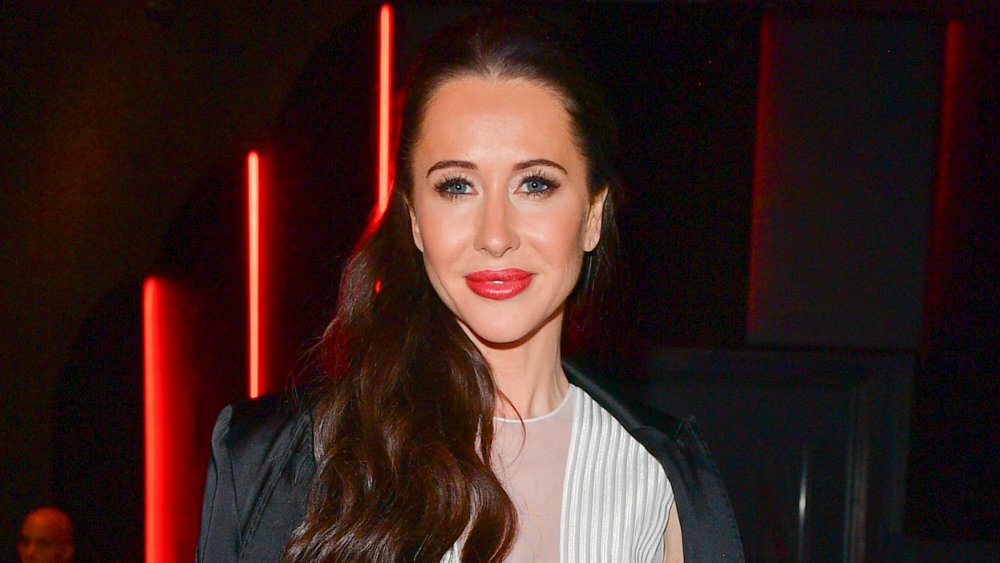 George Pimentel/Getty Images
While Jessica Mulroney has been labeled as a "celebrity stylist" she is not actually Meghan Markle's stylist, despite her association with the former senior royal. Page Six confirmed that while Mulroney has helped Meghan pick out clothes in the past, at this point, Meghan has her own relationships with fashion designers from Givenchy to Stella McCartney. Apparently, Meghan doesn't even have a wardrobe stylist. 
In May 2019, Meghan's friend and makeup artist Daniel Martin told CBS News correspondent Gayle King: "She doesn't have a stylist. Everything she wears she picks herself," despite the implied credit that Mulroney has received since her pal became an A-lister.
In addition to profiting from her closeness with Meghan, Mulroney has also stood up for her publicly, specifically in regard to perceived racism. In August 2019, Mulroney posted, "When someone faces unfair criticism, you call it out. When that person is your friend and your family, you call those critics what they truly are. Shame on you, you racist bullies." She didn't explicitly say who she was referring to, but she also wrote, "3 years of undeserved hate and abuse. It's enough," which lines up with the timeline of Meghan's rise to fame. 
It's very interesting how Mulroney had no problem denouncing racism when it had something to do with Meghan, but she actually objected to Sasha Exeter's comments in support of Black Lives Matter. How royally hypocritical! No wonder Meghan and Mulroney have been on "the outs."