The Truth About Miley Cyrus' Drug Use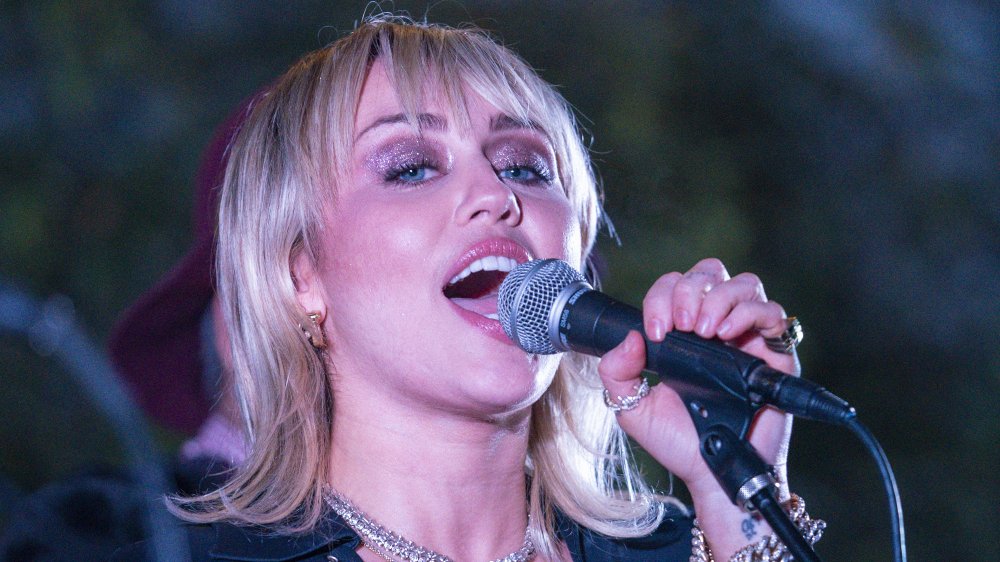 Erik Voake/Getty Images
Miley Cyrus is opening up about her past drug use and celebrating her life without it. The former Hannah Montana star told Variety in June 2020 that she's been sober for six months. The actress/singer is making a push for Emmy consideration for her guest role on the Netflix series Black Mirror, where she played pop star Ashley O — a character pushed to the limits by her aunt/manager.
Cyrus has been candid about her drug use in the past. "It is no secret that I was into partying in my teens and early 20's," she tweeted in August 2019. "I have not only smoked, but advocated for weed, I've experimented with drugs, my biggest song to date is about dancing on molly and snorting lines in the bathroom." Cyrus added, "I am proud to say, I am simply in a different place from where I was when I was younger."
Cyrus is well aware that her image has become linked to drug use and that her hit party songs, like "We Can't Stop," have also been connected to illegal substances. "People refer to [cocaine] as 'Miley Cyrus,'" she told Rolling Stone. "My name is used in hip-hop songs to mean that. So even if I'm saying 'Miley,' people could still find something wrong with it."
But Cyrus is ready to move forward. Find out why she quit drugs and what she's doing with her newfound sobriety.
Miley Cyrus confronted her past to build a sober future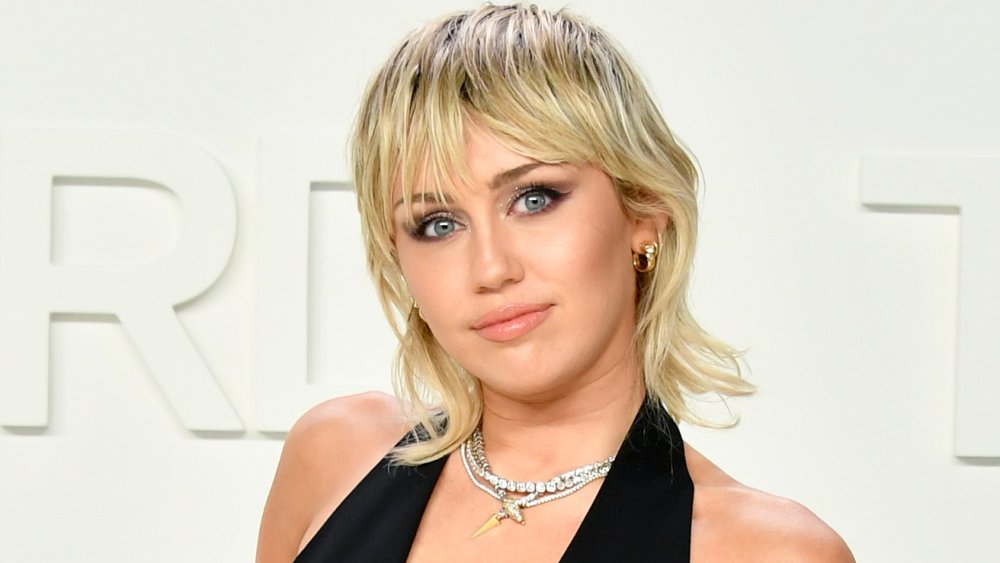 Amy Sussman/Getty Images
Miley Cyrus underwent vocal cord surgery in November 2019, a few months after she and husband Liam Hemsworth announced their separation. Cyrus told Variety the surgery was needed because her vocal cords were overused. "It's no surprise that I would have this. I've been touring since I was 12 years old, but it's not even the touring that's the hard part. It's you end up staying up late and meet-and-greets and things like that," she said.
Cyrus couldn't talk for four weeks after surgery, and during that time, she reportedly began her path to sobriety. Along the way, she learned a lot about her past. "I did a lot of family history, which has a lot of addiction and mental health challenges," she told Variety. "So just going through that and asking, 'Why am I the way that I am?' By understanding the past, we understand the present and the future much more clearly." 
Cyrus has tried to get sober before and has talked about her struggles to stay off marijuana. "It's really hard because especially being young, there's that stigma of 'you're no fun,'" she told Variety. That's a stigma Cyrus is ready to shrug off. "Honey, you can call me a lot of things, but I know that I'm fun," she said. "The thing that I love about [sobriety] is waking up 100%, 100% of the time."