This Is Why The Dixie Chicks Changed Their Name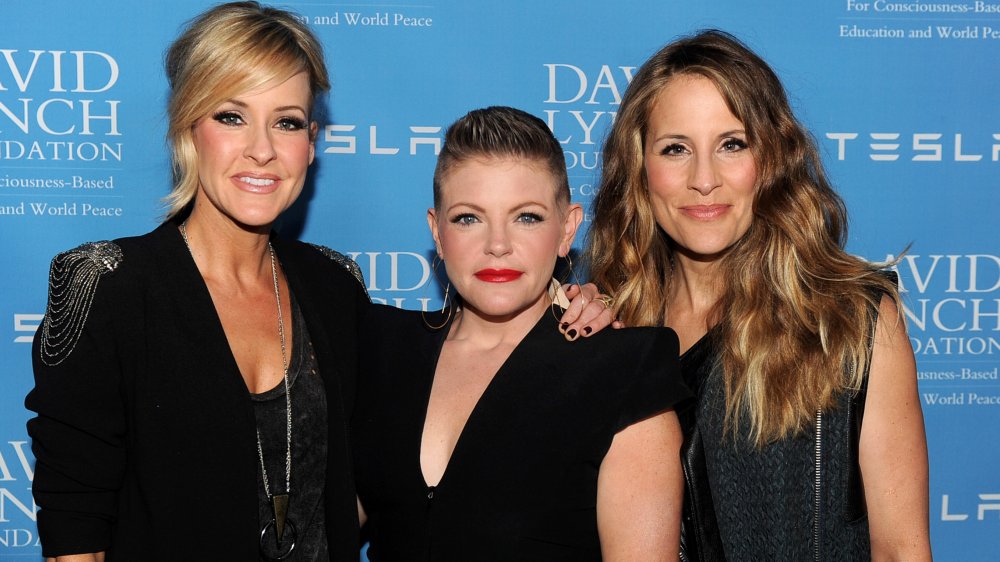 Kevin Winter/Getty Images
One of the most significant bands in the history of country music is making headlines again — and this time, it's in solidarity with the Black Lives Matter movement and in response to protests over police brutality and racism. The band once widely known as the Dixie Chicks announced that it decided to drop the name "Dixie" from its name and will now be known as The Chicks, reported People. 
The reasoning behind the name change stems from the negative connotations of the word "Dixie," which has been historically used as a term for the eleven Southern states that ceded from the United States in 1860, inciting the Civil War. It's also a word commonly associated with another name for those same states — the Confederacy — and the Confederate flag, which many perceive as a symbol of anti-Black racism and white supremacy.
So how did the members of The Chicks reach their decision? We've got all the details.
The Chicks are known for taking a stand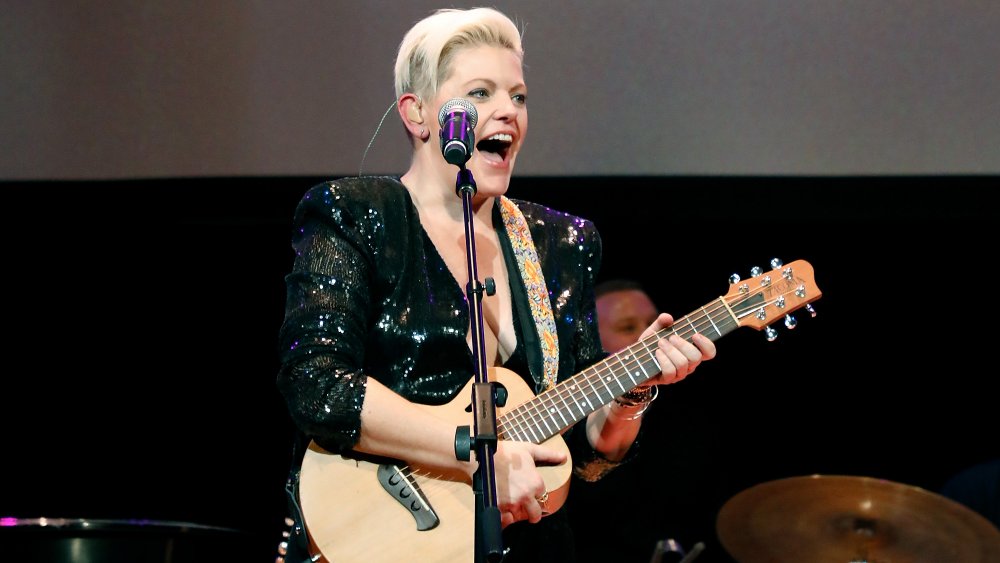 Taylor Hill/Getty Images
Members of The Chicks — which include musicians Natalie Maines, Emily Strayer, and Martie Maguire — decided to drop "Dixie" from their band name for a simple reason declared on their website: "We want to meet this moment."
The news coincided with the release of a new single, "March March." The track's video features footage from real-life protests, including those in support of the Black Lives Matter movement, LGBTQ rights, and marches for climate change.
The Chicks also acknowledged that they were granted permission to use the new name from an earlier band from New Zealand, who performed as a pop group during the 1960s. "A sincere and heartfelt thank you goes out to 'The Chicks' of NZ for their gracious gesture in allowing us to share their name," Maines, Stayer, and Maguire said in a statement, per People. "We are honored to co-exist together in the world with these exceptionally talented sisters."
This is hardly the first time The Chicks have spoken out publicly on political matters. In 2003, the group faced an unprecedented backlash after criticizing then-President George W. Bush's decision to go to war in Iraq. The band was blacklisted for years before returning with its 2007 album, Not Ready to Make Nice, earning multiple music awards and launching the band back into the musical sphere.