What We Know About Beyoncé's New Visual Album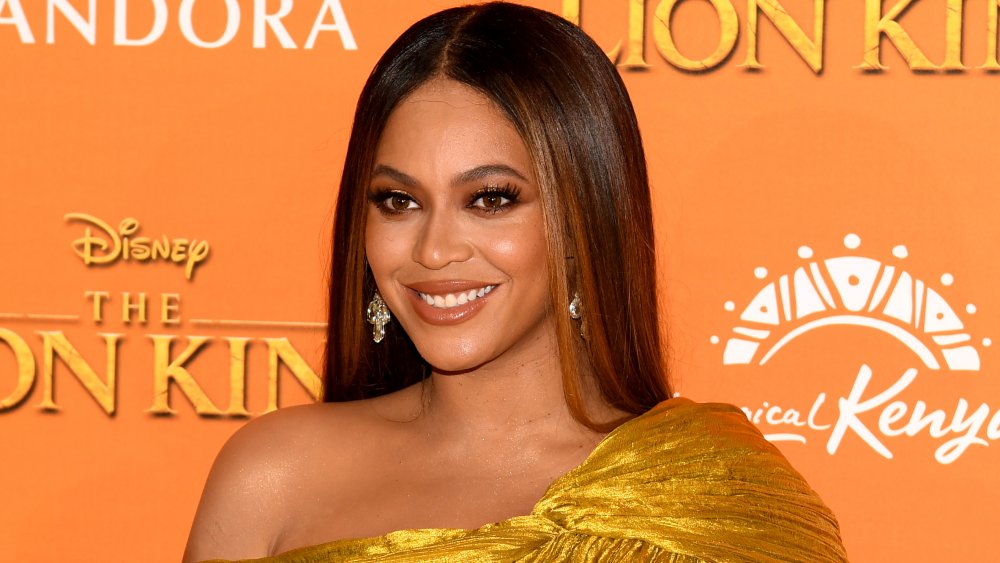 Gareth Cattermole/Getty Images
After superstar Beyoncé released her single "Black Parade" on Juneteenth in an effort to support Black-owned small businesses, rumors about her next album began to surge. Now, fresh off the heels of her BET Humanitarian Award, Beyoncé has announced her upcoming project, a visual album titled Black Is King , which will premiere via Disney+ on July 31, 2020.
The album, which Beyoncé wrote, executive produced, and directed, will serve as a "celebratory memoir for the world on the Black experience," according to an official statement. "Parkwood Entertainment, in association with Disney+," noted that the 24-time Grammy award-winner's work "reimagines the lessons of The Lion King for today's young kings and queens in search of their own crowns." The album marks the live-action film's one-year anniversary.
"The voyages of Black families, throughout time, are honored in a tale about a young king's transcendent journey through betrayal, love and self-identity," the press release stated. "His ancestors help guide him toward his destiny, and with his father's teachings and guidance from his childhood love, he earns the virtues needed to reclaim his home and throne."
"These timeless lessons are revealed and reflected through Black voices of today, now sitting in their own power," the press release noted, adding that Black Is King's "lush visuals" will "celebrate Black resilience and culture."
Based on music from The Lion King: The Gift, which was released last year as a companion to the 2019 Disney film, the album will feature other top artists, including husband Jay-Z and daughter Blue Ivy.
Beyoncé's 'labor of love' will celebrate the 'beauty of Black ancestry'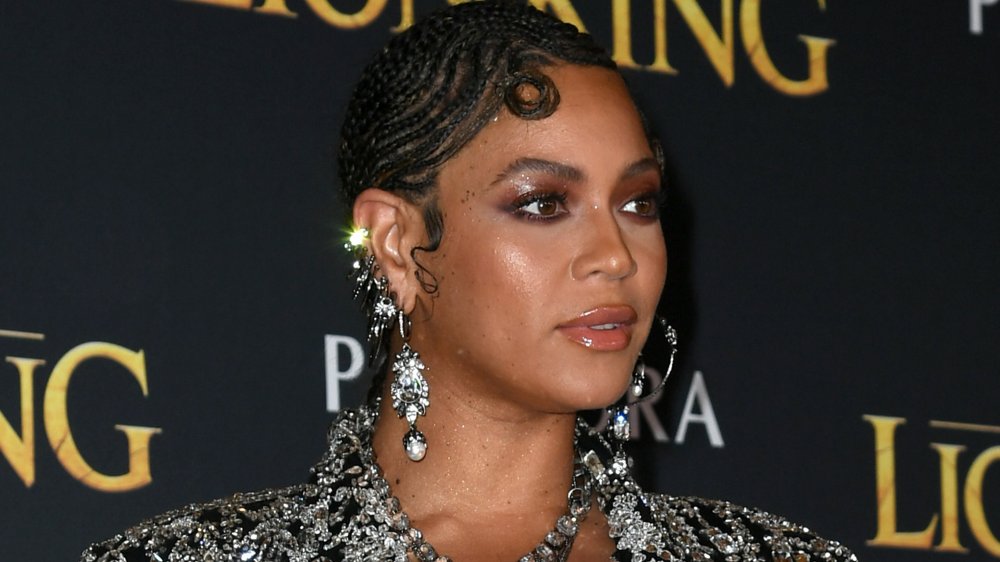 Kevin Winter/Getty Images
While singer-songwriter Beyoncé noted that she typically keeps her comments "short and sweet," the star took to Instagram to share her excitement about the impending release of her visual album, Black Is King. Apparently, she's been working on this "labor of love" for quite some time – "day and night for the past year," to be exact. "I've given it my all and now it's yours," she wrote, adding that her "passion project" honors "the breadth and beauty of Black ancestry."
"The events of 2020 have made the film's vision and message even more relevant, as people across the world embark on a historic journey," Beyoncé explained. "We are all in search of safety and light. Many of us want change. I believe that when Black people tell our own stories, we can shift the axis of the world and tell our REAL history of generational wealth and richness of soul that are not told in our history books."
Beyoncé noted she wanted to "present elements of Black history and African tradition, with a modern twist and a universal message, and what it truly means to find your self-identity and build a legacy."
"I spent a lot of time exploring and absorbing the lessons of past generations and the rich history of different African customs," she continued. "I pray that everyone sees the beauty and resilience of our people." We're already in awe of Beyoncé's hard work thanks to Black Is King's one minute trailer alone!
Beyoncé wants you to 'vote like our life depends on it'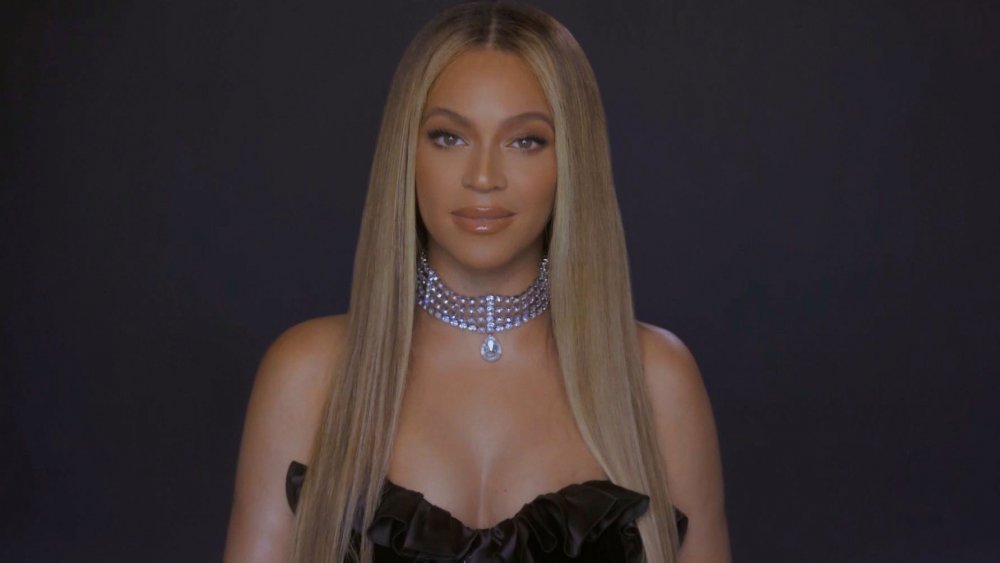 Bet Awards 2020/Getty Images
During the 2020 BET Awards, former first lady Michelle Obama presented Beyoncé with the Humanitarian Award, touching on everything "from her music that gives voice to Black joy and black pain, to her activism that demands justice for Black lives," per NBC News.
As a vocal supporter of the Black Lives Matter movement, her BeyGOOD non-profit organization continues to seek justice for victims of police brutality, including Breonna Taylor and George Floyd. Upon accepting the award, Beyoncé used the opportunity to encourage fans to get out and vote. "I want to dedicate this award to all of my brothers out there, all of my sisters out there inspiring me, marching, and fighting for change," Beyoncé said during her speech (via Deadline). "Your voices are being heard, and you are proving to our ancestors at their struggles were not in vain."
"Now, we have one more thing we need to do to walk in our true power, and that is to vote," she continued (via Deadline). "I'm encouraging you to continue to take action, continue to change and dismantle a racist and unequal system."
She added, "We have to vote like our life depends on it because it does ... So please continue to be the change you want to see."