Beth From Yellowstone Didn't Always Look Like This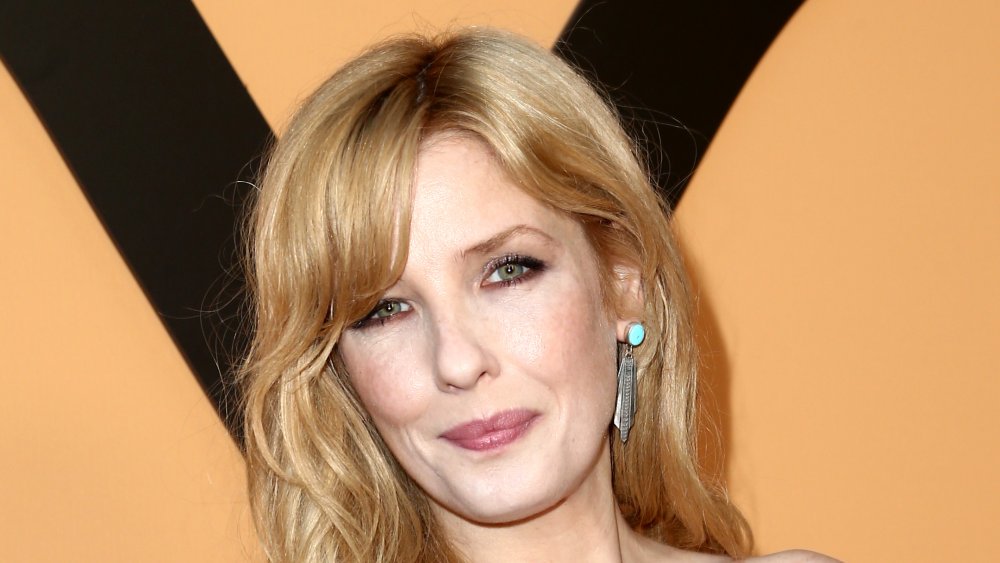 Tommaso Boddi/Getty Images
Yellowstone is the Paramount Network's first scripted series, and it's become a breakout hit, according to Deadline. The modern-day western is centered on the messy and filthy rich Dutton family — who own the largest ranch in the United States — and their battles with land developers, a Native American reservation, and the United States' first national park Yellowstone. The show shines a light on the surprisingly aggressive world of buying and selling land.
Deadline called Yellowstone "an intense study of a violent world far from media scrutiny — where land grabs make developers billions, and politicians are bought and sold by the world's largest oil and lumber corporations." There aren't many shows on television that feature an honest portrayal of such a media blind spot, and this series stands out even more because of its stellar cast.  
One noteworthy star of Yellowstone is Kelly Reilly, who plays the ruthless Bethany "Beth" Dutton. Reilly is not new to the camera; in fact, she's been acting for years, but she looks almost unrecognizable in her previous roles.
Kelly Reilly booked her first gig at 17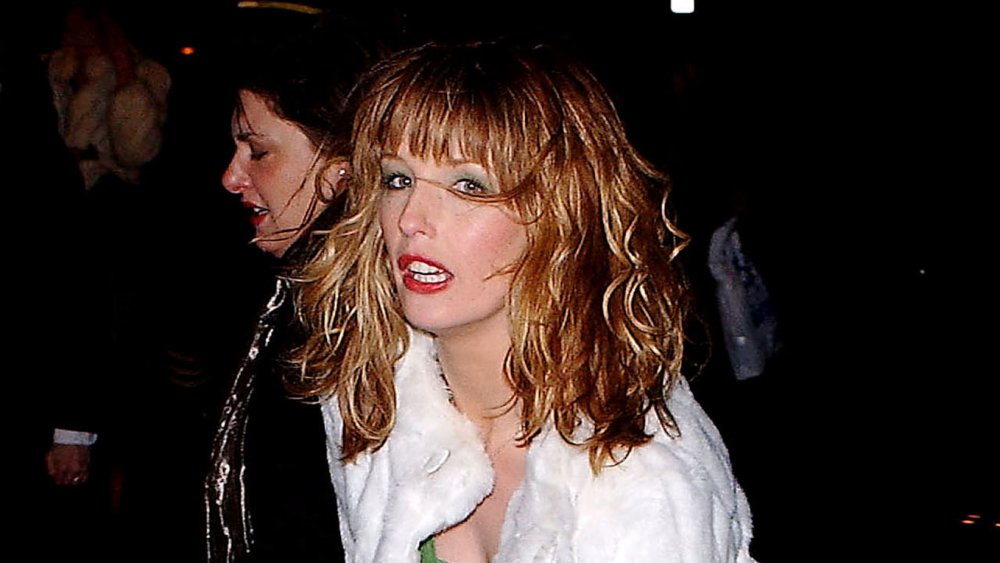 Steve Finn/Getty Images
Kelly Reilly has had a consistent acting career since 1995. That year, according to IMDb, Reilly took her career into her own hands by writing to the producers of the drama series Prime Suspect, asking for work. Six months later, the young England-born actress auditioned and booked her first professional acting role on the series — at just 17 years old. 
This first role spring-boarded Reilly into success on the big screen, on the English stage, and even on Broadway. She has appeared in movies like 2005's Pride & Prejudice, 2008's Eden Lake, 2009's Sherlock Holmes, and 2012's Flight. She landed her role as Beth Dutton on the hit series Yellowstone in 2018 — at last, her first real breakout role.
The star told Parade in 2018 that she enjoys playing the enigmatic Beth Dutton, though the fan-favorite character sometimes doesn't make the best decisions. Reilly said, "She's probably the most self-loathing character that I've ever played. It's like she's turned all that pain into darkness, so that's who she is."
Per Variety, Yellowstone was renewed for Season 4 shortly before the premiere of the third season.