The Untold Truth Of Elizabeth Debicki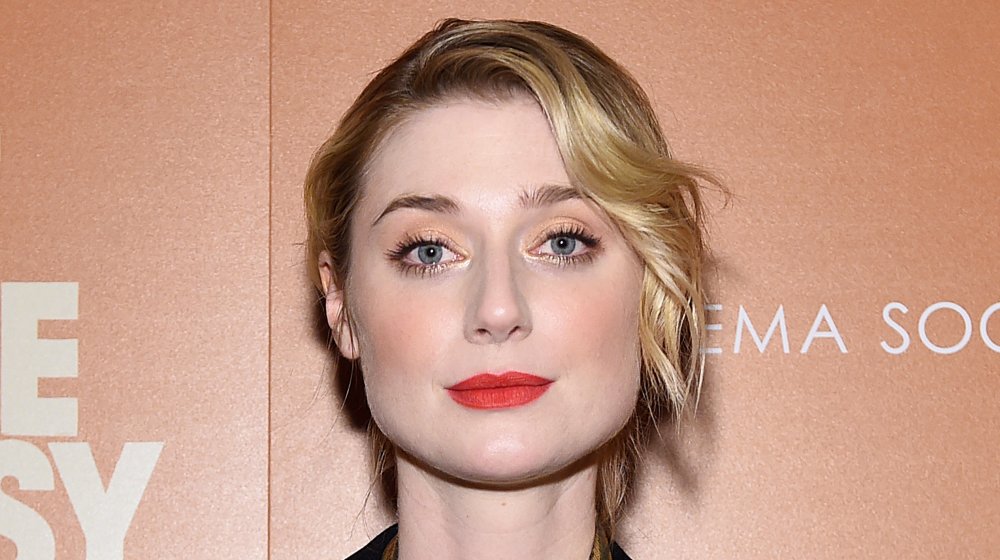 Jamie Mccarthy/Getty Images
"People are going to be very, very surprised."
That's what actor Elizabeth Debicki told Variety about her upcoming and top-secret film Tenet with John David Washington and Robert Pattinson. Christopher Nolan directed the action film that is scheduled to be released on August 12, 2020, after changing two July dates due to the coronavirus pandemic. Nolan's films are known to be wrapped in mystery before they hit theaters, and the films' stars are often tight-lipped about their characters and the plot.
The same could be said about Debicki. The Australian actress maintains an aura of mystery, even though she has starred in such films as The Great Gatsby and Widows. The statuesque Debicki has already worked with some of the most acclaimed directors and actors in her career of under 10 years. Below, meet the woman behind the mystique.
Elizabeth Debicki was a dancing overachiever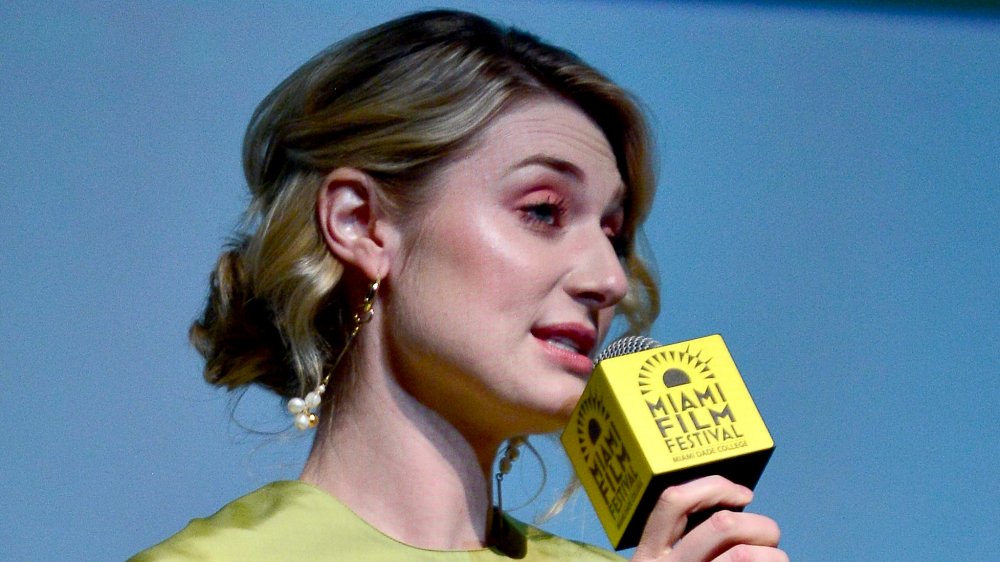 Johnny Louis/Getty Images
Elizabeth Debicki is the daughter of two professional dancers, according to the Los Angeles Times. While growing up in Australia, Debicki was trained as a ballerina like her parents.
"It's probably a blueprint for my thinking," she told the Los Angeles Times. "I constantly am aware of how grateful and lucky I am that the thing that I do for a living brings me genuine joy."
Debicki hung up her dancing shoes and took up acting at age 16. "I probably thought I was going to be a ballet dancer when I was younger, but at a certain age, I really was more interested in acting," Debicki explained to Interview magazine in 2016.
In addition to dancing, academics were important to her at a young age. Debicki told Variety that she was an overachiever who was most comfortable inside the library. "I was that kid in school who would always write 500 words more than the assignment required," she said.
She went on to graduate from high school at 17 and enroll in the University of Melbourne's Victorian College of the Arts. She graduated just three years later at age 20 and took a small part in the film A Few Best Men.
Elizabeth Debicki is less mysterious than she seems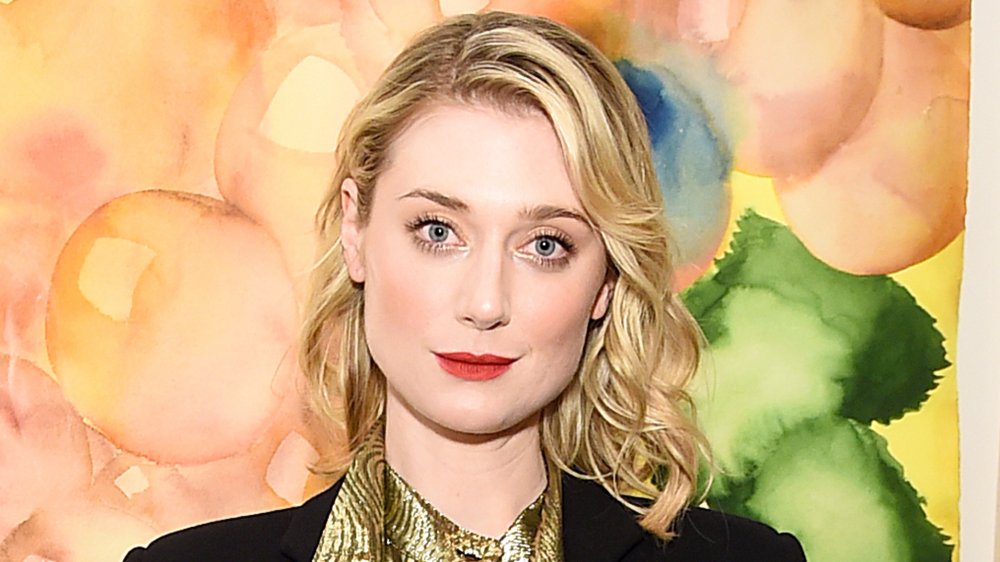 Jamie Mccarthy/Getty Images
Some of Elizabeth Debicki's best-known roles have been women surrounded in mystery. She played the aloof golfer Jordan Baker in The Great Gatsby, with Leonardo DiCaprio and Tobey Maguire. She held her own opposite Viola Davis in the heist film Widows, and she has a mysterious role in Tenet.
Many fans assume that the 6-foot, 3-inch actor is just as enigmatic as the characters she plays. But Debicki clarified this misconception with her Variety interview. "The truth is, I can't keep up that act for more than four seconds," she said.
In fact, Debicki can be just as big of a fangirl as anyone else when she gets to meet her idols. Debicki worked with Rolling Stones frontman Mick Jagger in the 2020 film The Burnt Orange Heresy.
"It was surreal. Mick isn't just a legend, he's an icon. I mean, he's the Rolling Stones," Debicki told the Los Angeles Times. "What's cooler than that? I didn't even realize what a fan I was until I met him."
In addition to dramatic roles, Debicki has enjoyed parts in science fiction and fantasy movies like Guardians of the Galaxy, Vol. 2 and Valerian and the City of a Thousand Planets. But thus far, her perceived mystery has kept her from getting comedic roles.
"People don't approach me — remember the aloof thing?" she told Variety. "... It was always 'Six feet away from Debicki!' It's too bad because I do love smart, fun comedy."