The Untold Truth Of Simon Helberg's Wife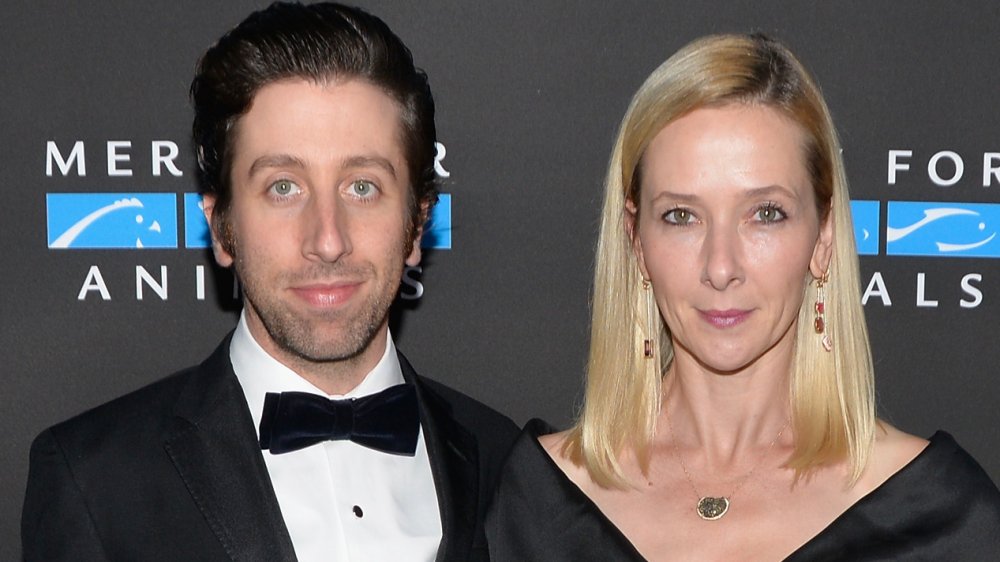 Michael Tullberg/Getty Images
Simon Helberg became one of TV's biggest stars — and a very rich man — thanks to his role as engineer (and eventual astronaut) Howard Wolowitz on The Big Bang Theory. However, he's not the only person in his family who works in the entertainment industry. Along with his parents – Sandy (an actor) and Harriet (a casting director) — Helberg's wife, Jocelyn Towne, is an actress, producer, and director.
Appearing on shows like Gilmore Girls and The Kominsky Method, Towne has also worked behind the scenes on 2013's I Am I, 2014's We'll Never Have Paris, 2016's Diani & Devine Meet the Apocalypse, and 2019's Elvis Goes There.
When Towne and Helberg — who tied the knot in 2007, according to the Los Angeles Times — aren't on set, they're likely at home with their two children, daughter Adeline and son Wilder. And while family life likely suits them these days, the pair almost didn't end up together due to something drastic that Helberg did before they both said "I do."
Simon Helberg dumped Jocelyn Towne when he really wanted to marry her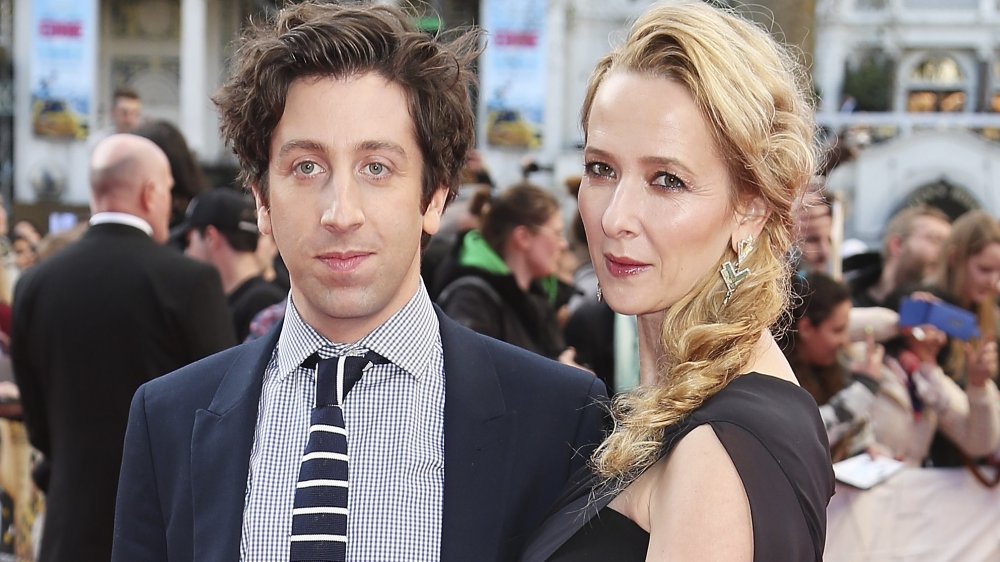 Dave J Hogan/Getty Images
When someone realizes they want to marry the person they're with, the next step is usually to plan a proposal. Simon Helberg did the opposite: He dumped Jocelyn Towne. "It's sort of embarrassing," Helberg admitted on the Late Show with David Letterman (via the Mirror) in 2014. Revealing that he broke up with his now-wife before he proposed, he explained his mindset at the time, saying, "I thought, 'I would like to marry this girl,' so, first of all, I'm going to systematically destroy my entire life and our relationship and lie and ruin all my friendships." Yikes!
Helberg continued by recalling the reasoning behind his decision, saying that he thought he "had feelings for other people," while also believing that he "needed more of an exciting life." He added, "I had the perfect thing but for whatever reason ... It was an exercise in self-destruction."
If this already sounds like it has the potential to be the plot of a heartwrenching-but-eventually-romantic movie, just wait! Following the split, Towne moved to Paris and met someone else. That was when Helberg headed to the City of Lights to win her back. He did just that and the two returned to the U.S., where he proposed A.S.A.P. Now, they're living their own real-life happily-ever-after.