Joey Lawrence Is Getting Divorced And We Think We Know Why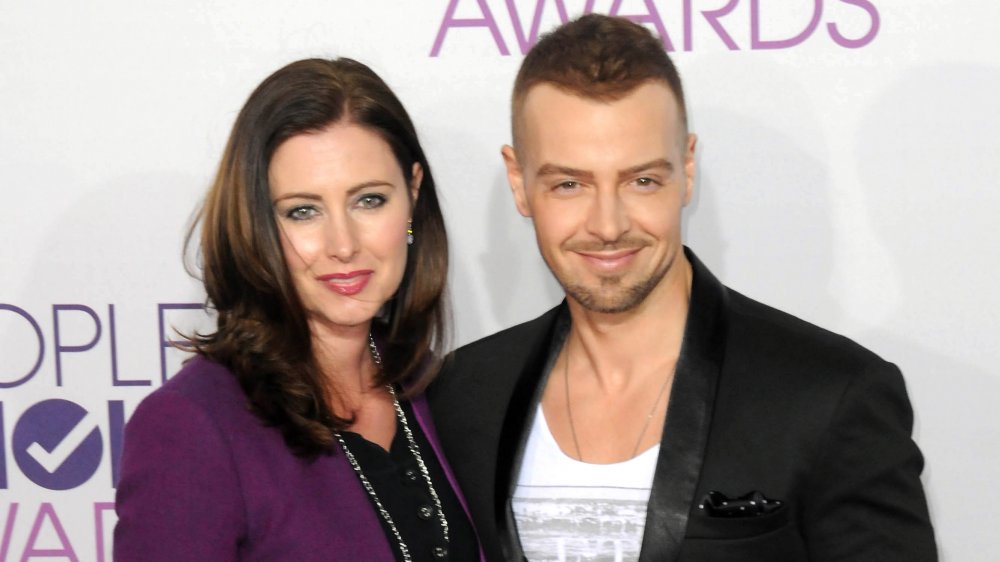 Albert L. Ortega/Getty Images
Joey Lawrence and his wife, Chandie Lawrence, have called it quits after nearly 15 years of marriage, Entertainment Tonight confirmed. The former child star got his start as Joey Russo on the 1990 sitcom Blossom and had a career revamp when he was cast as Joe Longo on the sitcom Melissa and Joey alongside Melissa Joan Hart in 2015. He also competed in a season of Dancing With The Stars and appeared in the series, Brotherly Love, along with his real-life brothers. 
The pair met as teenagers in 1993, according to TMZ, when Joey was on a vacation at Disney World. The then 16-year-old apparently asked Chandie on an ice cream date at the Mickey Mouse House, joking that the two would eventually get married. The actor instead went on to marry Michelle Vella in 2002, but they split in 2005. Soon after, he reconnected with Chandie, fulfilling his promise and tying the knot at Disney World where they first locked eyes. Unfortunately, it wasn't a happily ever after this time.
The pair share two daughters: Charleston, who was born in 2006, and Liberty, who made her debut in 2010, according to Page Six. 
 So what caused the actor to pull the plug after almost 20 years of marriage? Here are our thoughts.
Joey Lawrence and his wife faced money trouble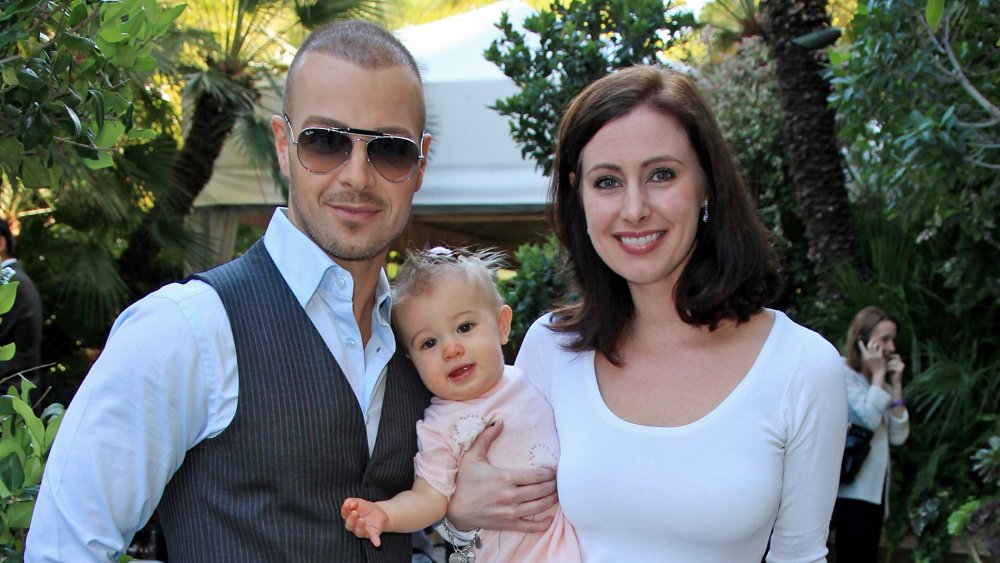 Angela Weiss/Getty Images
Apparently, it wasn't always a fairytale financially for Joey Lawrence and wife Chandie Lawrence. That's because, in March 2018, the couple went through a rocky period, filing for Chapter 7 bankruptcy after large amounts of credit card debt, back taxes, and loans went unpaid, according to Us Weekly. Court documents obtained by the outlet claimed the duo sold belongings, including clothes and furniture, to stay afloat. Even the couple's cars were repossessed. 
The money trouble might have been due to the fact that Lawrence made more than $534,000 in 2015 when Joey and Melissa aired, but only around $58,000 the year after it was canceled, the Daily Mail reported. The actor allegedly racked up hundreds of thousands in debt as a result, and while he has since settled the debt case, as The Blast confirmed, this might have put pressure on his marriage. 
That being said, money isn't essential to happiness, and it's obvious fatherhood brings joy to Joey. The star shared a touching post about his daughters on Instagram for Father's Day in June 2020.
"My reason for life," he captioned the photo of his girls posing alongside a pup. "My greatest blessings. Being the father of these two amazing, strong, powerful young ladies (and of course my son pictured there in the middle..lol) has brought more joy and happiness into my life then I ever could have imagined..."
No matter what happened, we wish Joey and Chandie the best.