Here's How Much Denise Richards Is Really Worth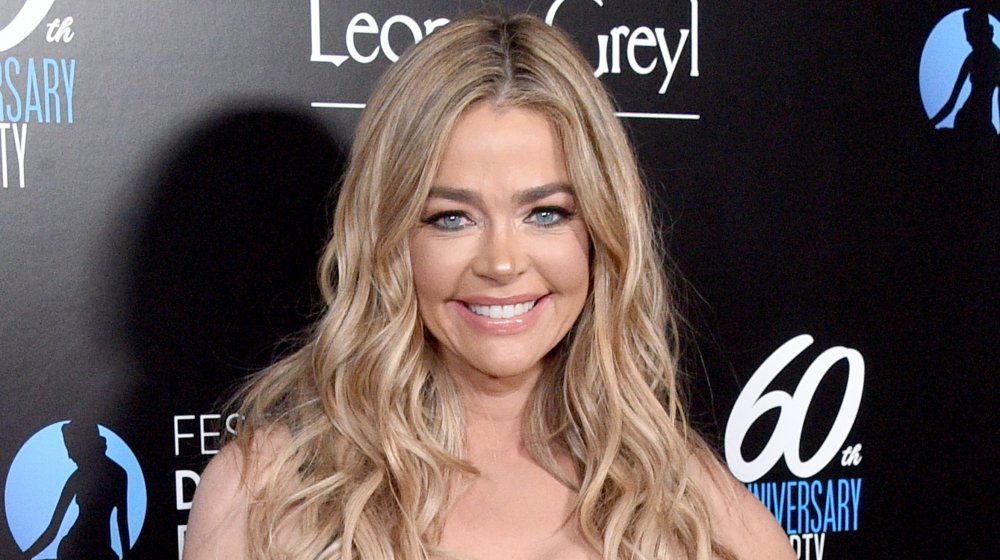 Gregg Deguire/Getty Images
Real Housewives of Beverly Hills star Denise Richards has come a long way from her humble beginnings in Downers Grove, Ill., per her Bravo TV bio. As the child of working-class parents, Denise wasn't exactly rolling in cash when she started. However, all that changed once she was able to set out and forge her path in the modeling and showbiz industries. Fast forward to landing major roles in several wildly successful films, a high profile marriage, a memoir, AND a lucrative Real Housewives gig, it's fair to assume that Denise is doing all right for herself these days. 
So how much is Denise worth? Let's say that the mom has some serious dough in the bank. But before we reveal the number below, keep in mind that while Denise might be rolling in cash these days, it doesn't take much to make the Wild Things star happy. Read on to learn how Denise manages to stay humble, all while amassing an enviable fortune.
Denise Richards' rumored RHOBH salary is impressive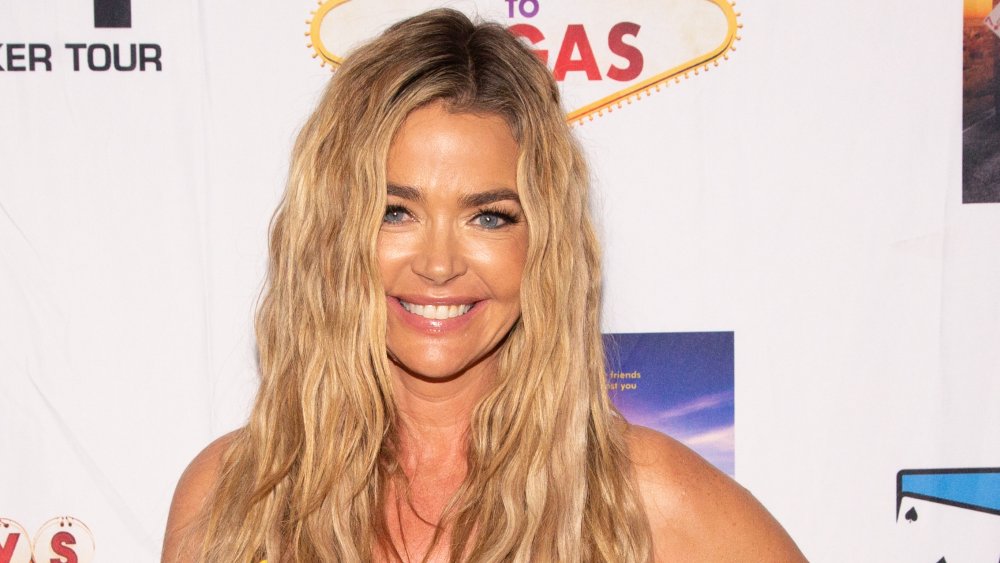 Gabriel Olsen/Getty Images
Denise Richards is one lucky lady, as she reportedly has a net worth of $12 million, according to Celebrity Net Worth. Color us impressed!
But despite these riches, Denise Richards prefers to keep her life pretty chill, choosing to keep the focus on her three kids. This means she doesn't have as much time for "glam," as she admitted in a July 2019 interview with The New York Times. "They said I was the first one ever to come in not all dolled up," Denise confessed about how Bravo producers reacted to her lack of bling. But even with her cool, calm, and casual demeanor, it's reported that the actor was able to negotiate quite the deal for herself with the big wigs at Bravo. According to Radar Online, Denise purportedly inked a four-year contract with Real Housewives to the tune of $4 million big ones. Not too shabby!
However, it's worth noting that a rep for Denise vehemently denied Radar Online's reporting, stating that the star "was not paid anywhere near $4 million." But with the explosive Season 10 drama involving Denise's husband, Aaron Phypers, it's obvious that SOMETHING is keeping her from pulling an LVP (Lisa Vanderpump) and leaving the show for good, right? Maybe it's Denise who will have the last laugh after all... all the way to the bank.