The Real Reason The Baldwin Brothers Don't Get Along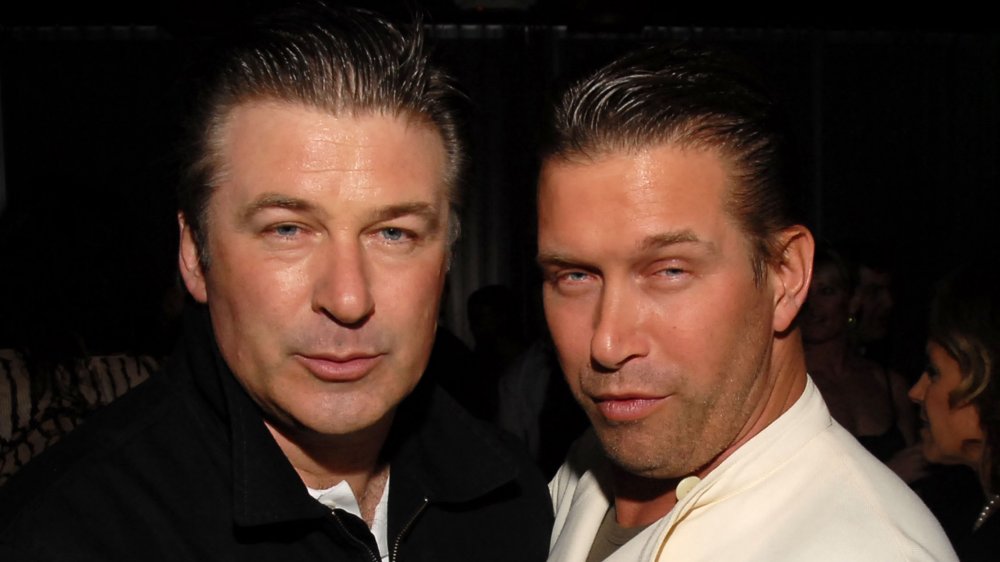 Theo Wargo/Getty Images
The Baldwins may be a family of successful actors, but they sure do take sibling rivalry to the next level. Alec Baldwin came onto the scene with supporting roles in classic films like Beetlejuice and seamlessly transitioned into a leading man with blockbusters such as Glengarry Glen Ross and It's Complicated. These days, many people know Alec more for his comedic turn on the small screen — either as wealthy TV exec Jack Donaghy on the beloved 30 Rock or for portraying Donald Trump on Saturday Night Live. 
Alec has five siblings, and according to Insider, all three of his younger brothers have taken a turn at acting. The best-known, aside from Alec, is probably Stephen Baldwin, whom you may recognize from films like The Usual Suspects. While the two clearly share a love of acting, they certainly differ over other aspects of their lives, particularly politics. 
In fact, Stephen (whose daughter is model Hailey Baldwin), spoke up about Alec's disparaging portrayal of Trump — and let's just say the brotherly-love vibe was not there. Let's figure out the real reason the Baldwin brothers don't get along.  
Politics are tearing the Baldwin brothers apart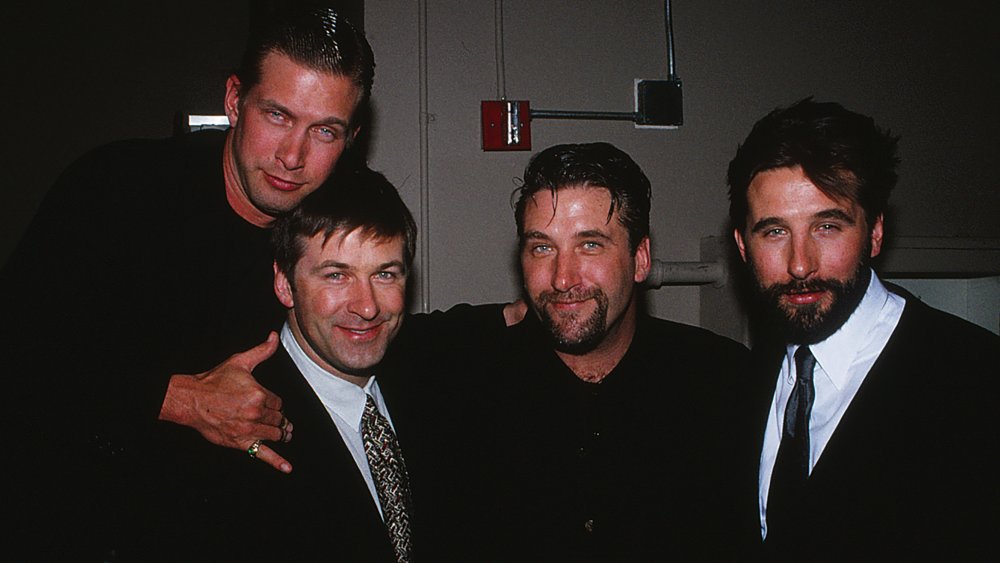 Lindsay Brice/Getty Images
According to People, the 2016 presidential election tore the Baldwin brothers apart. In fact, Stephen and Alec reportedly didn't speak for years! 
Stephen is a self-proclaimed born-again Christian and a vocal supporter of President Donald Trump, while Alec has been making a living lampooning the president on Saturday Night Live. "I still haven't talked to my brother Alec since the election, and I'm cool with that," Stephen said in a 2018 Faithwire interview. "I love him to death ... That's his choice, and he plays Trump on SNL – Great. Is it funny? Yeah. But it goes too far ... when you're attacking the wife, and you're attacking the kids. What's that got to do with it? You don't like Trump? Do what you've got to do, but don't pick on peoples' families. That's not cool."
Another brother, Billy Baldwin, is also reportedly at odds with Stephen over politics. According to Page Six, when Stephen made a fuss about Trump on Twitter in 2016, Billy fired back saying, in part: "If our father were alive today... he'd smack you in the side of the head for supporting Donald Trump." 
Alec hasn't spoken much publicly about his dynamic with his brothers, but he seems intent on making amends, sharing a sweet throwback via Instagram of all four bros looking buff. "Gonna get the band back together..." he captioned the shot. Let's hope they do just that.