Bradley Cooper And Irina Shayk Should Never Get Back Together. Here's Why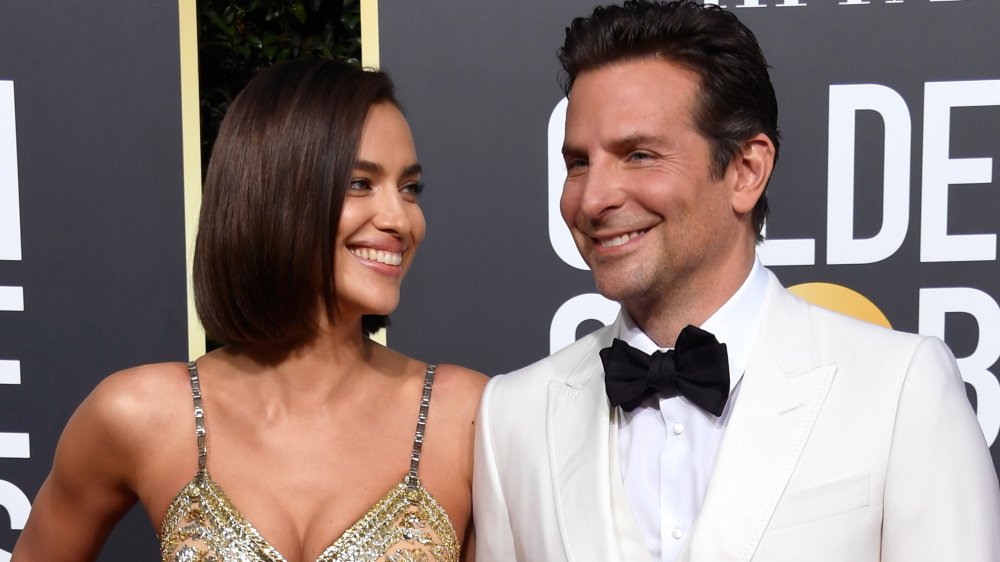 Frazer Harrison/Getty Images
In June 2019, Irina Shayk and Bradley Cooper split up after four years of dating, according to People. After getting together in 2015, the two engaged in a notoriously private relationship. They also share one daughter, Lea de Seine Shayk Cooper. We may never know the real reason behind why they split — no matter how much speculation there is — but perhaps the breakup was for the best. Here's why.
Shayk and Cooper are intensely private people. Cooper is so private, in fact, that he almost completely derailed a 2018 interview with The New York Times where he was supposed to be promoting A Star Is Born, which he directed and starred in. When asked any questions that strayed more personal, he refused to answer. Cooper said he didn't want to discuss anything personal at all, saying, "I don't necessarily see the upside of it. You know? I don't."
Shayk is also a very private person, and for two high-profile people who value their privacy so intensely, a pairing could be problematic. These are two celebrities who are the top of their field — Cooper in Hollywood and Shayk in the modeling industry. Given their level of fame, Cooper and Shayk constantly have people wanting to pick their personal lives apart. According to E! News, the two were endlessly scrutinized during their four years together, with many people hounding them for a marriage proposal. Perhaps putting the breaks on the relationship served as a bit of a stress relief.
Privacy is really important to Bradley Cooper and Irina Shayk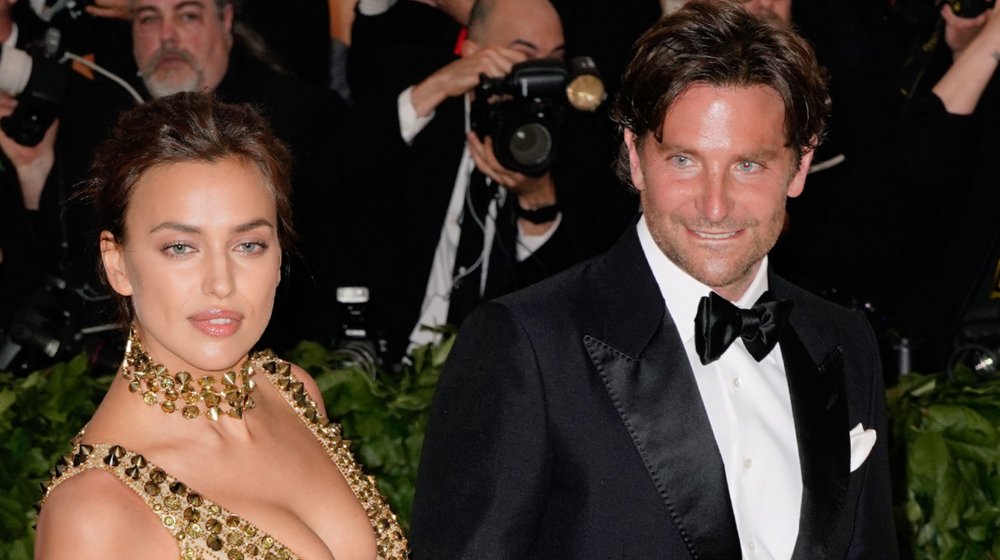 Jackson Lee/Getty Images
Irina Shayk went into more detail in a February 2019 interview with Glamour U.K. about how important privacy is to her. "I have a lot of friends who share a lot of their personal life on Instagram or social media, very publicly. I admire it and I think it's great — but I think it's all about personal choice," she said. "Because my work requires me to be out there, I just decided my personal life will be quiet. That's why it's called personal, because it's something for you and your family, and I feel happy with it." Dealing with a relationship that's so public can definitely be a stressor for someone like Shayk (or Bradley Cooper, who feels similarly).
Despite splitting up, Shayk and Cooper maintain a healthy relationship. In a January 2020 interview with British Vogue, the model said: "I think in all good relationships you bring your best and your worst — it's just the nature of a human being. Two great people don't have to make a good couple. I think we've been very lucky to experience what we had with each other."
It sounds like Shayk understood that she and Cooper weren't meant to be, despite recognizing how much they care for each other and value each other. 
Maybe Bradley Cooper and Irina Shayk are better off as friends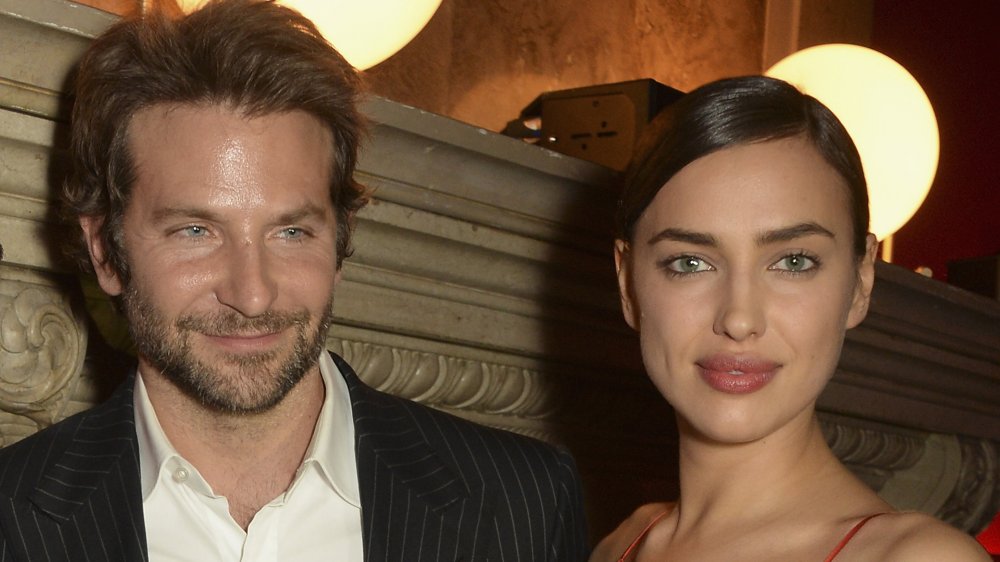 David M. Benett/Getty Images
From the outside, Irina Shayk and Bradley Cooper seemed to have a picture-perfect relationship. They were always smiling on red carpets, looking happy on outings with their daughter, Lea, and living low-key lives. However, their 2019 split told a different story. It's perhaps not a matter of them having an ugly breakup, but rather simply realizing that they were better off as friends.
Neither Shayk nor Cooper has directly addressed the reason behind the split, but Shayk's comments to British Vogue, that "[t]wo great people don't have to make a good couple" seems telling of that fact. These days, the former couple is successfully co-parenting, according to E! News. A source told the outlet that there is "a good system in place for Lea." They've managed to work out when they see their daughter and even spend time together as a family – it's seemingly super amicable.
All that being said, despite how magical the relationship looked from the outside, maybe these two are better off as friends who happen to share a child.