The Untold Truth Of Mary Hart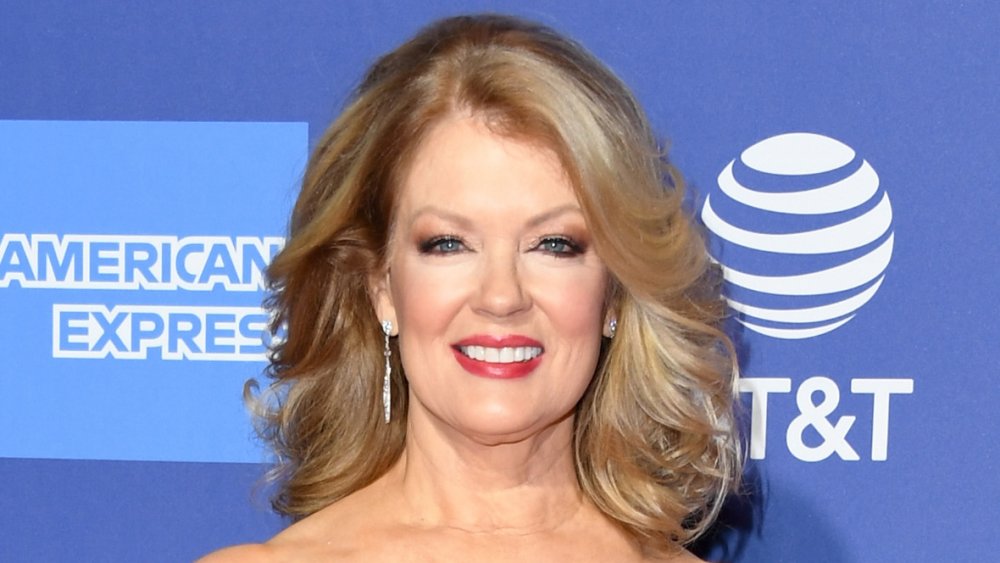 Jon Kopaloff/Getty Images
For decades, Mary Hart was one of the most recognizable figures in show business. Despite not being an A-list actor or chart-topping musician, she found fame as the longtime and super-popular host of Entertainment Tonight. Starting with the show during its early days back in 1982, she left ET behind in 2011 when she retired after 29 years of filling fans in on the latest news from Hollywood, which she did as an industry insider.
"She's built up plenty of relationships with the rich and famous from seeing them so many times through the years," Today explained of her 2011 exit. That kind of presence is why Bill Carroll, an expert in the syndicated television market for Katz Media said in a statement at the time that the host "will be missed," adding that she "has become iconic."
Those who would readily agree that Hart became an icon in the entertainment industry may be surprised to find out that she was once paid much less than she was surely worth.
Mary Hart's pay went from problematic to top-tier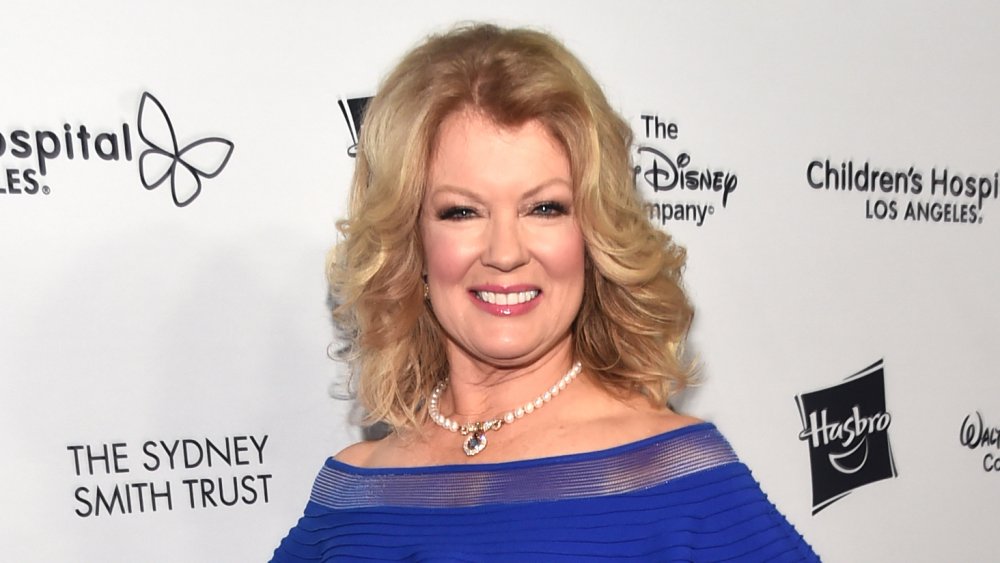 Alberto E. Rodriguez/Getty Images
When Catt Sadler found out about the pay discrepancy she experienced as the host of E! News in 2017, she ended up exiting the gig with the support of many celebrities. However, it turns out she wasn't the first Hollywood host to face the same circumstance.
"I had one male counterpart who really wanted to make sure I knew he made a lot more money than me," Mary Hart told The Hollywood Reporter in 2018. Although she didn't name the person, she did say that the unfair situation took place in the '70s or '80s, so either before her time on Entertainment Tonight or in the years after she started the show. In the end, Hart says that they "didn't work together for long." She simply explained, "I lasted and he didn't."
However, Hart noted there were "lots of conversations" that needed to take place, pointing out that "it's still a huge issue across the board." Thankfully, "gender equality is something that we are finally addressing in a very honest, and kind of painful way."
Perhaps because Hart was willing to have those conversations — and because she was the best at what she did — she "reportedly was earning $5 million a year" when she retired from ET, per THR, "which would have made her the highest-paid host in the entertainment news biz." We wonder what her old coworker would think about that.